Youtube has also jumped into the TikTok phenomena. It is now offering Indian users an option to upload short videos. Read more to find How To Make "TikTok" Videos On YouTube Shorts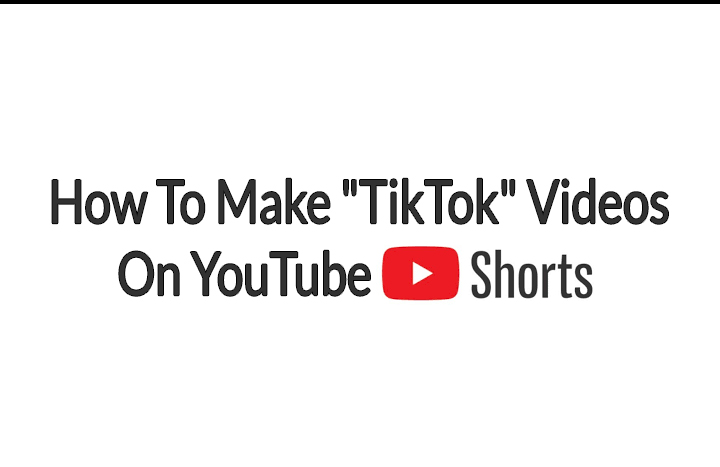 YouTube had introduced a new 'Shorts' feature in the Indian market. It allows you to share up to 15-second videos and will be rolled out in the next few weeks.
The YouTube Shorts comes with a new camera and a handful of editing tools like stringing multiple video clips, speed controls, times, and adding music to clips. More features for creation will also be added soon.
Now, the YouTube app for Android features a 'Create' button at the bottom bar of navigation. The new feature is not yet available for iOS users.
Also read: How To Enable Bilingual Support In Google News App
How To Make "TikTok" Videos On YouTube Shorts
Tap the "+" icon
Select Video
Now, you will be able to access the "Shorts" camera from "Create a short video"
Next, you can use the various feature to create your short
That's it!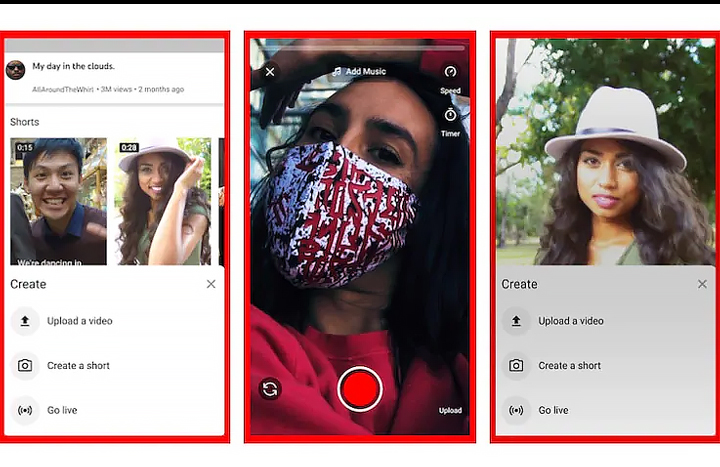 The short videos can be seen in the new Shorts shelf on the YouTube homepage and other parts of the app.
Alternatively, you can upload vertical videos (under 60 seconds long) with the hashtag #shorts in the title or description. These would also be highlighted on the YouTube homepage.
Also read: How To Transfer Content From Google Play Music To YouTube Music
Note
Youtube is a popular video platform with millions of users and a humungous amount of content uploaded everyday.
While the Google-opened platform has been a leading video platform since 2015, recently new platforms have started offering service for short-form content (Snapchat, Instagram, TikTok, etc).
With TikTok being banned in India, this is a good time for the tech giant to push short video content. Unlike new clone apps, YouTube already has a huge audience that might help in building a base for Shorts.
Interestingly, the popular app has seen several short videos go viral over the years. Recently, Instagram also introduces a new 'Reels' feature to attract users enjoying short content on TikTok.
Also read: How To Use Split Screen on Android Smartphones
We hope the above-mentioned article was helpful. Let us know in the comments section below,
More related stories below: