Zopo mobiles, a Chinese smartphone manufacturer has begun its operations in India and after bringing some real good quad core and dual core phablets to the country, have just introduced the country's cheapest quad core phablet which comes with a Full HD display. Zopo ZP980 has been listed on the company's website and smartphone is a 5 incher with a resolution off 1920×1080 pixels which amounts to a pixel density of 441ppi. And price, well its Rs.15,999.
The ZP980 is powered by a 1.2 GHz quad core Mediatek processor which can be found in almost every budget quad core smartphone. It is complemented well by a 1 GB RAM and will allow for seamless multi tasking. The smartphone has a 16GB of internal memory which is a great feature to have since most of the budget smartphones offer just 4GB of internal storage. The smartphone also has a microSD car slot to expand the memory of the device by 32GB.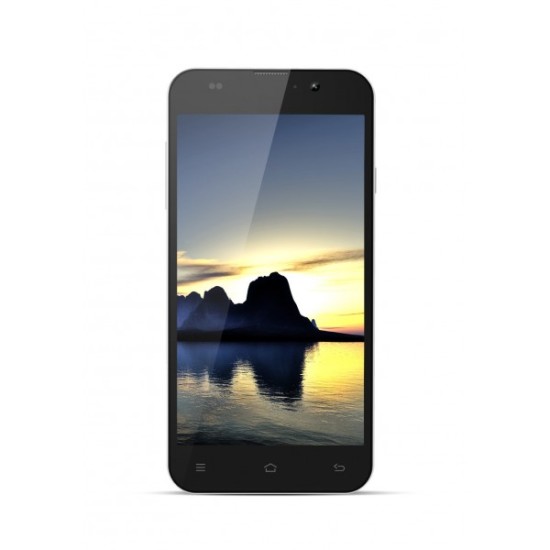 It is a dual SIM smartphone with dual stand by mode. The smartphone has a lot of ground breaking features and one of the most important of them is the operating system of the device. It runs on the latest version of Android, Jelly Bean and gets the 4.2.1 version treatment. No other budget or high end smartphone runs on this update as of now in India. It gets 3G, Wi-Fi, Bluetooth and GPS for that added connectivity and to ensure that you get the best directions whenever possible.
The smartphone will feature a 13MP camera at the rear and the secondary camera unit will have a resolution of 3 megapixel. The smartphone's camera will record full HD videos for your ease. It will be given the juice by a 2,000 mAH battery which we think is the only eyesore in the great package. The battery is quite small seeing the fact that it has to power a full HD screen and that too a 5 inch unit. If you are not allergic to a couple of charges during the day, the Zopo ZP980 makes for the best budget quad core phablet currently on offer.
More related stories below: