Earlier we reported  that Google Play Books Launched in India. Now Google started expanding the collection of books on Google Play for every type of reader. Now you can find books on Google Play store from classic novels to the latest bestsellers, and from Biographies to technology too. There are lots of books available in any imaginable categories. You can read books of Google Play on various devices. And cloud services makes your reading easy.First Apple launched its iTunes in India and now Google also on the same way. That shows that they take India seriously as a market so they are rolling out their all products and services for their Indian customers.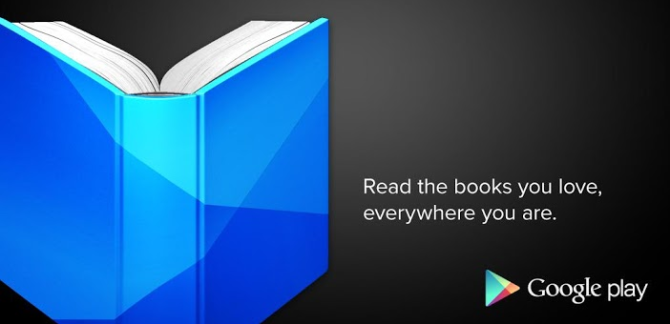 There are more than 5 million books available in every category on Google Play store that makes it the world's largest selection of online books. You can read books on Google play from your computer, Laptop, Smartphone or Tablet. Whenever you open one of your books, you'll pick up right where you left off. Google play books are not only available on Android but also iPhone, iPad too. Google offers books in under Rs. 50 and 100 price range too.And if you want to read only latest books then hit the new arrival option in Google Play. And of course you can select books in editors pick too. And if you are a student then you don't need to go to the library, makes Google Play your own digital library. Because there are many books available of foreign writers and some of the local writers too.Google offers you unlimited storage of books in the digital cloud. So you don't have to worry about storage.
How to read books on Google play offline
Now if you want to read books from Google play, then it offers you a pretty good option of saving your books offline. All you need is Google Chrome browser on your desktop and follow these easy steps below
>install Google Play books app on your Chrome browser from  Chrome Web Store.
>after successfully installing the app
>move your mouse over the cover of books
> find the "Make available offline" checkbox in the pop-up
>book will be downloaded for offline reading
now after that you can read that book without a working internet connection.
One more thing I want to tell you about Google play books is that they don't come with additional media like CDs and DVDs. Some time you found "DVD included" like thing on a book cover
More related stories below: