Once again, we are in midst of a festive season and it's time to share gifts with family and friends. Are you having a hard time figuring out the best tech gift within your budget? Let us help you in finding cool tech gifts for your loved ones. Read more to find about 10 Best Tech Gifts Under Rs 1000 For Diwali Season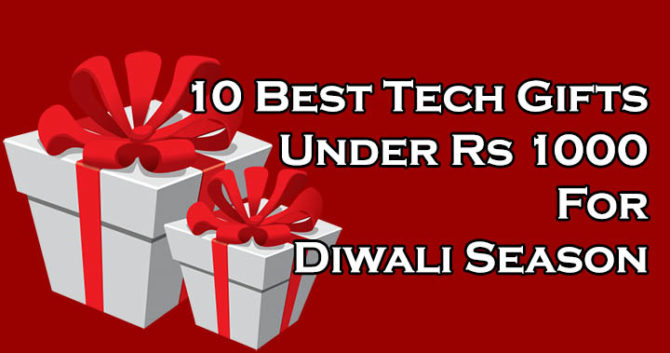 Sennheiser CX 180 Street II In-Ear Headphones (Rs 699)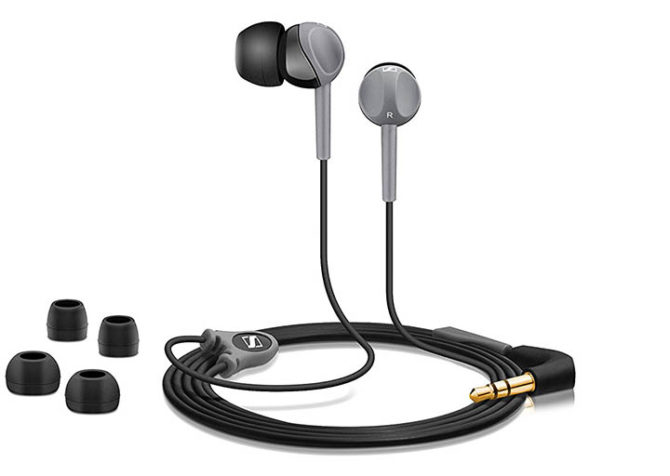 The Sennheiser CX180 Street II offers excellent sound quality and bass output at an affordable price. It is one of the best budget earphones available right now.
Get it here – http://amzn.to/2g4ZpiI
Logitech K230 Wireless Keyboard (Rs 728)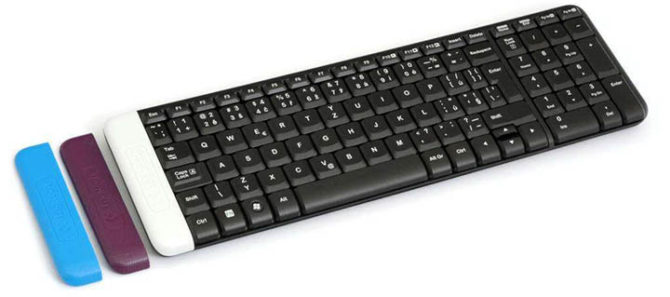 A wireless keyboard is a great accessory for PC users. The Logitech K239 wireless keyboard allows you to work up to 10 meters. It also offers a battery life of almost two years. Additionally, the wireless device comes with 3 years of hardware warranty.
Get it here – http://amzn.to/2hZ4HN6
Transcend USB 3.0 Superspeed Multi-Card Reader (Rs 975)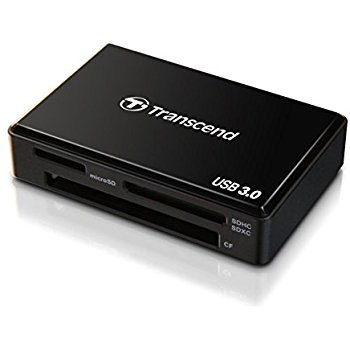 The super useful multi-card reader can read almost all kinda of memory cards. It supports SDHC (UHS-1), SDXC (UHS-1), MicroSDHC, M2, MS (MSXC), CF (UDMA6/UDMA7) memory card. Additionally, it features a faster USB 3.0.
Get it here – http://amzn.to/2g56AHD
Also read: New Google Devices Include Pixelbook, Pixel Buds, Clips AI-Powered Camera – All You Need To Know
Kinivo ZX100 Mini Portable Wired Speaker (Rs 599)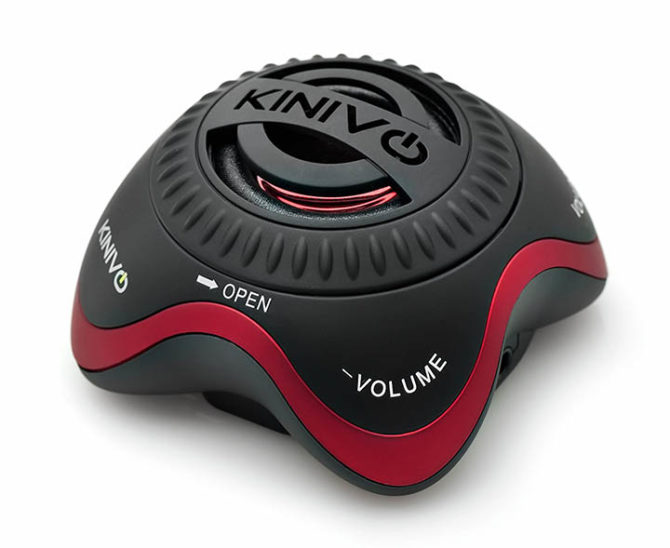 The well built portable speaker distributes sound in all directions. The top portion can be extended for enhanced bass and resonation. It offers a battery life of 6 hours. While the Kinivo ZX100 Mini Portable Wired Speaker is easy to use, it does not support Bluetooth.
Get it here – http://amzn.to/2g2NYrK
Intex IT-PB12-5K 12500mAh Power Bank (Rs 999)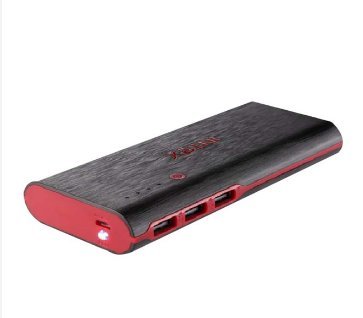 The Intex IT-PB12-5K comes with a huge 12500 mAH battery. It comes with 3 USB ports which allow you to charge multiple devices simultaneously. Other features include an inbuilt LED torch. With the new massive Power Bank, none of your devices will run out of juice.
Get it here – http://fkrt.it/ZN!kKTuuuN
SanDisk Ultra Dual USB 3.0 32GB (Rs 798)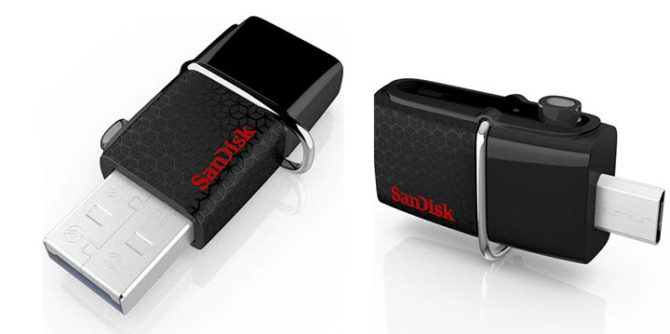 The compact USB drive works on a PC and smartphones. It features a USB 3.0 connector on one end and a micro-USB connector on the other. IT claims to offer up to 150MB/sec of file transfer rate. However, your smartphone needs to sport USB OTG feature.
Get it here – http://amzn.to/2fTUDk8
Also read: BlackBerry Motion Launched Without Keyboard – All You Need To Know
Mi WiFi Repeater 2 (Rs 899)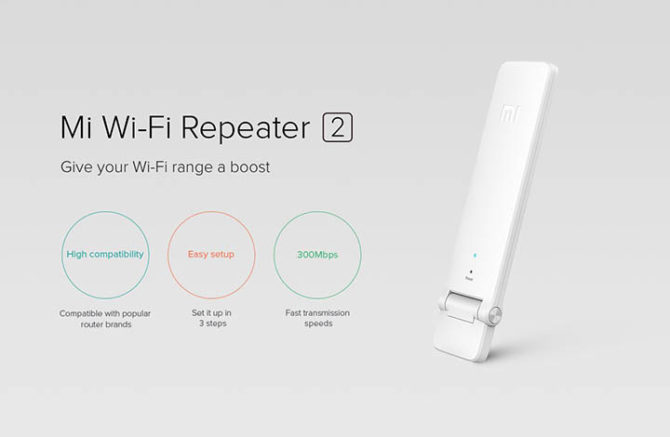 The extremely useful device helps you access WiFi in all parts of your house. It can be easily setup via Mi Home app. However, it needs to be connected to a USB port for power. The Mi WiFi repeater can support up to 16 devices simultaneously.
Get it here – http://amzn.to/2hYiSST
Aeoss Waterproof Smartphone Stand For Bike (Rs 625)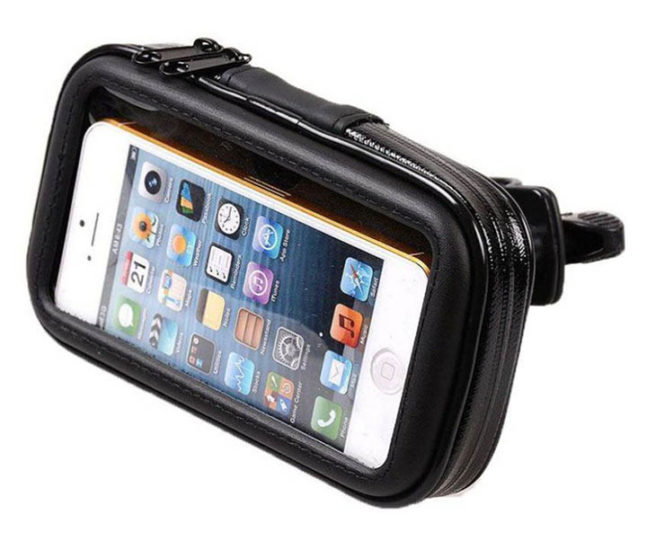 The weather seal pouch case comes with high quality waterproof double zipper. Other features include a fully adjustable ball head joint (with 360-degree rotation) and a locking system (for customized portrait and landscape view). The ships with a bicycle motorcycle handlebar mount and two pieces of EVA foam.
Get it here – http://amzn.to/2g6QNYN
Tarkan Portable Laptop Cooler with Adjustable Speed Vacuum Fan (Rs 999)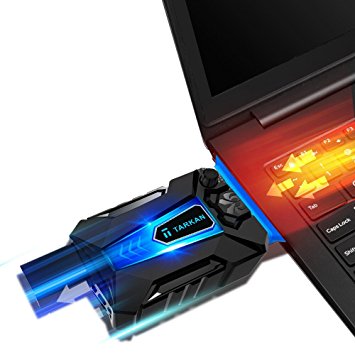 This device will solve the laptop heating issues and allow you to use it for longer periods of time. That too on a budget. The Tarkan portable laptop cooler comes with an adjustable speed vacuum fan which can be adjusted from 1500 rpm to 3000 rpm. It can fit any size laptop. Additionally, the affordable laptop cooler features a silencer that reduces the sound of the fan rotation.
Get it here –  http://amzn.to/2hWUBfJ
Xiaomi Mi Band (Rs 999)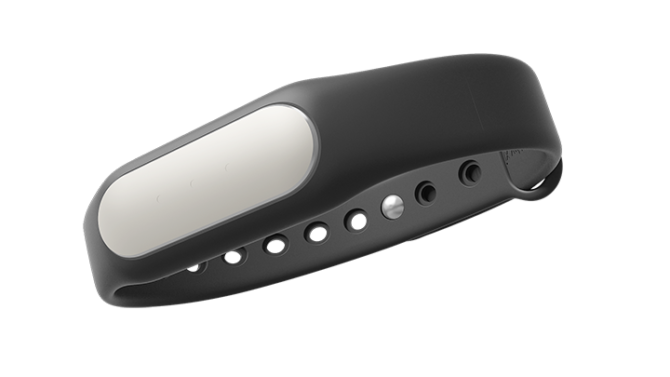 While the Chinese brand has already launched its Mi Band 2, you can enjoy fitness features of its predecessor at half the price. The Xiaomi Mi band keeps count of calories burnt, the number of steps walked and distance traveled. It can also measure your sleep and acts as an alarm as well. This is a perfect gift for fitness enthusiasts.
Get it here –  http://amzn.to/2ySu0DQ
Also read: 5 Best Smartphones For Selfie Lovers Under Rs 25,000
More related stories below: