Mother is God's greatest gift! Why not gift her something unique this festive season to let her know what she means to you! Why not gift her something to thank her for her unconditional love and care.
But mothers could be tricky to shop for. If you have not found the perfect gift for her yet, then we can help you with narrowing down your search. In this post we have listed 15 best tech gifts for mom for every budget for this festive season. Scroll down to find some of the special tech gifts which you can gift your mother. These gifts will certainly make her smile and multiply the charm of festivities. Happy Gifting!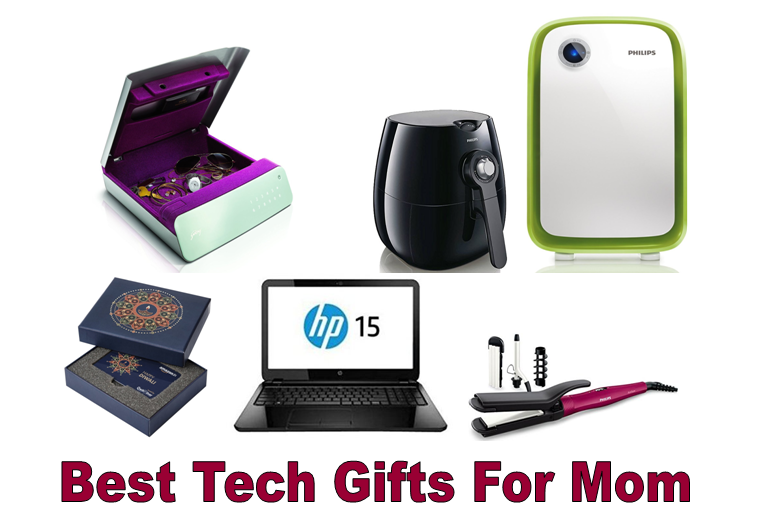 15 Best Tech Gifts For Mom
Following is the list of best tech gifts which you can consider giving to your mom!
Under Rs. 2,000
1. Smartphone Cases/Covers
Mom's want to keep their possessions with care. Gift her a smartphone case or cover this festive season. The smartphone case or cover not only protect the smartphones against accidental damages but also give them a gorgeous look. You can choose from variety of smartphone cases and covers here.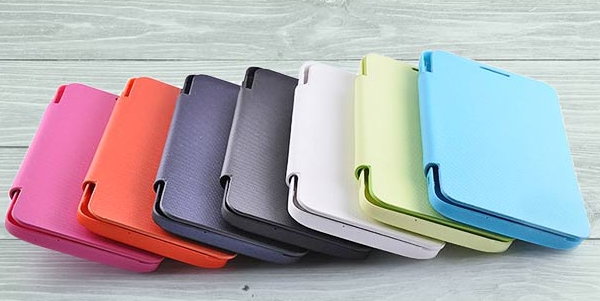 2. DVD's
You can gift her a pack of DVD's of her favorite movies or songs or TV shows. If she is a religious person, then you can also gift your mom a pack of devotional DVD's. Buy here.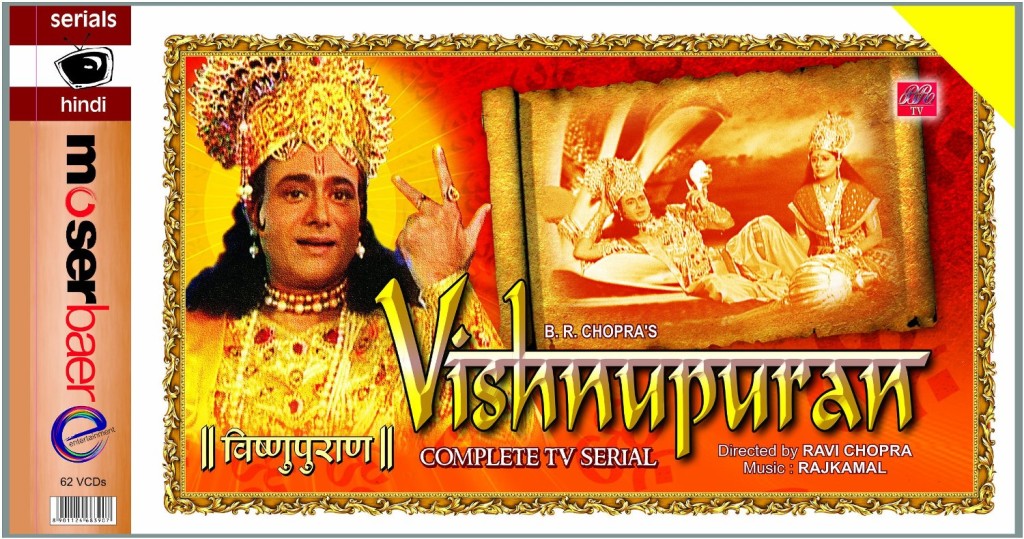 3. Gift Card
You can give her a gift card from Amazon or Lifestyle or other brands so that she buys whatever she wants. This will certainly add more flavor to the festivities.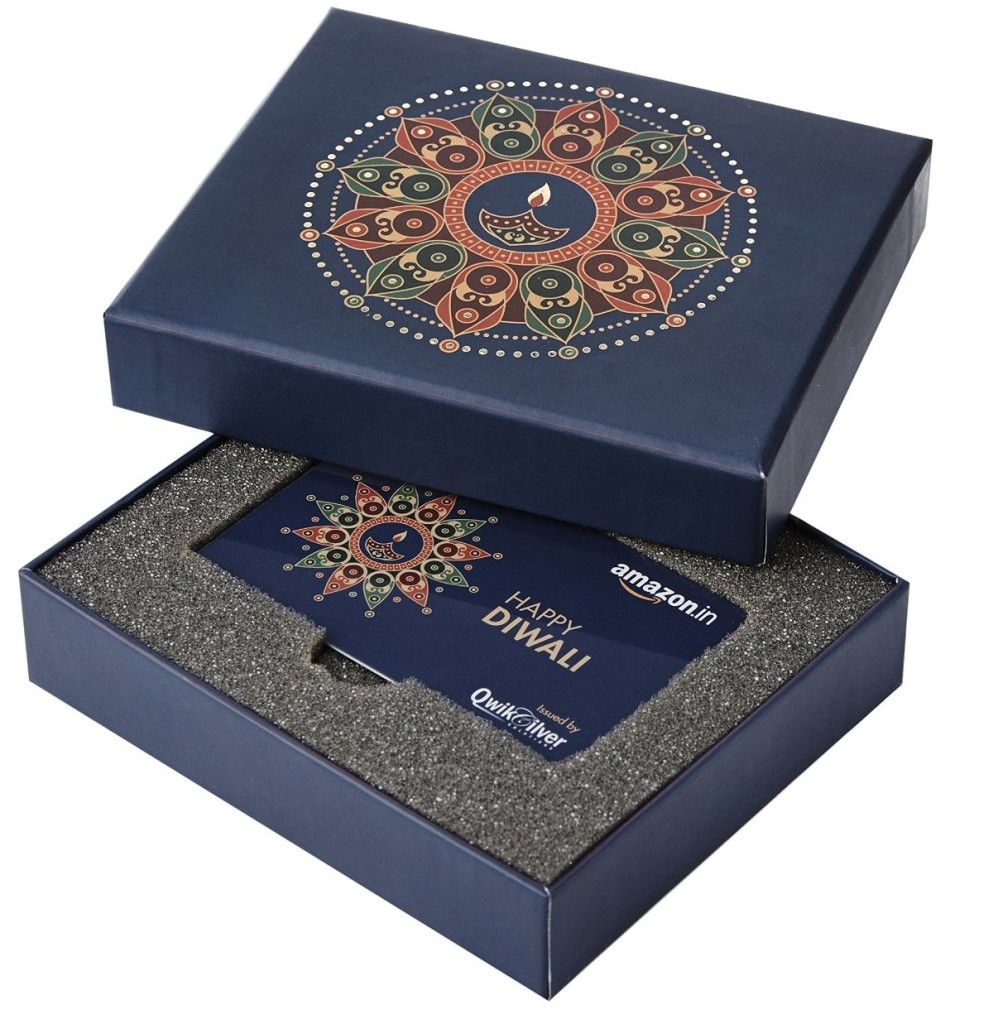 Between Rs. 2,000 to Rs. 5,000
4. Smartphone
Smartphone makers are coming up with advanced features at lowest possible prices. If you want to gift your mom, a 4G LTE supporting phone priced under Rs. 5,000, then you can check out out our list here.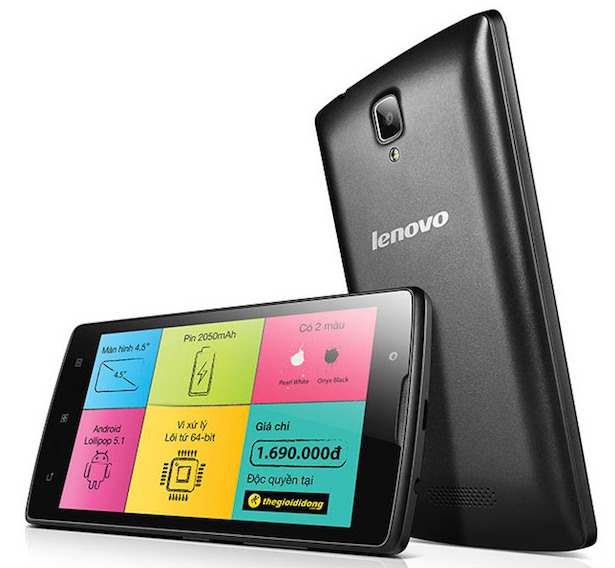 5. Philips HP8695/00 5 in 1 Multi-Styler: Rs. 2,239
Does your mom love trying out different hair styles every day? Why not gift her a Philips HP8695/00 5 in 1 multi-styler. This will give her just the look she wants. It is portable, light weight and will give her lustrous and gorgeous looking hair. Buy here.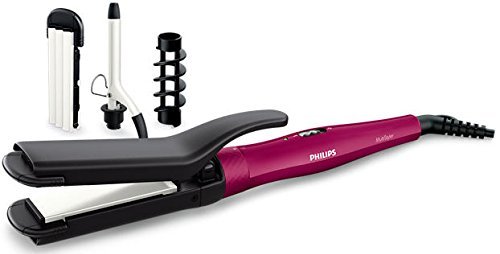 6. 
Philips Daily Collection HR7629/90 650-Watt Mini Food Processor: Rs. 4,575
From slicing or grinding vegetables to kneading dough, whipping cream, beating eggs, and whisking sauces, this food processor will do every work. This is device will help your mom in cooking by performing all the tasks quickly. It is ideal for all those mothers who love cooking! Buy here.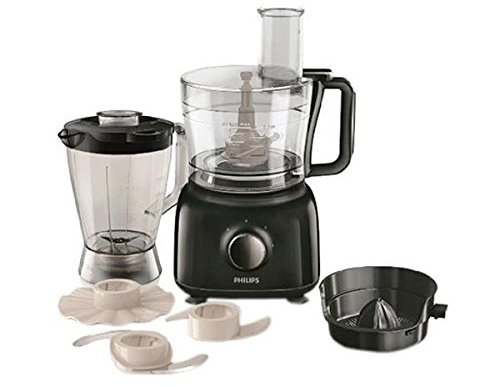 Between Rs. 5,000 to Rs. 10,000
7. Kindle 6″ Glare-Free Touchscreen Display: Rs. 5,999
Does your mother love reading? Gift her a Kindle e-Book reader this festive season for an amazing reading experience. It is handy, lighter in weight and can be used single handedly. This portable and compact device can be taken anywhere and gives a distraction free reading experience to the users even in bright sunlight. Buy here.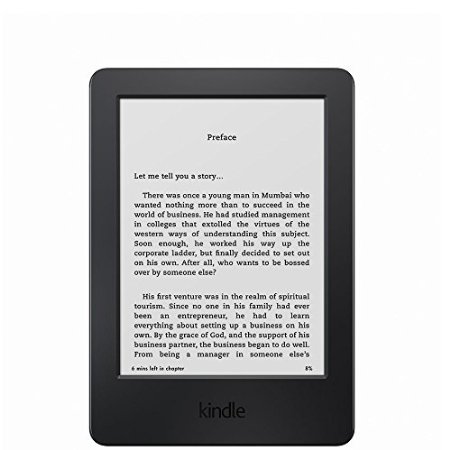 8. Godrej Goldilocks Personal Locker: Rs. 6,499
This Godrej personal locker will help your mom safely keep the valuables such as jewelry, credit cards, watches or wallets. This locker measures 40.9×33.5×11.2 cm in dimensions and weighs 5kg. It can be unlocked with a security code and sound alarm gets activated when this device is tampered. Buy here.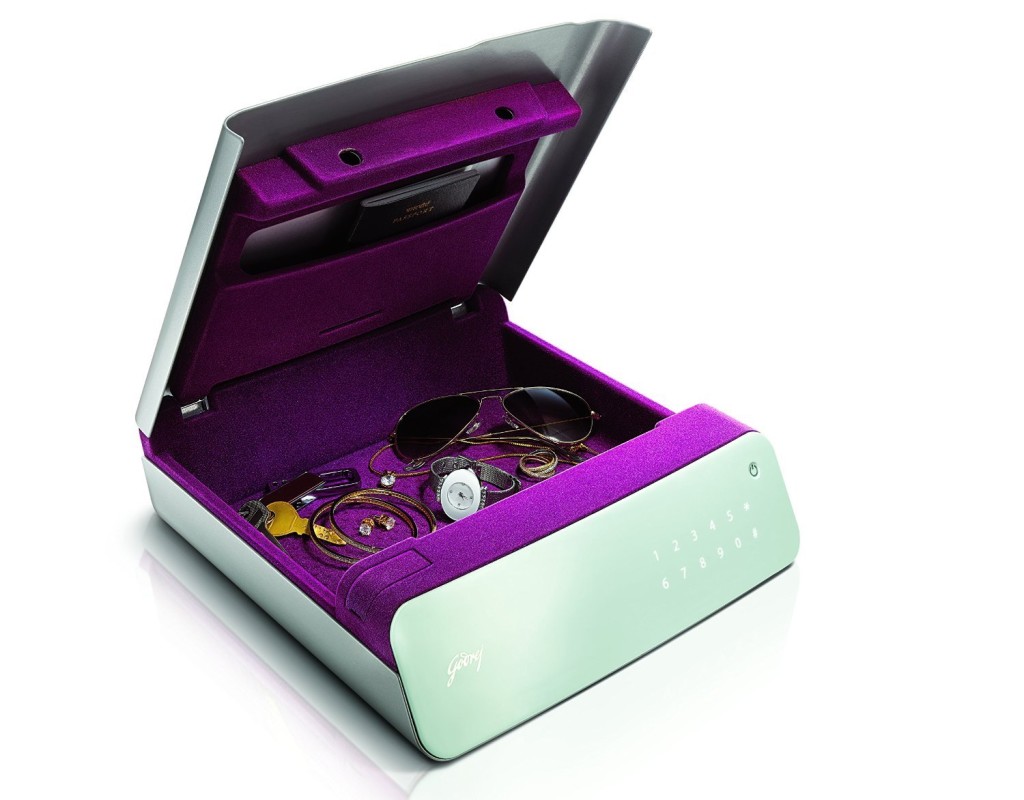 9. Philips Viva Collection HD9220 Air Fryer with Rapid Air Technology: Rs. 9,299
Enjoy the taste of delicious food items at home. Gift your mom an air fryer this festive season to help her quickly make your favorite dishes. This device fries grills, roasts and even bake delicious dishes within no time. Not only will this air fryer ease your mom's work but also provide your whole family with healthy food. Buy here.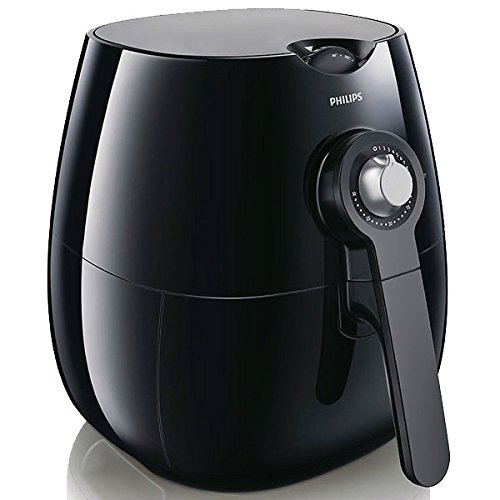 Between Rs. 10,000 to Rs. 20,000
10. Smartphone
If your mom wants to upgrade from an entry level phone, then you have a lot options to choose from ranging from OnePlus to Samsung. You can check out the list of best smartphones priced under Rs. 15,000 here and smartphones under Rs. 20,000 here.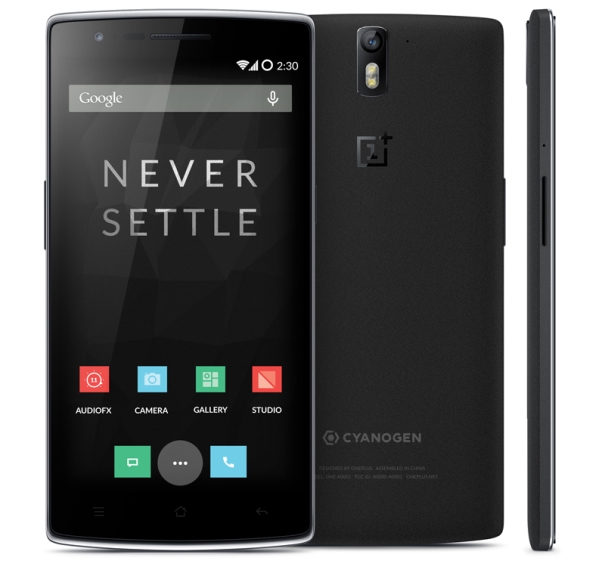 11. Philips AC4025 40 -Watt Air Purifier: Rs. 12,499
Let your loved ones breathe in healthy air with Philips Air Purifier. It's advanced filtration system filters out harmful agents, bacteria and allergens to give you healthy air. It allows you to set 1 or 4 or 8 hours timers which switches it off when the pre-set time has elepased. It also alerts you with timely warnings on when to replace the filter. Buy here.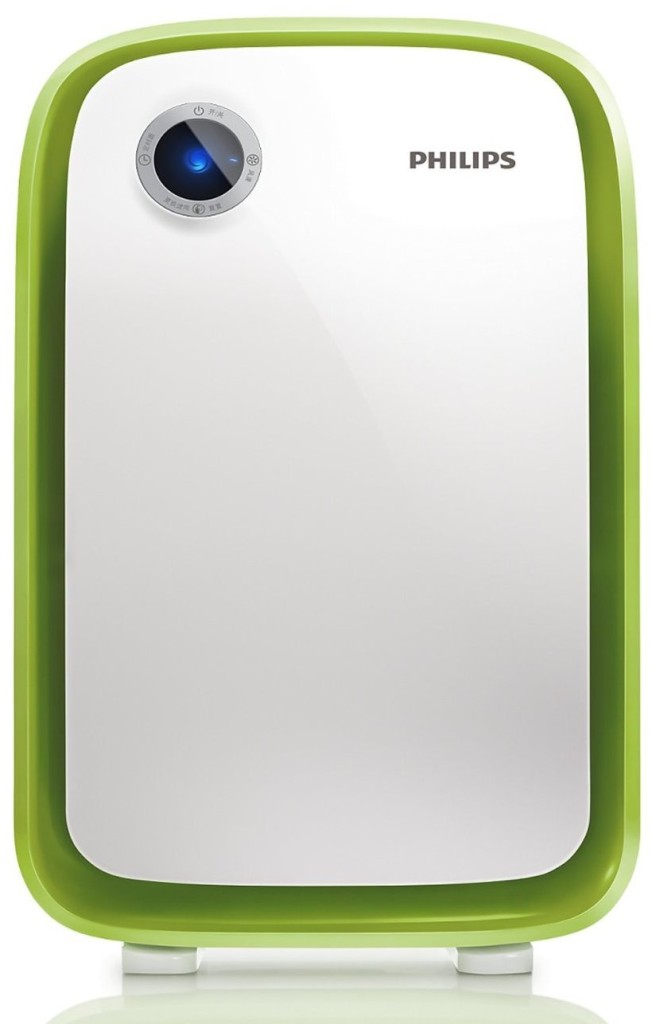 12. Apple iPad Mini 16GB: Rs. 16,899
If your mother finds the display of a smartphone too small to browse internet to view her favorite recipes, making video calls or socializing on Facebook or WhatsApp, then gift her an iPad Mini this festive season! This premium tablet is a delight to eyes and fingers which delivers unmatched entertainment experience. Buy here.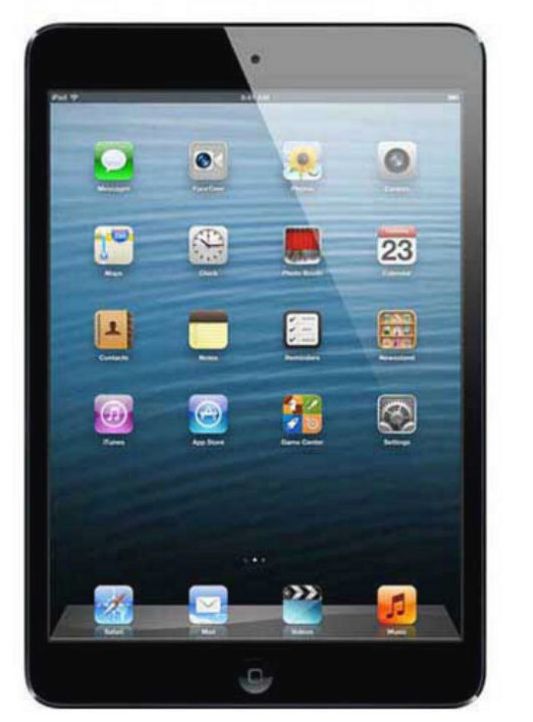 Between Rs. 20,000 to Rs. 50,000
13. TV
If your mother loves watching TV shows or Movies or News on the big screen, then you can gift her a large TV this festive season. You can get full HD Micromax 40B5000FHD 40-inches LED TV or even 4K Vu 48D6455 48-inch Smart LED TV in this price range. Buy here- Full HD Micromax TV, 4K Vu TV.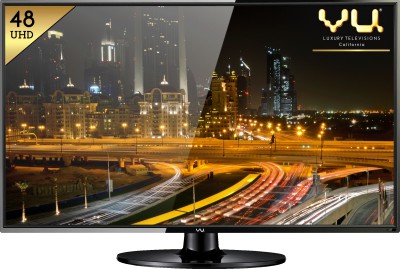 14. Smartphone
If your mother loves to carry latest smartphones with best technology and premium looks, then you can consider gifting her a high-end smartphone. You can check out the best 5 smartphones priced under Rs. 30,000 here. You can also get an Apple iPhone in this price range for your mother if she is an Apple lover.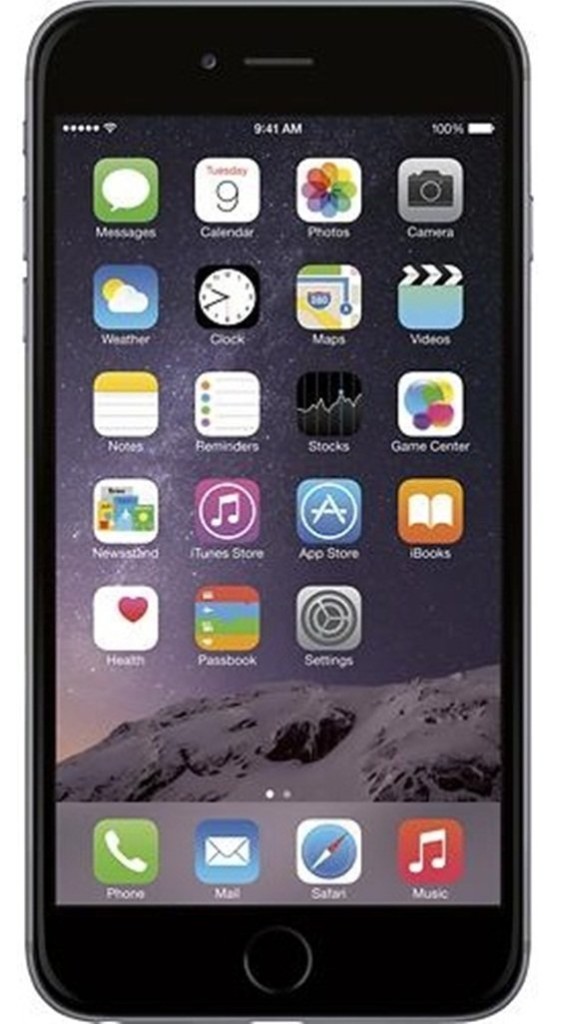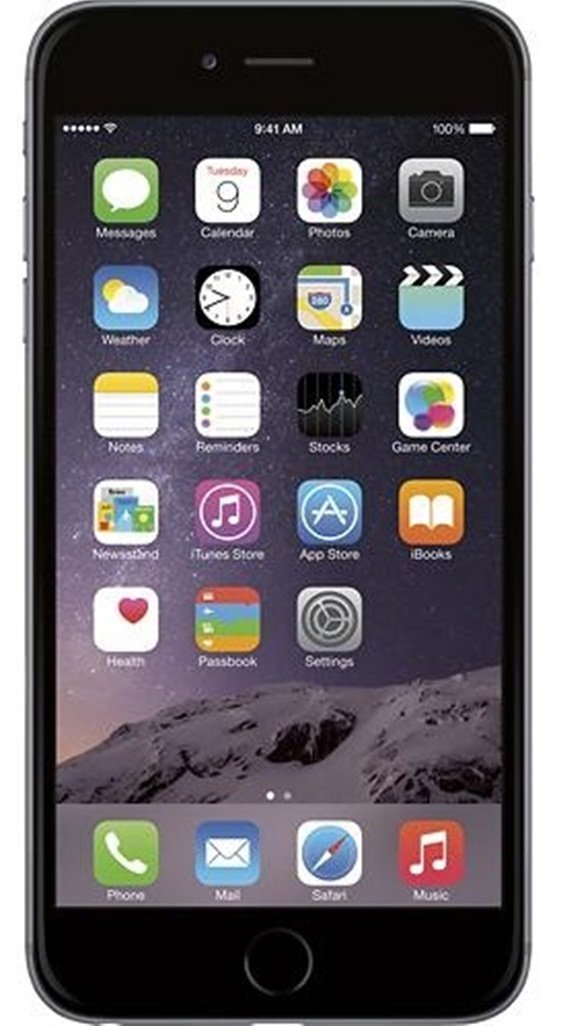 15. 
HP 15-R033TX 15.6-inch Laptop: 
Rs. 34,000
Whether your mom is a homemaker or if she is into business or job, the HP 15-R033TX will be her perfect companion in every scenario. It will entertain her when she is bored and also help her complete office projects on time. Loaded with latest and advanced technologies, this notebook is a great gadget to gift. The laptop comes with powerful configuration and handles every task seamlessly. Buy here.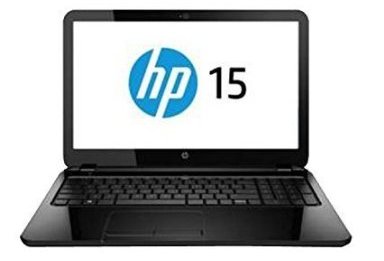 Did you find this list useful? Which tech device among the ones listed above would you gift your mom this festive season? Share your views with us in the comments section below!
Disclaimer: Prices mentioned above may vary with time. However, the devices are likely to be available approximately at the prices mentioned above.
Also Read: 15 Best Tech Gifts For Dad
More related stories below: