Recently, an AI feature from an online family tree service has become viral. It allows you to animate your portraits similar to the Harry Potter films. Read more to find How To Animate Your Family Photos Like Harry Potter Films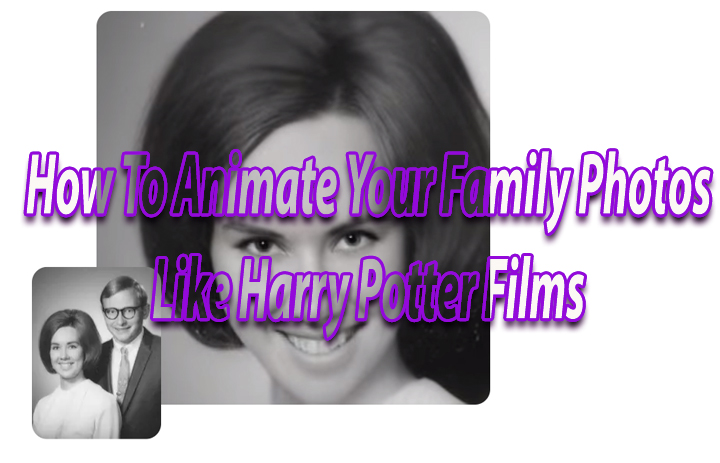 MyHeritage is a popular online family tree service. Recently, its new AI-powered feature has gone viral via Twitter and other photo-sharing platforms.
The 'Deep Nostalgia' feature adds facial animations to still portrait photos, similar to DeepFakes floating online. This includes movements like a smile, nods, blinks, head tilts, etc.
Several users have started putting pictures of theirs relatives and popular historical personalities in the app. The results seem very identical to the moving portraits from Harry Potter movies.
You can use the popular feature through the service's website or mobile app. However, the free account will be limited to a small number of animations. For unlimited access, you can purchase a subscription plan.
Also read: How To Turn On Two-factor Authentication On Instagram
How To Animate Your Family Photos Like Harry Potter Films
Go to https://www.myheritage.com/deep-nostalgia
When prompted, sign up for a free account
Now, upload a picture from your device or simply 'drag and drop'
Next, you should see the service working on the uploaded portrait
Once done, you can download your video as an MP4 file or share it on your social media
That's it!
Note: A watermark is applied on the resulting portraits to indicate that such animations are generated artificially.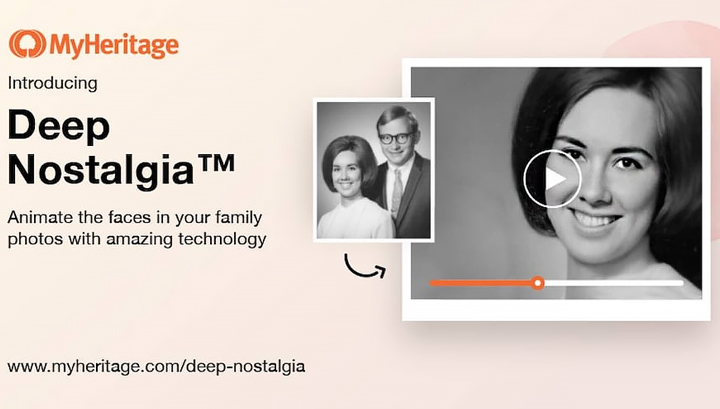 While you can choose which face the effects should be applied to, the service doesn't yet allow you to animate multiple people in one frame.
To create a Harry Potter-style animated portrait, it is advisable to use an old black and white photograph.
Also read: How To Protect Your Facebook Account With Two-Factor Authentication
Conclusion
The popular service warns that the new technology should not be used to create "deep fake" videos of anyone else without their permission. However, the internet has skimped over that part.
For example, a Twitter user called Keerthik Sasidharan (author of The Dharma Forest) has posted animations of historical figures and freedom fighters.
Also read: How To Use Android Messages For Web On Your PC
Are you excited to create your own Harry Potter-style animated portraits? Share your views with us in the comments section below.
More related stories below: