With so many apps and features, most smartphones are at risk of running out of charge. Fortunately, Android phones come with built-in solutions. Read more to find out How To Use Battery Optimization feature On Android Phones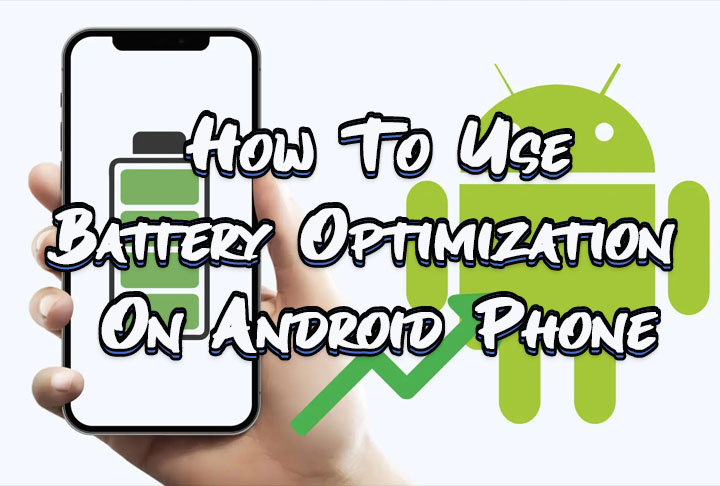 Most new Android smartphones come with digital well-being features. Additionally, Google keeps adding features to enhance user experience. All Android 12 or higher devices come with battery-optimizing features.
The Android Battery Optimization improves the battery life by placing apps in Doze mode or App Standby. In most devices, this feature is turned on by default. If not, it is advisable to turn it on to improve the battery life. Here's how:
Also read: How To Update Aadhaar Card Details Online
How To Use Battery Optimization feature On Android Phone
On the home screen, swipe up to access the apps screen.
Then, navigate to Settings > Apps & notifications
Now, tap Special app access > Battery optimization
Next, tap the Dropdown menu and select All apps
Now, you will see three options – Intelligent Control, Optimize, and Don't optimize
That's it! Choose the desired option.
Note: The apps or services unable to be optimized will appear grayed out.
Also read: How To Make Offline UPI Payments
Conclusion
The Doze Mode stops the smartphone from syncing and accessing the WiFi network when the screen is off. However, it allows SMS, MMS, phone calls, alarms, and Amber Alerts to still function. This mode is automatically turns off when the device is moved, the screen turns on, or the alarm clock sounds. The App Standby saves battery power by preventing apps from accessing networks or syncing when not in use.
Also read: How To Check If Your PAN And Aadhar Are Linked? If Not Linked, How To Link It?
We hope the above-mentioned article was helpful. Let us know in the comments section below.
More related stories below: