Watching videos online has become a vital source of our entertainment nowadays. While streaming videos over the internet on websites such as hulu.com or netflix.com, you must have come across this phrase-'Sorry this content is not available in your country.' This is because some websites restrict content based on the country in which you live. Have you also faced this problem? If yes, then relax, you don't have to visit that country to view the geographically restricted content. You can easily view any content, stream videos, watch movies and TV shows while sitting in your home country.
Read on to find out simple step by step Unotelly Tutorial so that you can easily bypass geographical restrictions while using internet to access your favourite content.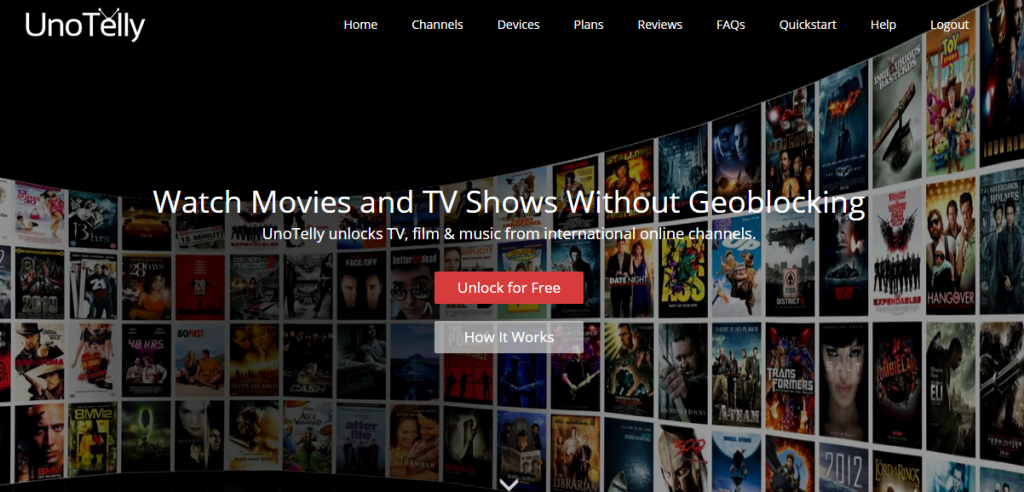 What Uno Telly Does?
UnoTelly simply changes your current IP address and allows you to stream online content in your home country. It is based on DNS which lets users to access restricted content using their own internet connection. This service works in PC's, tablets, Smart TV's and other devices with internet connection.
UnoTelly provides the user with  a Domain Name Server (DNS) service and a Virtual Private Network (VPN). The former is called as called UnoDNS while the latter is called UnoVPN. Some websites in the US and UK restrict certain regions from accessing their content and this is where UnoTelly comes for rescue by providing users with a local IP address so that they can access content while sitting in their home country. The UnoVPN lets users to browse securely by encrypting all data such that websites don't see the IP address you are using for accessing content.
UnoTelly Tutorial: How To Use UnoTelly To Access Geographically Restricted Content
1. Visit  http://www.unotelly.com/unodns/global link. Note down the two DNS addresses of the nearest physical locations which will appear on the screen.
2. Now go to the 'Search' option in your PC and type 'Control Panel' in the search box and click on it.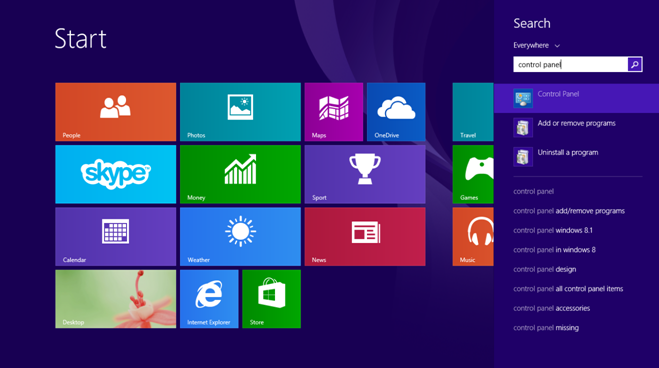 3. A new page will appear. Click on 'Network and Internet'. This will take you to another page, where you have to click on 'Network and Sharing Center'.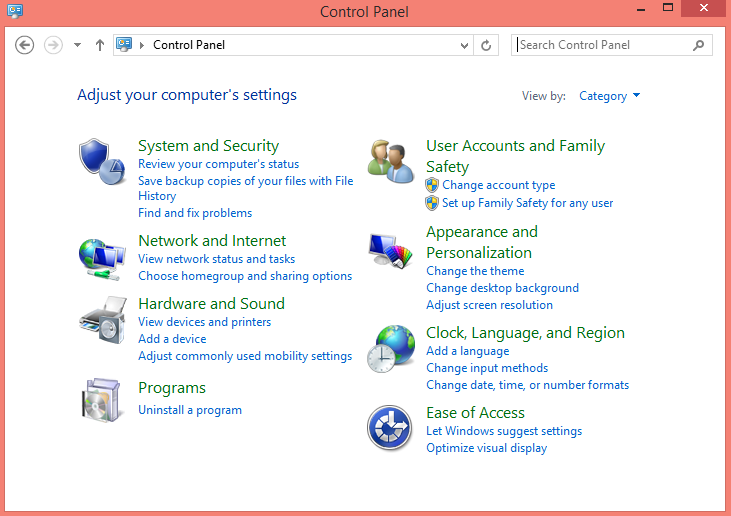 4. Click on 'Change Adapter Settings' on the left. It will open a new window.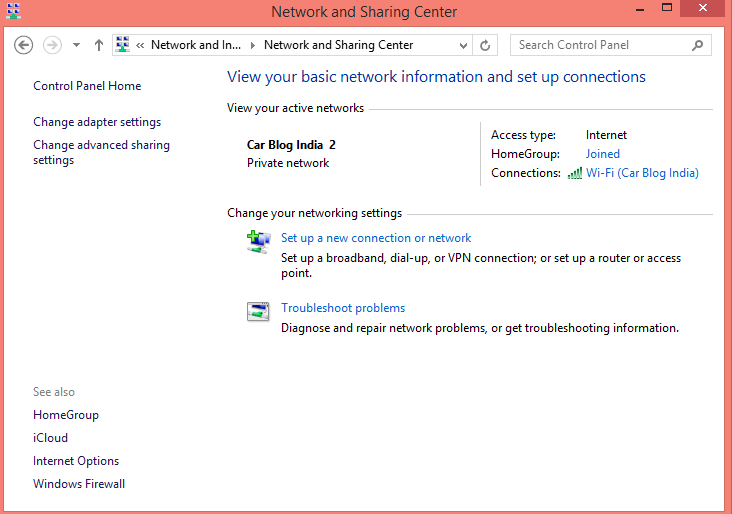 5. Now if you are using Ethernet connection, then right click on 'Ethernet' and then select 'Properties'. If you are using Wi-Fi, right click on 'Wi-Fi' and choose 'Properties'.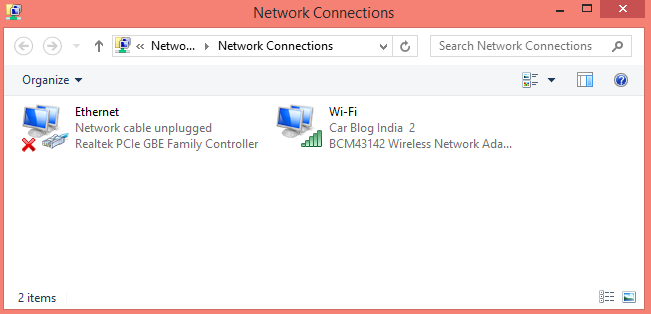 6.  Click on 'Internet Protocol Version 4 (TCP/IPv4)' > click on 'Properties' > click on 'OK'.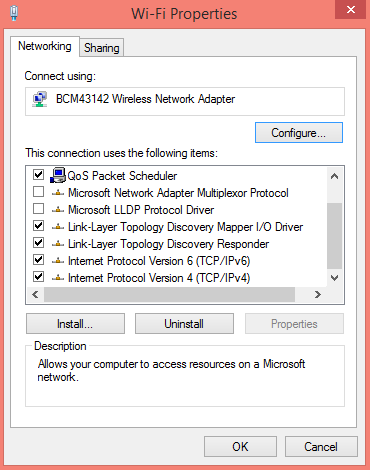 7. Now click on 'Use the following DNS server addresses' written in the lower half of the window and enter the DNS addresses which you received in the first step. Click on 'OK'.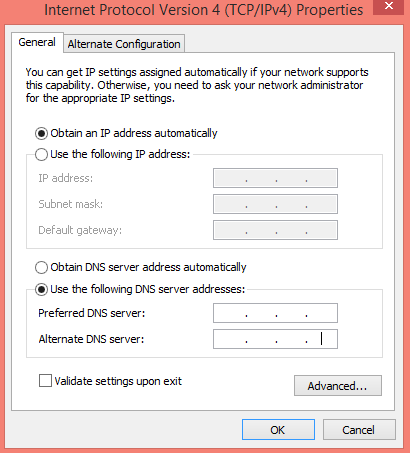 8. Now close all tabs, launch the browser again and go to UnoTelly Signup Link here to make sure that the service is active.
9. After signing into UnoTelly website, you will be able to access all geographically blocked content.
10. The page will show you your new IP address as well as a message 'Your Account Status, Everything Is Good' . Now you're ready to go.

11.  You can also bookmark the link to update your IP address so that you will not have to login into the account every time.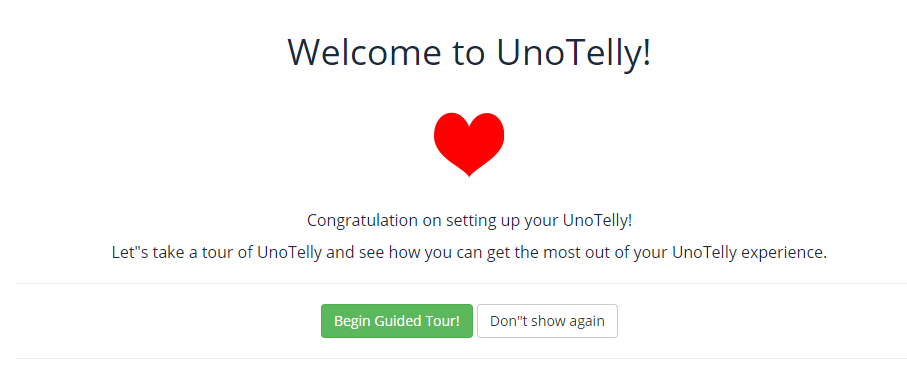 Have you used UnoTelly to access the geographically restricted content yet? Do you like this service? Share your views with us in the comments section below!
More related stories below: