Instagram has finally added the much-awaited 'Dark Mode' feature. It essentially turns the background colors into black. Read more to find How To Turn On Dark Mode For Instagram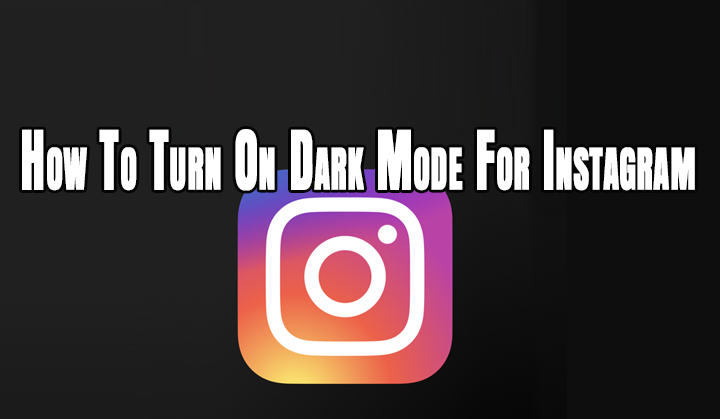 Instagram is known for a bright and colorful interface. Now, the Facebook-owned app is offering a new Dark Mode that adjusts the colors on your screen for a darker appearance.
The new Dark Mode on Instagram is essentially an AMOLED dark theme that turns the background colors into black. It is expected to be improved in future updates. Here's how you can try it:
Also read: How To Use Google Duo Group Video Calling Feature
How To Get Dark Mode For Instagram
Tap your profile picture in the bottom right to go to your profile
Next, tap Menu in the top right
Then, tap Settings > Theme
Now, choose Dark
That's it!
Note: You don't have to update your device's operating system to Android 10 to access this setting in the Instagram app. This will only activate Dark Mode on the Instagram app.
Also read: How To Make Google Chrome Always Open in Incognito Mode
Conclusion
Instagram is one of the best platforms to showcase your photography skills. Now, the Facebook-owned app has become an essential social media tool.
Recently, Instagram added a new Instagram Live Room feature that allows creators to collaborate with other creators. They can also start a talk show or a podcast.
The social media giant is expected to allow Messenger Rooms with up to 50 people with no time limit. You can start and share rooms on Facebook through News Feed, Groups, etc.
Also read: How To Turn Off Google Assistant On Your Android Smartphone
We hope the above-mentioned tips were helpful. Share your views with us in the comments section below.
More related stories below: