Smartphone usage has reached scary levels. Fortunately, you can stop yourself manually from going over. Read more to find How To Set Data Limit On Android Smartphone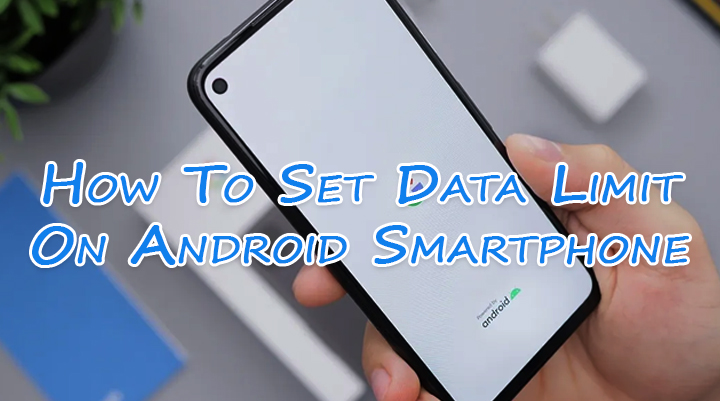 Spending large amount of time on smartphones has pretty negative impact on user lives. Along with the physical/ mental health, it also adds to increasing data charges.
While most telecom companies offer 'Unlimited plans', there is always a catch. Also, after certain limit, the Fair Usage Policy (FUP) kicks in and slows done the speed. To avoid frustration caused by slow speed, users have to spend more.
Also read: How To Share Google Photos With Anyone
Fortunately, there are ways to track data usage on your Android smartphones. You can also set a limit to healthy levels. Here's how:
How To Set Data Limit On Android Smartphone
Go to Settings and search for Network/ SIM/ Internet or Data or Data Saver
Then, tap the Settings icon next to the service provider's name.
Now, select Data warning & limit.
Next, tap on Mobile data usage cycle and set the duration of your data use cycle.
Then, tap on the Set data limit option to enter the data limit.
That's it!
Note: Certain brands offer direct access to the network settings from Data Usage > Billing Cycle.
Also read: How To Share Google Photos Via Nearby Share Feature
Conclusion
India is one of the biggest market for Android smartphones and mobile data usage. Hence, Google has introduces several methods to facilitate more internet access.
A Data Saving Mode allows you to save mobile data on the move. It limits the data usage while video calling and makes it easier to multitask on other apps.
Also read: How To Lock Picture Folder In Google Photos
We hope the above-mentioned article was helpful. Let us know in the comments section below,
More related stories below: