Google play store has a humungous repository of apps yet there are quite a few useful apps that never make it to the app store. By default, an Android device does not allow a user to install apps from sources other than the play store but a small tweak enables this. To be able to install apps from unknown or non-market sources using the apk files, follow the steps given here:
Enable Installation Of APK Files On Android
Go to Android home screen.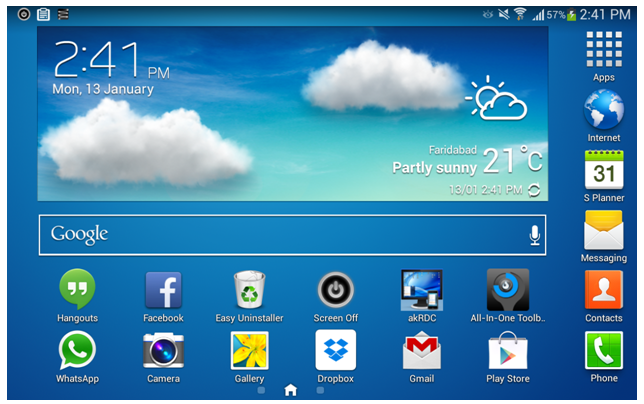 Click Menu button on your Android device. A menu will pop up.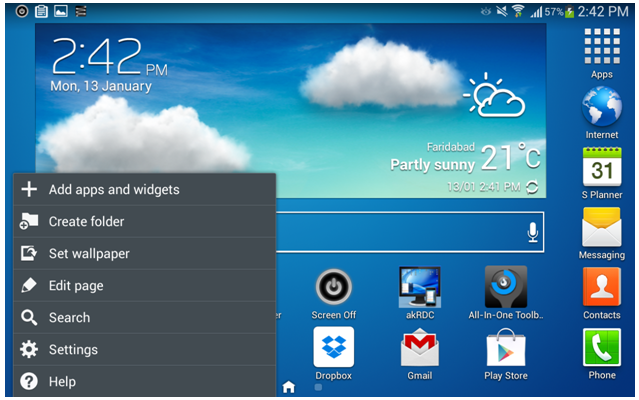 Click Settings. The screen showing settings will appear.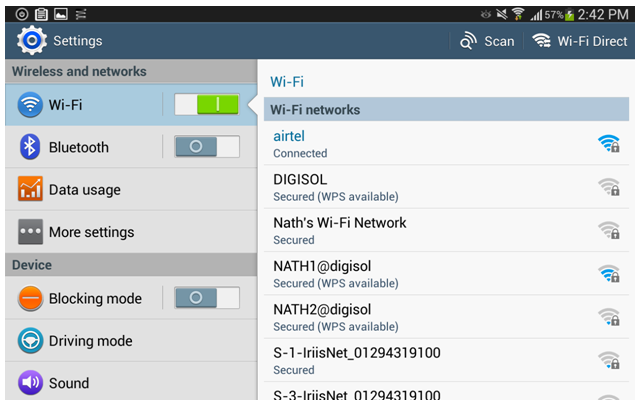 Scroll down the settings till you see Security (under Personal). Click on it.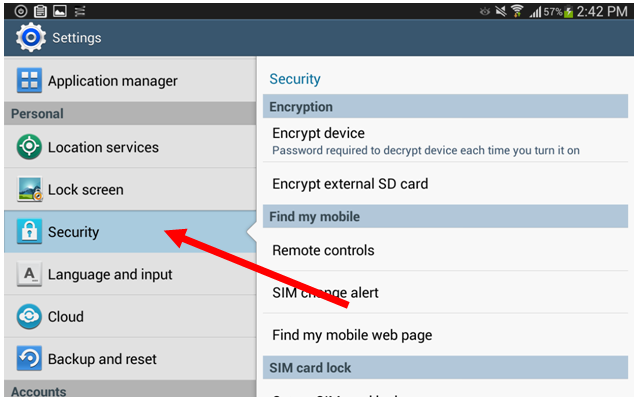 Scroll down the security settings in the right pane till you see Unknown sources. You will see that the checkbox for Unknown sources is unmarked.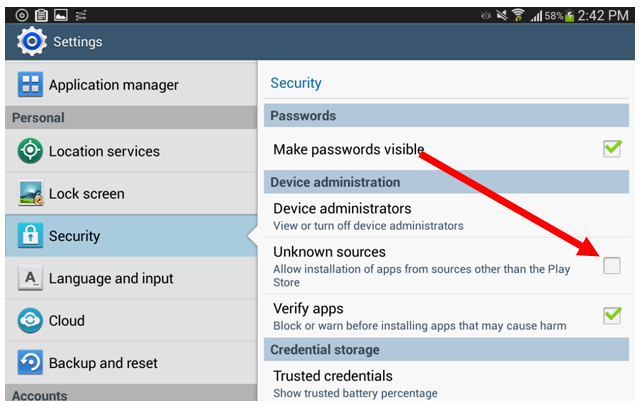 Click the checkbox to enable it. You will receive a warning message. Read through it and click OK.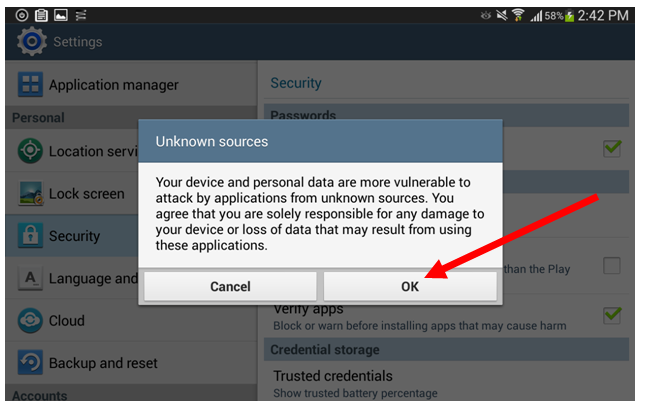 The checkbox for Unknown sources will get marked or enabled now.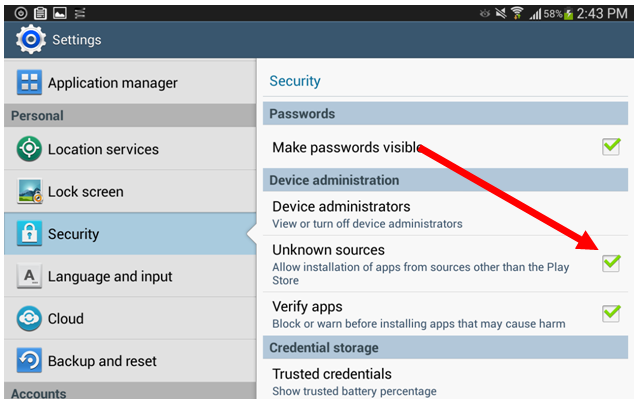 Now you can go back and install Android apps from anywhere on the net. Your Android device will allow you to do so freely.
Disclaimer: This tutorial is for educational purpose only. Use it at your own risk. We do not recommend sharing of paid applications as it is against the law.
More related stories below: