With so many new devices coming every month, you can end up jumping from one smartphone to another. Read more to find How To Factory Reset An Android Smartphone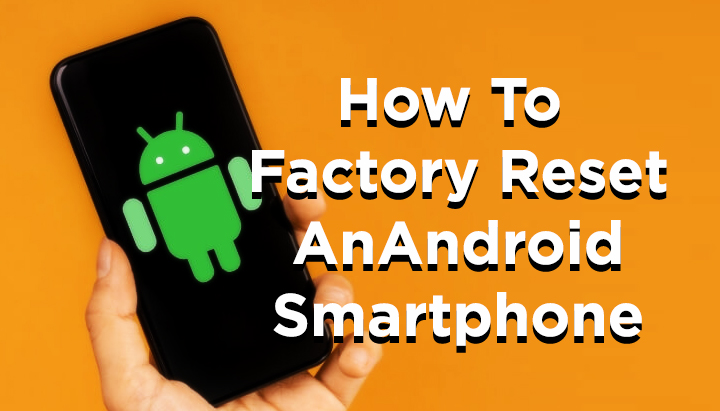 Every once in a while, resting your Android smartphone is a great solution. It can solve the problems caused by recent updates.
Alternatively, too many apps might be slowing your device down and a clean reset is required. Also, it is smart to reset your device before selling your smartphone or handing it over to someone.
The settings menu on Android smartphones allows you to easily factory reset your smartphone. Simply look for the Backup and reset menu.
Please note that a factory reset will erase all the data on your phone. Back up your contacts, pictures, videos, documents, etc before starting reset.
Also read: How To Increase Security and Privacy On WhatsApp
How To Factory Reset An Android Smartphone
Tap the Settings icon from your home screen
Now, scroll down to the bottom of the settings menu
Next, tap System
Then. hit Reset options
Now, select Erase all data (factory reset)
Next. scroll down to the bottom of the page
Then, hit the Reset phone button
Now, enter your device PIN and select Continue
Select Erase everything
That's it!
Now, your device will reboot
Next, go through the initial setup as if it were a new smartphone
Note: This process might not work in exact order on all Android smartphones. The location of the factory reset option might vary slightly based on your device.
Also read: How To Create A Google Alert To Track Updates
We hope the above-mentioned tips were helpful. Please share your views with us in the comments section below.
More related stories below: