After the booming success of Google's Chromecast, the internet giant have started working on Cast For Audio, an audio-only version of system that streams audio to certified speakers. The first speakers supporting this technology should reach the market in Spring 2015.
Cast for Audio uses the same simple interface as Chromecast. Press the 'Cast' button and the device sends over the audio to the speaker. From there, the speaker pulls that music directly from the internet, thus giving the user the ability to do anything else on the device too. Cast for Audio will be competition for AirPlay and Bluetooth speakers, but the fact that Google's technology pulls the music from the cloud gives it an edge over the others. Audio selection and volume is still controlled by the device over WiFi, just like ChromeCast.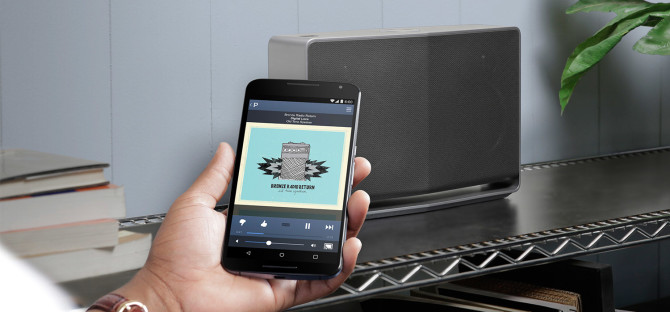 Official Video
The manufacturers developing speakers for Google's Cast for Audio include Sony, LG and Denon, while Marvell, Broadcom, Libre Wireless and MediaTek supplying the hardware. Google has confirmed that the Play Music app will work with Cast for audio, along with iHeartRadio, NPR One, Pandora, and TuneIn, and we think the music apps supporting Chromecast will join the list too. However, Spotify is currently not on the list. Getting the world's largest streaming network should have been a goal for Google, but with other streaming options on board, Spotify could follow their track.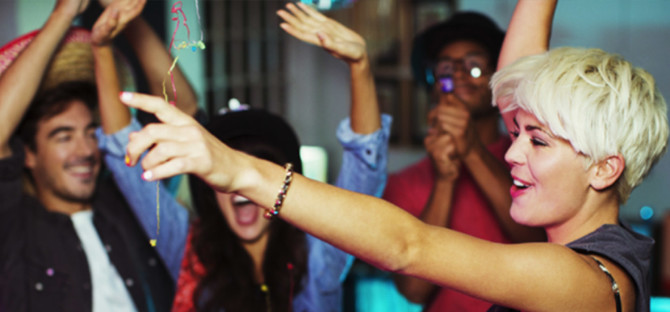 Google is going directly after Apple's AirPlay, but Sony and Henon wouldn't make us choose between the two services, as their speakers will support both AirPlay and Cast For Audio.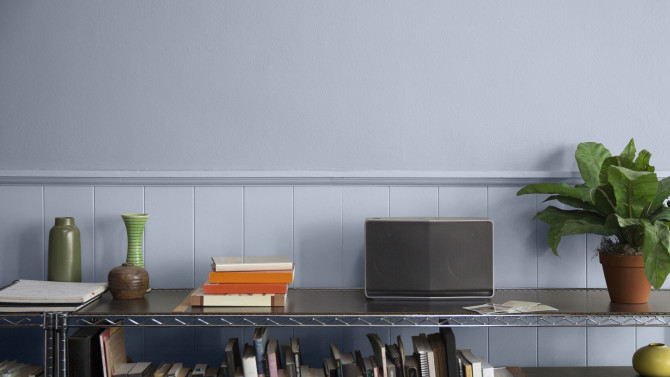 Google has revealed that the speakers will be out in a few months, and more speakers will be released throughout the year. Cast for Audio will join the Google Cast family, which includes game consoles, set top boxes and Android TV's. More details on official Google Cast page here.
More related stories below: