Updated on 9th Jan 2015
Lenovo has officially revealed the phone at CES 2015 as A6000. Read more about Lenovo A6000 here.
Updated on 6th Jan 2015
Lenovo is going to take the entry lever 4G market by the storm as per exclusive leaked information which we have received. Lenovo is going to internally announce this Smartphone at CES 2015 in Las Vegas. The entry level Smartphone from Lenovo (based on Lenovo K3, name not finalized for India) will compete with the likes of Xiaomi Redmi series and other popular entry level phones. As per the information received by us, it will be priced under Rs. 8,000 for India and besides the aggressive pricing, the phone will feature solid performance and sleek form factor. As per the leaked pictures and videos, the phone seems to be one of the best looking low cost phones in the segment and features 4G/LTE capabilities. The official India launch of the phone is planned for January 2015 soon after the announcement at the CES 2015 in Las Vegas, USA.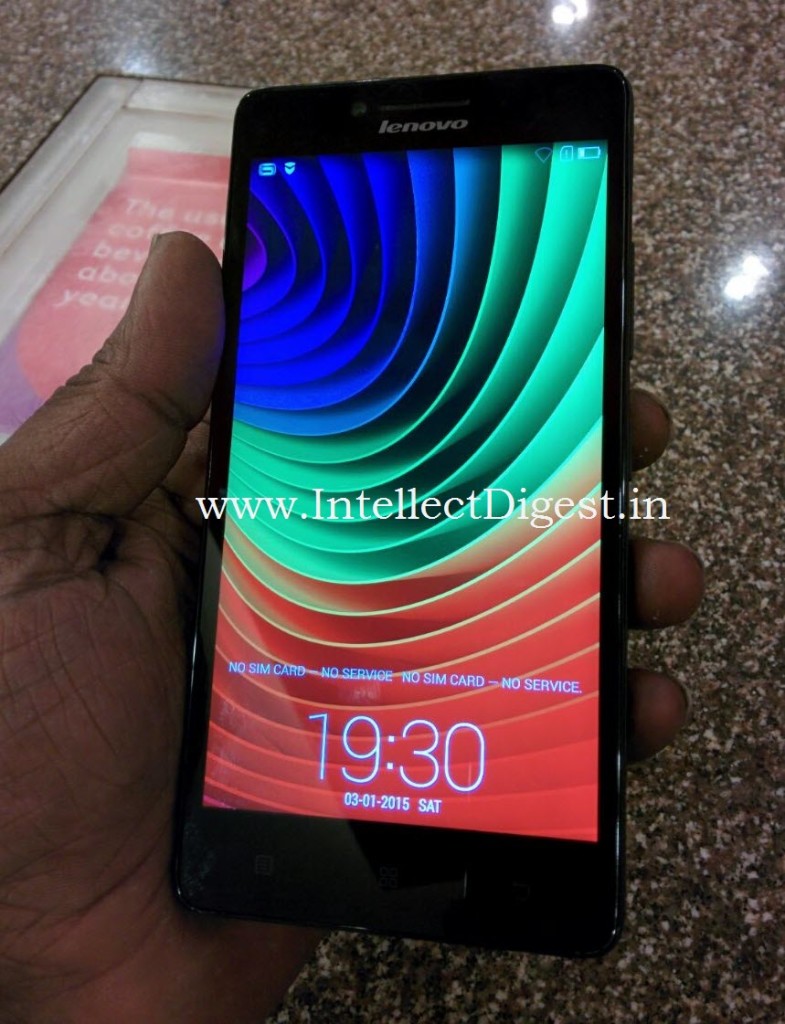 Specifications & Features
The phone will be loaded with superb specifications which include:
Qualcomm snapdragon 64 bit chipset
5 inch HD display
9 mm slim profile
Dual SIM support with 4G/LTE connectivity
Light weight at 128 gm
8 GB internal memory
2300 mAh battery
The phone also features high quality cameras at both front and rear. The sound quality will also be a USP with 5dB louder sound and deeper bass levels compared to any other phone in the segment for immersive audio experience.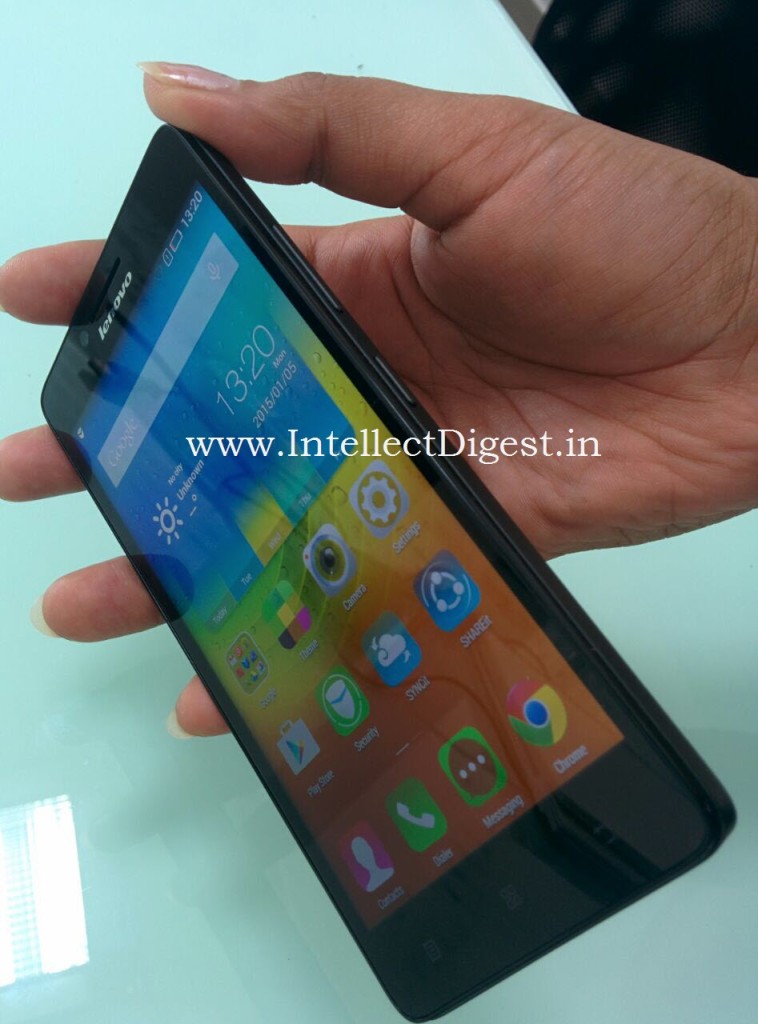 At the same time, slim profile of just 7.9 mm and 128 gm weight make it one of the sleekest and light weight phones in the segment compared to competition.
At under Rs. 8000, a 4G enabled dual SIM phone with 5 inch display & 64-bit processor coupled with superior build quality from Lenovo is destined to give a tough time to the competing phones. We have received these pictures and videos from one of our readers on the condition of anonymity.
Leaked Video & Pictures Gallery
Check out the leaked videos and pictures gallery below:
More related stories below: