Android is a popular and marvelous operating system available on the mobile phones. However, just like any other object in the universe, Android isn't perfect. In this post, we have a look at the most common problems with Android and how to fix them. In this article we guide you on simple troubleshooting tips for android and help you solve these most common problem. Lets talk about them one by and also discuss their solutions.
1. Battery Drain
This is a very annoying problem faced by many Android users. Multiple users have complaint of their battery getting drained very quickly. However, there is a very simple way to increase your mobile phone's battery life. Change your location and brightness settings. To do this, open the Settings app, choose Location and enable Battery Saving mode. For the brightness, avoid using auto-brightness and keep it to a level that is fine with your eyes. And turn off the location services when you don't need it.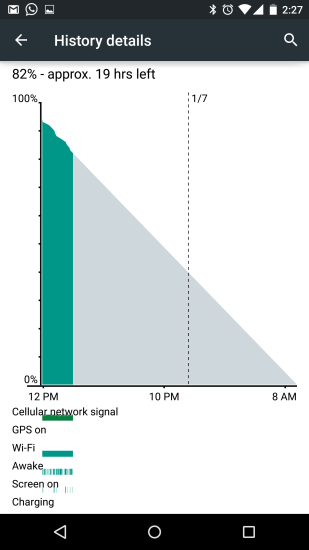 2. Frozen and slow UI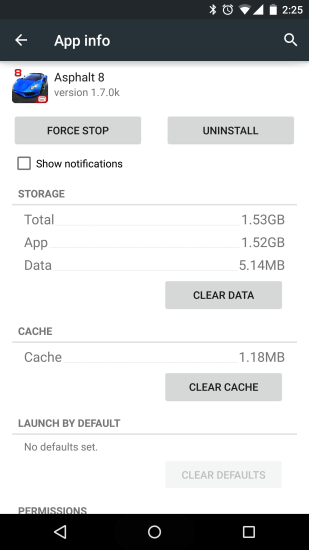 This usually happens when the storage is almost full. To fix this, you can transfer your apps and photos to the cloud or your microSD card, and delete unused apps. Close all open apps, and restrict the use of live walllpapers. Additionally, you could try to remove cache from all apps.
3. Connectivity Issues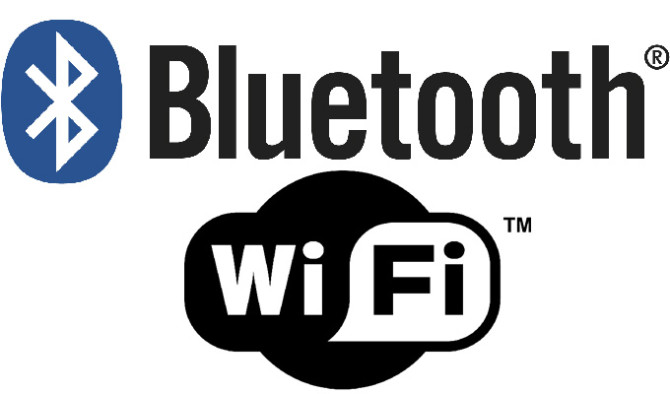 Many people have issues connecting to WiFi/Bluetooth/Cellular network. To fix this, you can switch on the Airplane mode for 30 seconds, and then after switching it off, do the same with the unresponsive network. If that doesnt work, check your Bluetooth device or your WiFi network.
4. Stalled Text Messages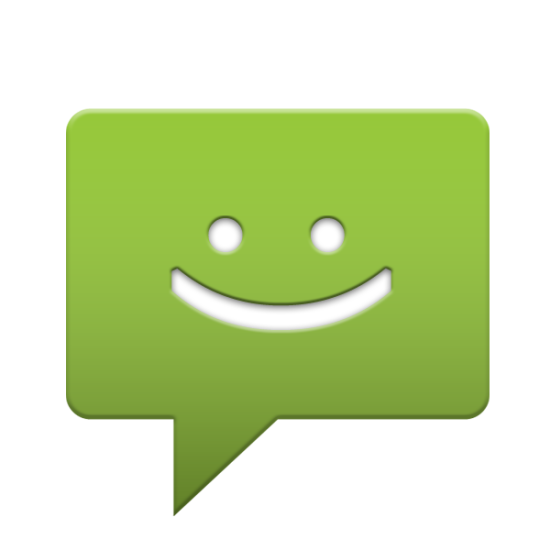 This problem can be fixed easily. Make sure you are connected to the internet, and resend the message. If that doesn't work, reboot the phone and try again. Optionally, you could download a third-party messaging app.
5. Syncing error

This error is quite common, and you can take various steps to fix it. First, ensure you are connected to the Internet. The service you are trying to use is not offline, and the password you entered is correct. If all fails, delete the account and add it again.
6. App Crashes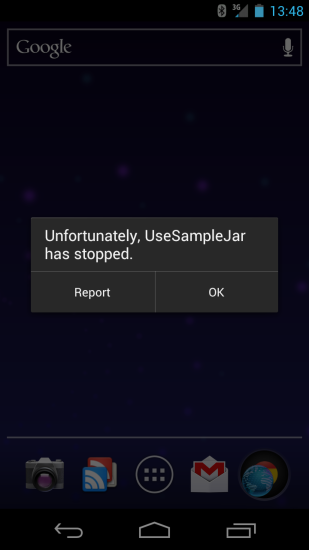 This can happen for numerous reasons. Make sure that there is not a pending update for the phone and that you are running the latest Android OS. If this doesnt work, close the app from multitask and relaunch it. You can also re-install the app from the Google Play Store.
7. Unresponsive Screen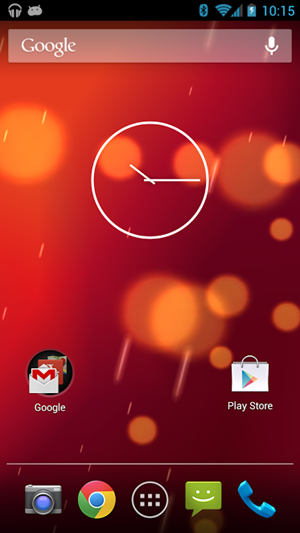 This is another common problem, and when it happens, you feel like throwing the phone. However, this problem can be easily fixed by restarting the phone unless you physically damaged it or dropped it in water. Press the power button and let it turn off. Wait a few minutes before switching on the phone. If the phone still doesn't work, you should take it to a service center.
8. Call Drops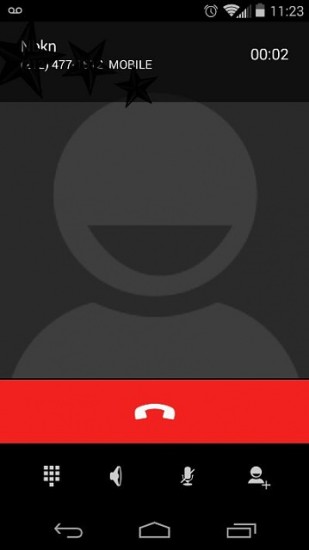 Dropping of calls comes up occasionally sometimes, unless your phone has been infected by malware. To fix the dropping of calls, make sure you have a strong network connection. Calls still dropping? Try deleting apps that you recently installed. Call filtering apps can easily cause this problem.
9. Can't connect to WiFi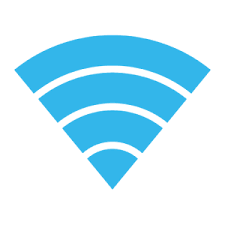 This happens very frequently, and can have countless reasons. Make sure you are entering the correct password (The password is case sensitive.) Make sure the airplane mode is switched off. If your phone is stuck on 'Obtaining IP Address', restart the wifi router as the DHCP server on the WiFi is sometimes stuck in providing the IP Address to devices. if it doesnt work, try using a static ip address instead of the default DHCP. If you have a power saving or networking app, or an app that you installed the same time since you had this problem, uninstall it, power cycle the phone and test again.
10. Battery doesn't charge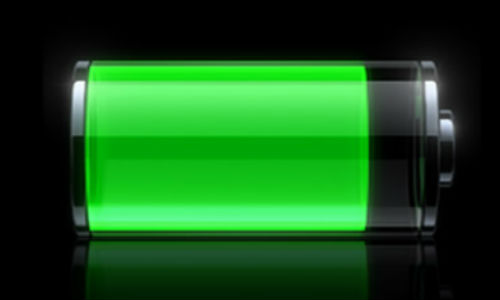 This problem is hardware-related, and there are only a couple of reasons for this. Make sure the socket is providing power, and the switch is turned on. The cable could also be damaged, so try using any other cable. If charging from a computer, ensure your computer is switched on and working properly. If all this fails, your best bet is to get your phone to a service center.
11. RAM Consumption Too High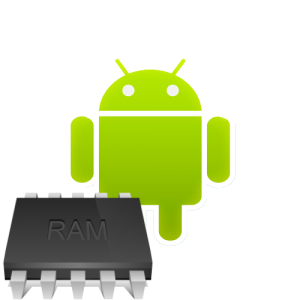 This is another problem, commonly faced by older phones. To fix this, you can clear the cache for apps, or delete apps that you no longer use. Programs like Clean Master and App Cache Cleaner can automate this process.However, you can obviously not run Asphalt 8 on an old device without running into this problem.
So, these are the kinds of problems an average Android user can face while using his mobile phone. Did we miss any other problem that you face? Let us know by leaving a comment below.
More related stories below: