Due to the ongoing crisis, the demand for video calling services like Zoom has significantly spiked. Now, Google is going all -in. Read more to find How To Use Google Meet Video Conferencing Solution For Free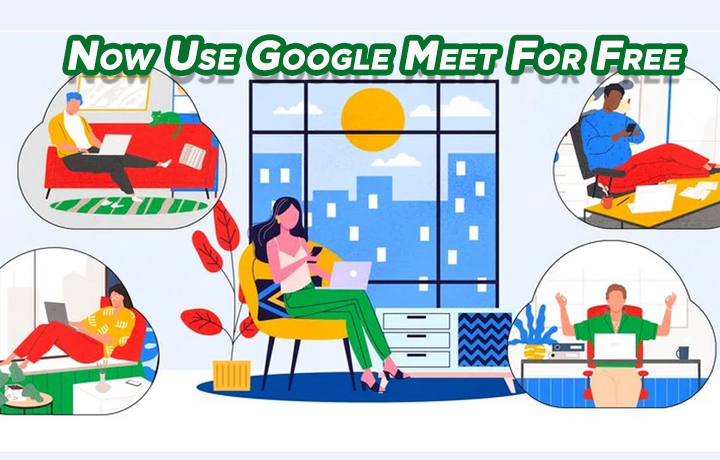 Since most people are staying home currently, there has been a surge in the use of video calling services. While some apps like Zoom raised security concerns, most tech brands are revamping their video calling solutions.
Google claims that it's video conferencing service has been attracting a large number of users, due to the ongoing coronavirus pandemic. It is now adding up to 3 million new users each day.
Also read: Now You Can Pop Up & Chat With Friends Via Facebook Messenger Rooms
Now, the search engine giant if offering Google Meet for free to everyone with a Google account. Previously, it was only available to enterprise and education customers via G Suite.
The Google Meet is now free for everyone. However, the availability will be expanded gradually over the coming weeks in a staged rollout. Here's how you can access it:
Also read: Facebook Messenger Kids With Various Parental Controls Launched In India
How To Use Google Meet Video Conferencing Solution For Free
Starting tomorrow, anyone can sign up for Google Meet
All you need is a Google account
The free access will be available on the Web and mobile apps (iOS/ Android)
That's it
You can access all features including simple scheduling, screen sharing, real-time captions, and layouts
Note: After September 30, the meeting times will be limited to 60 minutes for the free product. The G Suite Essentials (dial-in phone numbers, meeting recording, larger meetings) will also be available for free till September 30 only.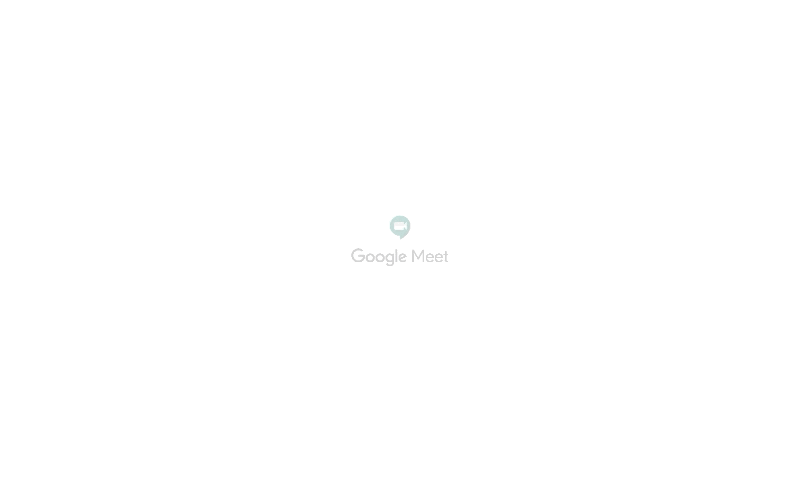 To be notified, Google has provided a 'Notify me' page. You can share your information and be notified when free access is available.
Also read: Facebook Gaming App Launched With Livestream Support – All You Need To Know
Conclusion
The Google Meet aims to take on the popular Zoom app. Recently, several government concerns have been raised regarding vulnerabilities of Zoom.
"We've invested years in making Meet a secure and reliable video conferencing solution that's trusted by schools, governments, and enterprises around the world, and in recent months we've accelerated the release of top-requested features to make it even more helpful," Google said in a post.
The search engine giant claims that as of last week, Google Meet's daily meeting participants surpassed 100 million (with roughly 3 million new users every day).
Last month, Google offered free access to advanced Hangouts Meet video-conferencing capabilities till July 1 to all G Suite customers globally.
Also read: 10 Video Calling Alternatives To Zoom App Amid Security Concerns
What do you think of the new Google Meet? Share your views with us in the comments section below.
More related stories below: