Language becomes one of the most important factors while communicating with others. Be it our home or office or time spent with friends, language helps us to interact with others effectively. Speaking about language, Hindi is known to be one of the most commonly spoken language in India as well as some other countries. Hindi makes a rich audience of around 500 million speakers across the world. Yet there are few fronts where Hindi language speakers lag behind due to lack of their knowledge of English language, one of them being Internet. Internet usage has been looked upon as a privilege for English speaking people and Hindi audience is devoid of the Internet use. Ad makers are often not able to post their ads in Hindi and some people do not understand ads posted in English. Keeping this in mind, Web search engine Google has introduced Hindi ads on its Display network. This Hindi Advertising Service launched on Google display network is expected to reach 500 million Hindi language speakers across the world. This move  from Google is to promote the languages across the world.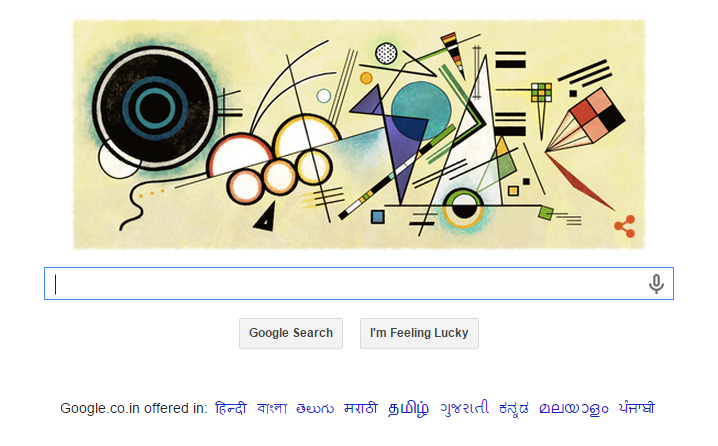 "Starting today, marketers will be able to advertise to India's booming online population in the most widely spoken local language – Hindi," said Google.
Google also says that this move will further lead to the creation of Hindi content on the network as well as increase the number of people reaching the content.
"With over 500 million speakers around the world, a wealth of quality Hindi content is available on the Web.  We're excited to launch support for Hindi, which will enable global advertisers to connect with one of India's fastest growing online audiences," says Google.
"AdWords advertisers can now build campaigns reaching Hindi language sites on the Google Display Network using text, image, rich media, and video display ad formats," added Google.
Google had also launched Indian Language Internet Alliance (ILIA) in November which is a group of organizations to promote the Indic language content online. While it aims to reach 300 million Indian language speakers so that they become Internet users by 2017. Google had also launched voice search earlier in Hindi for the Hindi Speaking Internet users.
This latest Hindi Ads service launch is expected to promote the Hindi language while boosting the display and reach of Hindi advertisement on the Google display network.
Also Read- Watch YouTube Offline Feature
More related stories below: