Honor is an independent Internet Smart Phone brand under Huawei Terminals. Honor rides for the brave. For the ones who dare to dream and follow their passion to achieve something. Honor smartphones are meant to highlight the courage and risk taking capability of an individual. The products reflect company's commitment to provide tough and sturdy smartphones for better user experience. The brand targets the youth, the digital natives and people who seek the best in class technology.
Honor, the global leading digital brand for the mobile generation, is set to officially launch their flagship premium smartphone – Honor 6 Plus. The phone offers the best-in-class camera technology and an excellent battery life.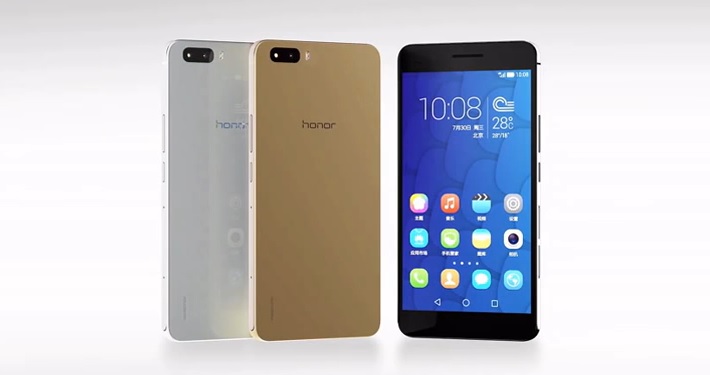 Honor 6 Plus offers a 3600mAh large battery along with power saving technology 2.5 which makes the software and hardware integrated, nine power-down programs, saving more than 30% effective. The phone offers a large-capacity lithium polymer battery with an energy density is up to 595Wh / L which offers a high capacity with a longer battery life. With a fully charged battery ordinary users can last over 2.81 days whereas heavy users can last over 1.25 days.
#TestOfHonor is the latest activity from Honor, which gives users an interactive experience to test the battery life in it's to be launched devices and test its patented "Smart Power" battery-saving technologies. Huawei's "Smart Power" battery-saving patented technologies includes background power-consuming process reminder, situational awareness, unified heartbeat technology, dynamic power control technology which improves the smartphone's battery life by more than 30 %. Under super power-saving model, the remaining 10% power can also be used for more than 24 hours. Additionally, Honor phones offer a Built-in LTE web browsing and complete intelligent backlight stack count to adjust the backlight according to different scenes which is quite effective when it comes to saving power.
Honor 6 Plus will be the first smartphone that features a bionic parallel dual lens along with other innovative enhancements. The dual parallel 8M rear camera laden with a dozen of patents 3IE algorithm engine systems, will offer the fastest focus within 0.1 seconds and depth recording for panoramic imaging. Moreover, Honor 6 Plus offers a SONY 8MP BSI sensor front camera which will be a delight for every selfie lover as it will be equipped with 10-level auto face enhancement and a special feature called 'Panoramic Selfie'. Honor 6 Plus will also offer a great deal of features for users who love night shots. With Vision Camera technology and the help of its dual camera lens, the amount of light-in and the photosensitive area will be twice the light-in captured by single-lens; this will give clearer and precise results under low-light giving it a HDR effect.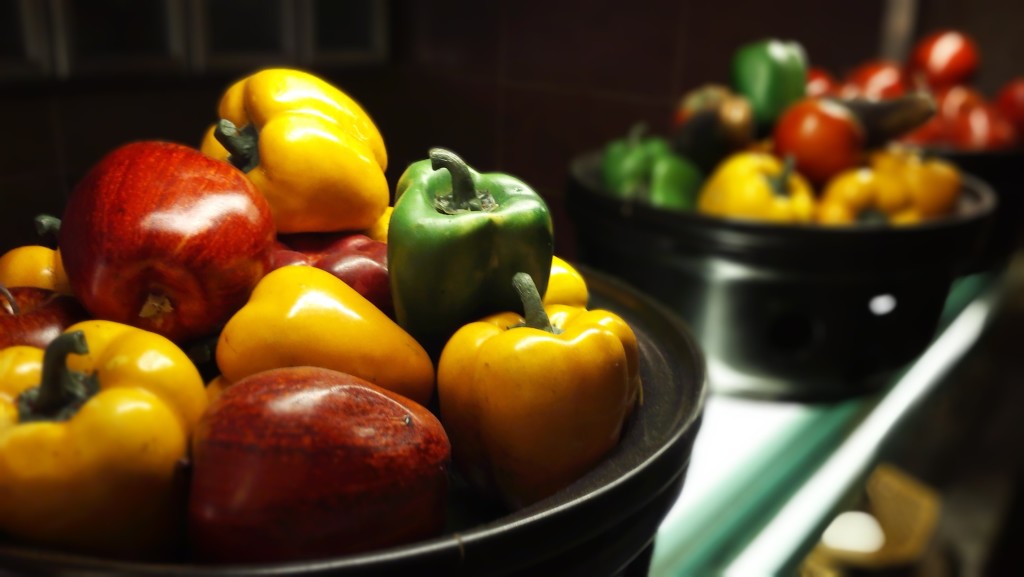 image- Picture captured with Huawei Honor 6 Plus
The company has already launched across 57 global markets only in 6 months. In 2014 Honor clocked 20 million units which were approximately 1.5 units sold every second of sales. Honor products were launched in October 2014 with Flipkart.com in India and have received overwhelming response from the customers. Customers from across sections have testified Honor products as the best-in line products with great value proposition. The success of Honor products like Honor 3C and Honor 6 has reinforced the company's commitment.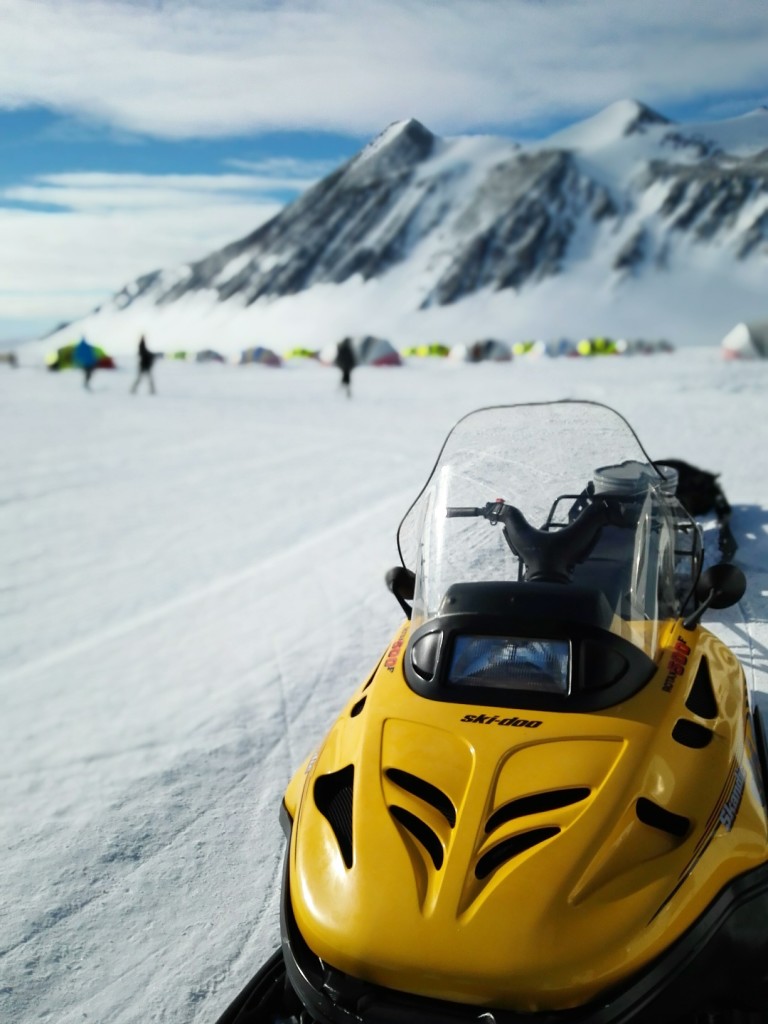 image- Picture captured with Huawei Honor 6 Plus
More related stories below: