Honor, the global leading digital brand for the mobile generation is slated to launch its flagship phone Honor 6 Plus in India this month. Honor 6 plus boasts of the world's first rear camera with bionic parallel dual lens, with its two 8MP camera sensors at the back. This is the latest in smartphone camera technology, as the phone brings dual eyes to capture the world in better detail, with picture quality that have a SLR feel. The Honor 6 Plus dual-camera system allows capturing pictures where the user can control the focus after the shot has been taken. The clever setup and its additional SLR-grade ISP technology and software algorithms allow taking 13MP shots, capturing twice the light as a single sensor will do, and helps achieving super-fast auto-focus at just 0.1s. Here is a peek into the best-in-class camera features that the Honor 6 Plus will offer. It is a smartphone definitely worth waiting for, as it is scheduled for launch in India, later this month.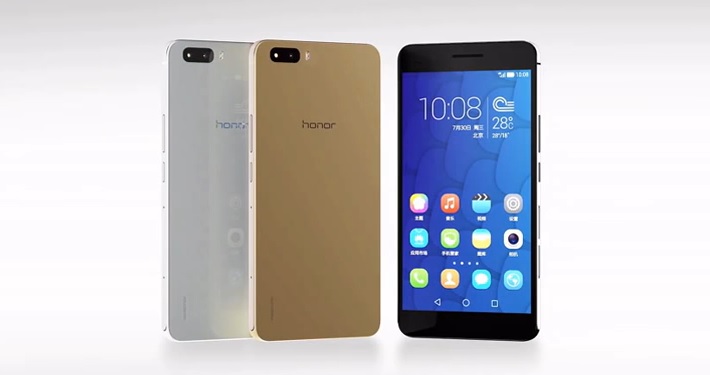 Camera
Honor 6 Plus is a power packed phone when it comes to its camera as it is laden with many innovative features. These features are bound to give its users a SLR like feel to the pictures. With dual parallel 8M rear camera, it carries dozens of patents 3IE algorithm engine systems. This has the ability for the fastest focus within 0.1 seconds and depth recording for panoramic imaging, the resolution up to 13 million pixels to bring unprecedented smart phone camera experience.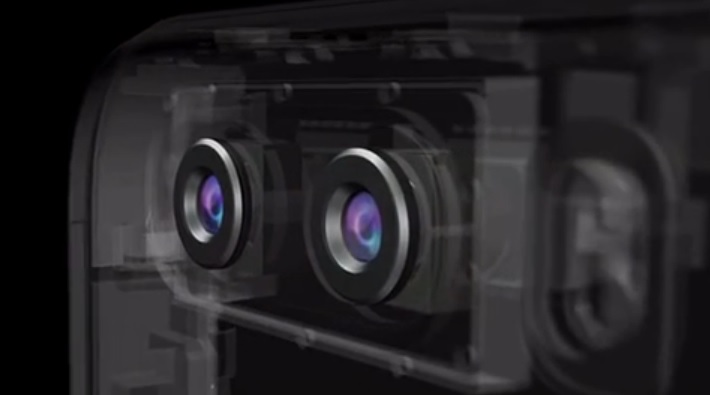 Dual lens will capture images while shooting, the amount of light and photosensitive area is twice than the single-lens, the effective Pixel Size (pixel size) raised to 1.98um (sensitivity is increased by 60% than the normal smart phone), low-light image are much clearer and transparent. The duplex parallel exposure in dual camera makes the speed in HDR shooting almost double faster. The camera is built with SLR-class independent ISP, with enhanced V2.5 Professional image processing engine which brings superior quality performance.
Super Max Aperture
Adding to this, Honor 6 Plus embraces a super max aperture F0.95 which cooperates with 70mm to infinity panoramic depth of field information, provides a virtual background effect as well as the SLR camera experience. After taking pictures, you can re-adjust the aperture size (F0.95 to F16) to get a new picture in different degree of virtual background effect, what`s more, a full clear EDoF (Extended Depth of Field Technology) photo.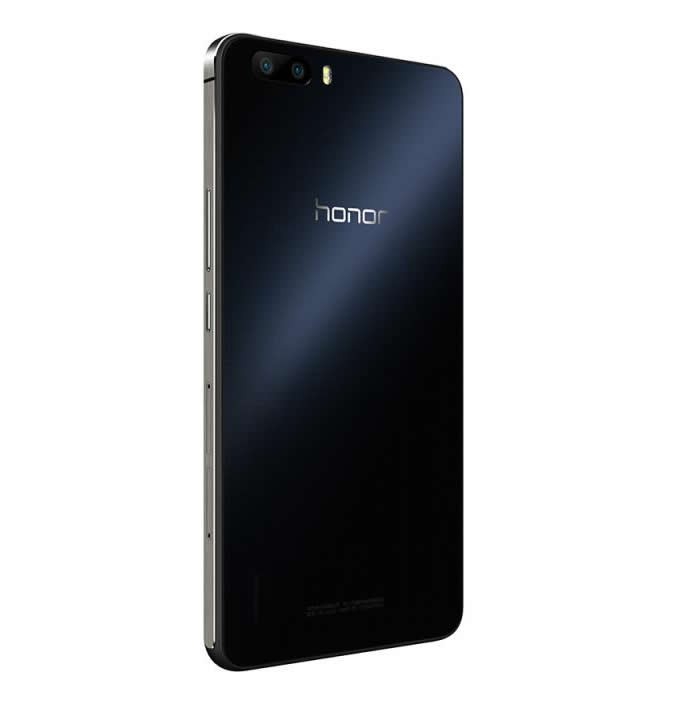 The emperor of night shot
Honor 6 Plus offers a great deal of features for users who love night shots. With the help of its dual camera lens, the amount of light-in and the photosensitive area is twice the single-lens. What`s more, the effectively pixel size raised to 1.98um (sensitivity 60% increase than the average mobile phone), more clearer and more translucent under low-light. The super night mode applies a proprietary multi-frame timing synthesis algorithm, and also supports intelligent computing or manually set a long exposure time, which can catch the details that human eyes cannot see clearly.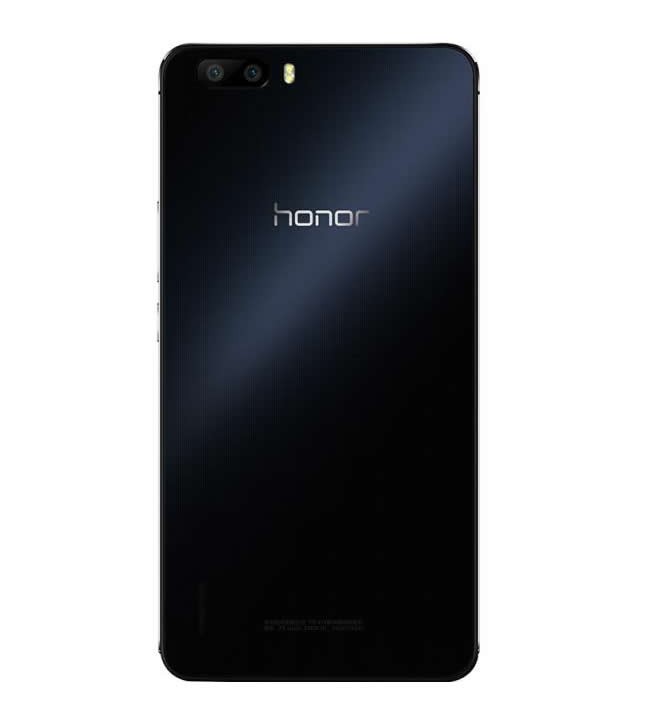 The multiple iterations exposure in dual cameras, multi-frame noise reduction algorithm in 3IE algorithm engine and Vision Camera technology, makes the night shoot sharper, clearer and brighter making it a perfect choice of night shots.
Faster and better HDR effect
In high contrast light environments, such as backlight, the dual cameras HDR mode can effectively help image stabilization and substantially eliminate ghosting (Tailenders), as a result, make image clearer and more stable. In addition to this, the duplex parallel exposure in dual cameras, makes the speed in HDR shooting almost double faster.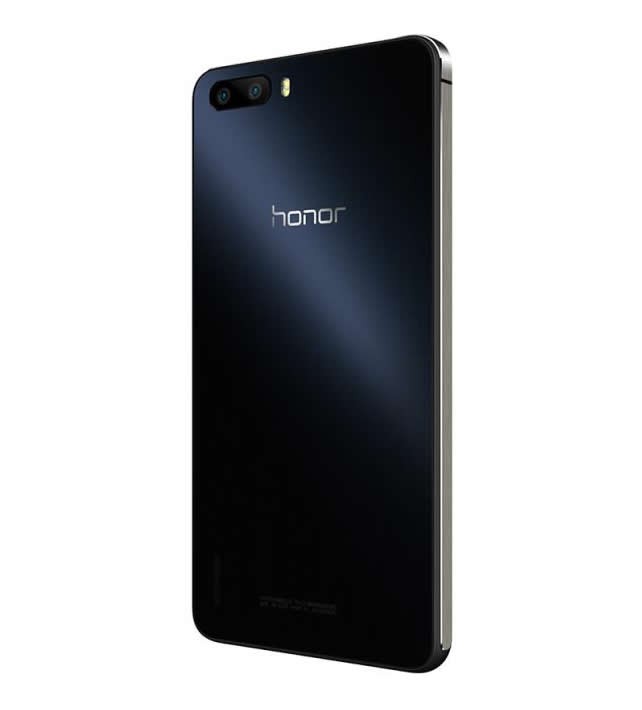 More excitement for selfie lovers
The phone offers a SONY 8MP BSI sensor front camera which is a delight for every selfie lover. The phone can be a perfect companion for parties and functions as it offers a special 'Panoramic Selfie' feature so that you do not miss out on any of your friends. The front camera is also equipped with a 10-level auto face enhancement which can be an effective way to center oneself in a picture.
More related stories below: