Google Maps is a very useful tool on our smartphones. Not only can you research locations and plan your trips but you can get directions in real-time. Just like most good apps, the Google Maps hides more features than it promotes. Recently, Google added a new feature to eliminate the parking location headache. Do you often forget the location of your parked car? Let us help you in finding your car at all times. Here's How To Find Your Parking Spot In Google Maps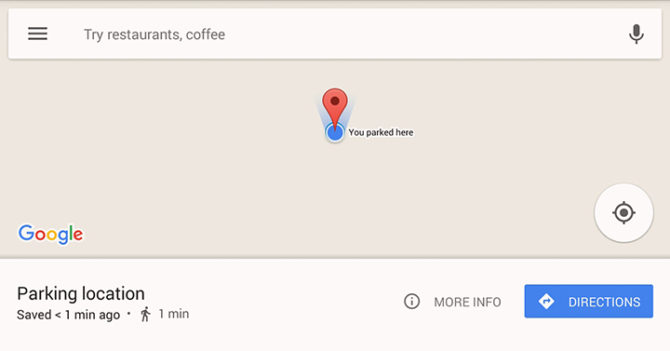 Also read: How To Enable Google Chrome's Hidden Reader Mode For Android
In addition to a parking availability feature that helps you in finding a parking spot at your destination, Google Maps now offer another cool feature. How many times have you spent a long time running around to locate your parked car? You don't have to remember markers around your parking spot. The new Google Maps option allows you to manually save a parking location. You can add notes, or take a picture. All you have to do is tap on the Blue dot that indicates your location. Here's How to save your parking spot in Google Maps:
Download the latest version of Google Maps on iOS or Android.
Open the Google Maps app.
Tap on the Blue Dot indicating your location on the map.
Next, you will see multiple options. Choose 'Save your parking' option or 'Set as parking location' on iOS.
Now, your parking location is saved inside Google Maps and add to your notification pane.
That's it. Once you find your vehicle, the parking location can be easily cleared.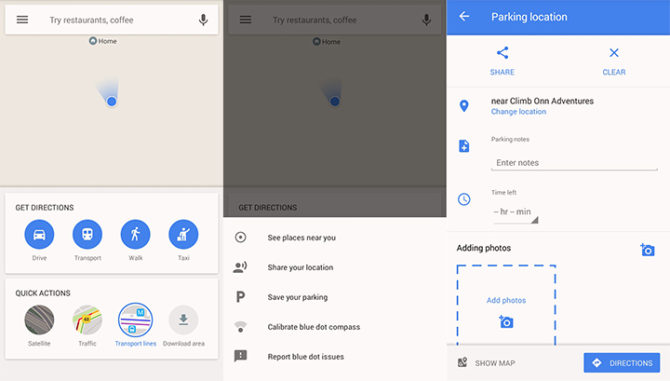 Tap on the notification panel to add notes on the landmark. You can also add a picture. There's also a timer alert to track your parking time. You also get to share you parked location along with notes and directions.
Additionally, you can get automatic notifications for parking information including parked time. Just open go to Google Maps app > Menu > Settings. Tap on Notifications and choose People & places. Scroll down to Saved parking and turn it On.
Also read: How To Setup WiFi Hotspot On Android Smartphone
Conclusion
This is one of the most useful features in Google Maps. Make sure you are using the latest version of Google Maps, which can be easily downloaded or updated from Google Play Store or iOS App Store. Will you be trying this feature next time you go out? Let us know in the comments section below.
More related stories below: