Yesterday, one of my friends came to me, and he checked out installed applications on my smartphone. And he really liked one of a game installed on my smartphone. So I told him to download from Google Play Store. But he does not have proper 3G connectivity or any Wi-Fi access. So it became a curse for him to download such a 50 MB game from play store on 2G connectivity. Later I found out many of our readers too faces this problem that they are not able to download big size applications from play store. So I found out a very handy and useful app on Google Play Store name MyAppSharer developed by Jones Chi. By this app you can receive app from your friend's smartphones. Then you don't need to download separately.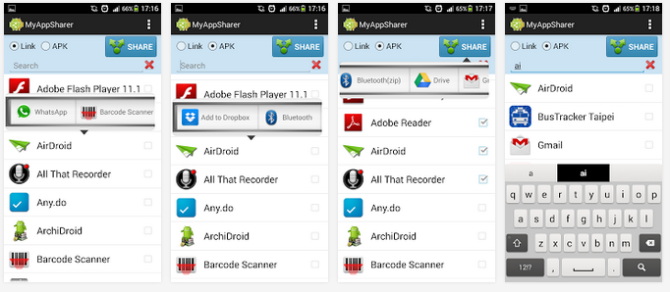 By using this app you can not only share the link of apps but also you can share APK file of an app too.
Now what is APK file?
Many of our readers already knows about it but let me clear this term a little bit. APK is file format of Android applications or you can say it is a setup of Android applications. Like in Windows, we uses .exe file format for software. And in Android we uses .apk file format
MyAppSharer is best app for sharing applications
Using MyAppSharer, you can send more than one apps at a time. What it does that when you select an app ,it makes a backup of an app in the background and then send that file to another device in .apk format.
At the other end ,on that device you are sending app, you need to find out the received apk file of the same app. If you are sending app via Bluetooth, then generally all files lands in Received folder. You can browse that folder if a File Manager if installed on your device. Or I will recommend you to download ES File Explorer File Manager from Google Play Store.
Note:- Before installing apps on other device you need to change the Device Administrations. And for that please follow this.
Go To Settings >Security > check Unknown Sources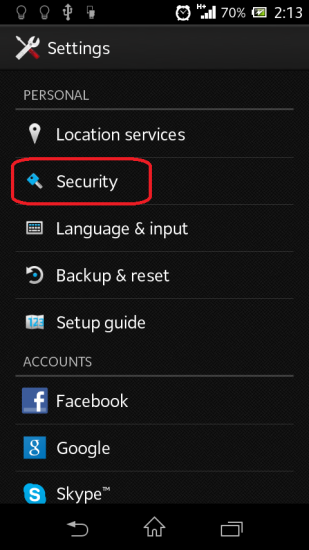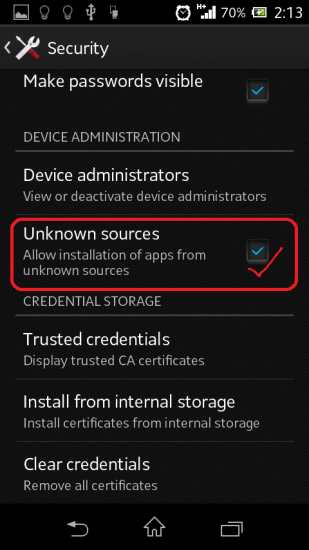 That means you need to allow installation of apps from unknown sources like memory card.
When you do that, you need to run that apk file on your device, just open the apk as you open regular apps on your device and your phone will ask you whether you want to install it as Package installer or whether you wants to verify this apk and then install.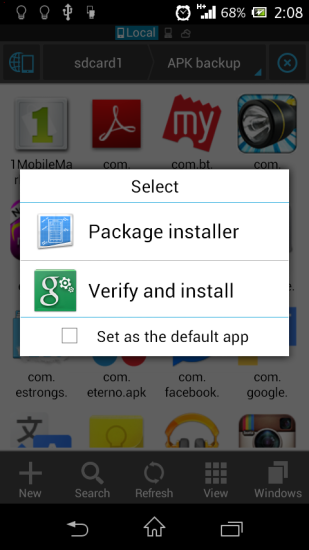 Select one of them and install apk on your device. Download MyAppSharer from here. Happy Sharing.
Disclaimer:- "we don't encourage anyone to share paid apps as it is a direct violation of copyrights of the app developer. This tutorial is meant for educational purpose only, and user assumes the risks and implications of using these apps."
Please mention in comment if you have more queries about your android smartphone and For More Stay tuned with   Intellect Digest India   and like us on   Facebook   or follow us on   Twitter  .
More related stories below: