Android smartphones are getting better every year. Still, most handsets are susceptible to crashes and freezes. The cause might too many apps or just one corrupted app or something else entirely. Let us help you unfreeze android smartphone and tablets. Is your device acting like a frozen brick? Read more to find about How To Unfreeze An Android Smartphone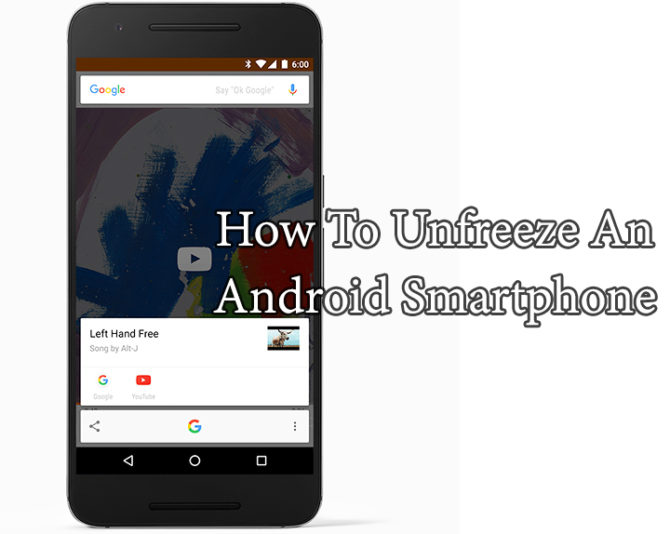 How To Unfreeze An Android Smartphone
Restart Your Smartphone
This is the simplest way to unfreeze a smartphone. Just press the Power button for a few seconds and to Restart your device. However, this only works if your device is still responding to you.
In case your Android smartphone is completely frozen, you can force restart it by holding the Power key and the Volume Down key simultaneously. The force restart key combo is different in different devices.
If your device has a removable battery, just remove it and put it again. Restart the device.
Also read: How To Play Google Assistant Games In A Web Browser
Force Close An App
If an app is freezing regularly or not working properly, use the Settings menu to resolve this issue. Just go to Apps sub menu in the Settings menu. Choose from the problem causing app. You can also see all the apps running on your device. Tap on 'Stop' to have the easily close any app on Android. Tap on the 'Force Close' option to completely shut down the app completely.
Also read: How To Avoid Spam On Android Smartphones
Factory Reset
In case nothing works, go for factory reset. It almost always does the job but you will loose all the data loss and settings. Just go to Settings > Backup and Reset. Choose the Factory Data Reset option. This will reset and unfreeze an Android smartphone or tablet.
Also read: How To Use Your Smartphone For Stargazing
We hope our tips on 'How To Unfreeze An Android Smartphone' were helpful? Do you know any other tricks to unfreeze an Android smartphone or a tablet? Share with us in the comments section below.
More related stories below: