A lot of readers asks, why my smartphone does not detect 'Ok Google' in my smartphone, I have updated it many times? Is my smartphone does not support Ok Google Hotword? It there any problem with my dialect or it does not recognise my dialect? So in this new How to I will try to show you how to use Ok Google hotword in your smartphone.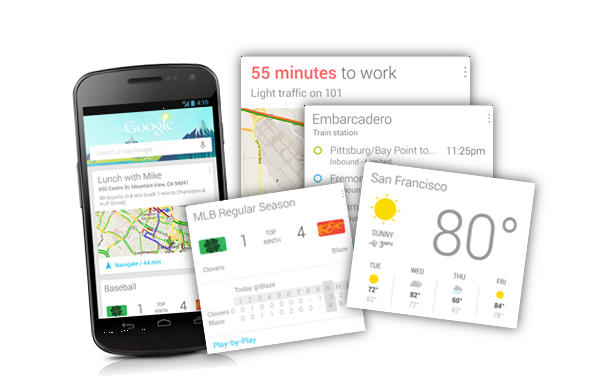 The 'Ok Google' hotword detection is only available in English, French, and German languages only. The Indian version of English still does not support Ok Google detection. And to use Ok Google in your smartphone, you need to switch to supported English in Google Now app.
So first of all, what you need to use 'Ok Google' hot keyword. Well, first you will need a smartphone running Android 4.1 Jelly Bean or higher along with the latest version of Google Search app. You can go to Google Play store and check there if any update regarding Google Search app is pending or not. If pending, please update it first and if no, then head over to Google Now. You can tap and open Google app on your smartphone or you can just slide up from your home button (if it support) to open Google Now. Now follow the instruction.
Go to Google app on your Android smartphone, tap on the setting option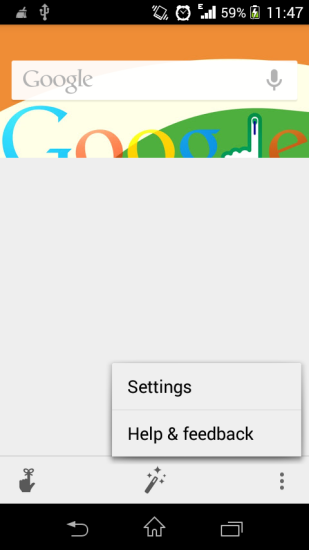 Now Go to Voice option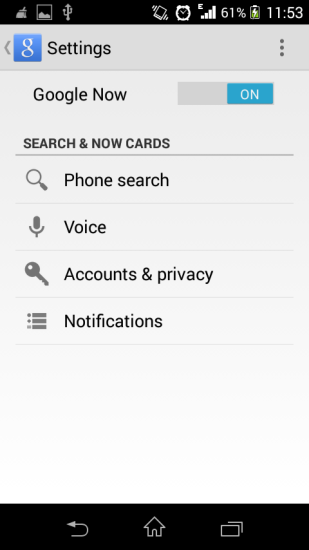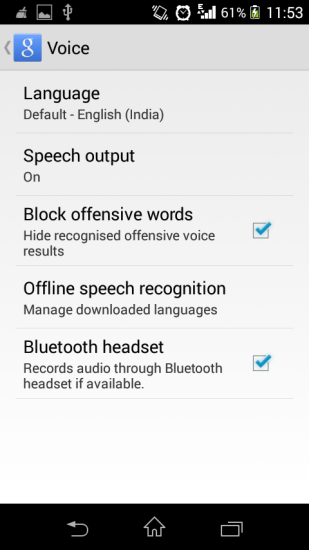 Now here as you can see, Google detected your location and set your language to English (India) for default. But as OK Google hotword only work for some languages only like English (US), so we need to switch to English (US) or English (UK) or English (Generic). Please select these options carefully as Google needs clear voice command in these dialects. In my case I will prefer English (US).
So I tapped on Language option, Go to English and select English (UK) or English (US) or English (Generic)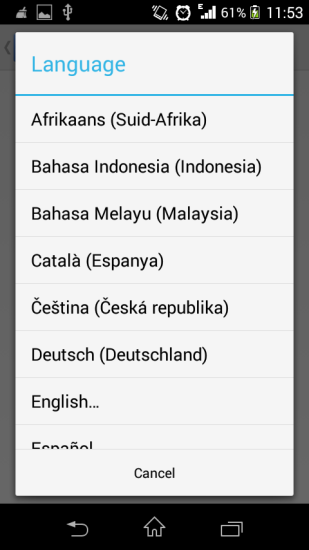 Now you will be able to see a "Ok Google" hotword detection option too in Voice menu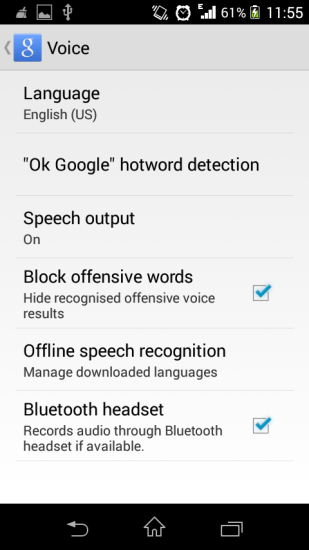 Turn on the "Ok Google Hotword detection" , now Google will recognize the Ok Google in search app.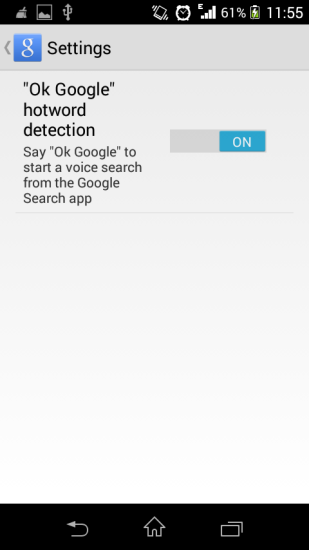 The Motorola Moto X is only device that comes with active voice search capability that means you can give voice commands to your Moto X without even touching the device. The 'Always On' listing is not available in other device, but we can hope that other manufactures will look into it soon.
For More Stay tuned with Intellect Digest India and like us on Facebook or follow us on Twitter.
More related stories below: