HTC created a lot of waves when they launched the HTC One and the ripples of those waves are going to create a lot of profits for the company in near future. The HTC One has already started going up for pre-order in Europe and how could the world's number 2 market be left behind amidst all this. HTC will bring it to India later in March 2013 before the current fiscal ends to up the ante in the high end smartphone game.
There is no knowledge about the price at which the device would come but company has confirmed the launch time. We wonder as to what pricing strategy will they follow for it. We expect it to replace the HTC One X in the Indian market and sit below the HTC Butterfly as the Butterfly costs a whopping Rs.45,000 and people prefer buying the iPhone 5 for that amount of money. So they need to get the pricing bang on if this great device has to become successful in the Indian smartphone market.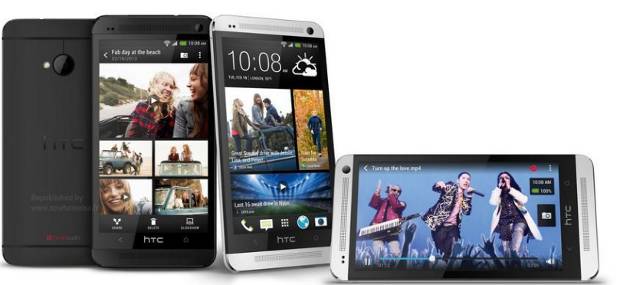 HTC One's screen will be a 4.7 inch unit and the resolution of the screen will be has 1920×1080 pixels which is an impressive full HD. Powering the device will be a 1.7 GHz quad-core Snapdragon 600 processor which shall have more than enough power to take care of all your needs; 2GB of RAM is what would be taking care of multitasking needs and the internal storage will stand at 32 GB which we believe shall be just fine to store all your multimedia content.
Wi-Fi, Bluetooth 4.0, NFC and LTE will be present for giving you seamless connectivity and the battery capacity will stand at 2300mAh which will power the full HD display. The smartphone also gets two speakers on the front so that the sound does not get muffled. It comes with a Live screen which resembles the home screen of Windows Phone but looks way better. HTC has already stated that India is quite an important country for them and HTC One coming at the time of its global launch to India surely discloses that.
More related stories below: