Nokia has give it all they have in them to the Lumia series of smartphones and with the company discontinuing their propreitary OS, Symbian, the Windows Phone OS is going to be the only OS that will power their devices in near future. But the only problem the Lumia series has is that the number of smartphones in the range is quite less and the devices are not present in every segment for different consumers. And Nokia is all set to expand their range of smartphones under the Lumia series.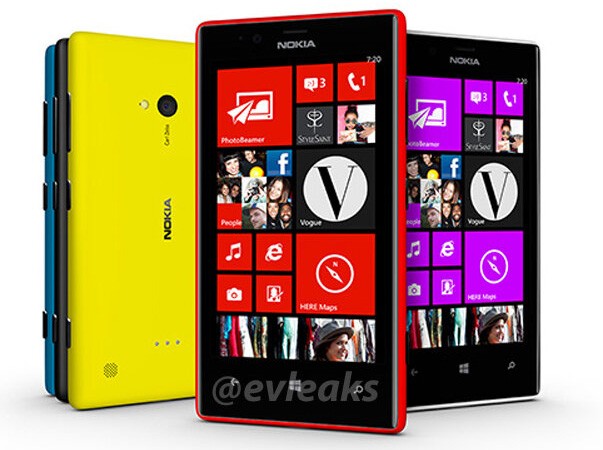 Nokia has already announced the Lumia 620 which will be the first budget Windows Phone 8 from the company but they surely do not want to stop at that. The successors of the Lumia 510 and 710 are rumoured to be launched at the MWC 2013 and the images of those devices have leaked on to the interweb. Lumia 520 and 720 will be the company's offerings which would come at an affordable price point for buyers and will have the company strengthen its mid range and entry level smartphone range.
The images comes courtesy @evleaks who also leaked the images of the Lumia 820 and 920 so the source is surely credible. The Lumia 720 is expected to come with a 4.3-inch Clear Black display with the internal storage standing at 8 GB. The RAM would be 512 MB and the processing power will come from a 1 GHz dual core processor. It is the camera where the things get interesting as it is rumoured to come with a 6MP camera at the rear( ever heard of a 6 MP smartphone camera? ) and the front camera will be a 2 MP unit. And yes, expandable memory option will be on offer as well.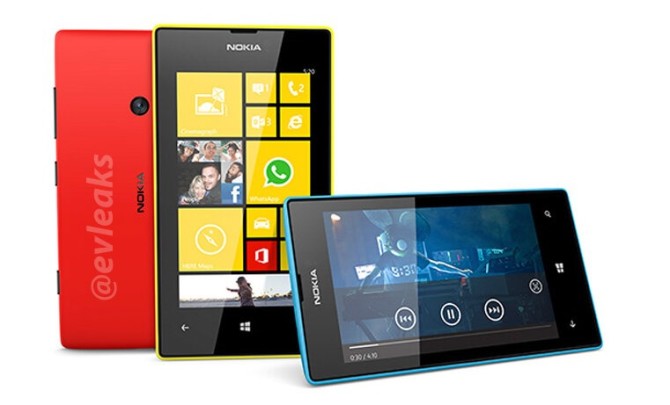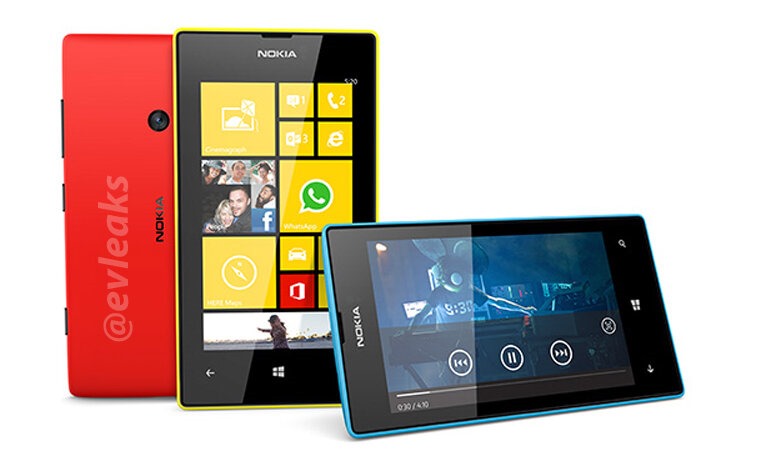 The least priced Windows Phone running device will be the Lumia 520 and it will come with a 4 inch touchscreen like the Lumia 510 and will feature a 5MP camera at the back without a flash. It will come with the same processor as the Lumia 620 and 720 and along with the processor will feature the same storage and RAM. Both the budget smartphones will attract a lot of people to the platform and to suit everybody's needs, will come in wide range of colours as well.
And in case you are wondering when would you get them, well India ranks quite high up in Nokia's priority list so it would not take a lot of time for these to hit the Indian retail stores.
Also read – Nokia Lumia 520 And 720 Launched At MWC 2013 Officially
Source: Twitter
More related stories below: