Companies see MWC as that opportunity every year which they take to tell the world what is it that makes them what they are. All sorts of innovations in the mobile arena are showcased at the MWC and this year's iteration has played host to Nokia launching their budget Windows Phone 8 powered smartphones who will join the likes of the Lumia 620,820 and 920 and alongside the smartphones, the Finns have showcased two feature phones as well-105 and 301.
Nokia has already stated that it will not opt for Android as a platform for its smartphones and it will be Windows Phone all the way for them. Nokia has launched two budget Windows Phone 8 smartphones at the MWC 2013, namely the Lumia 520 and 720 which will be the successors of the highly popular Lumia 510 and 710. The credit for bringing Windows Phone experience on a budget goes to 510 and 710 and the next generation of the Lumias will take over the charge from previous generation.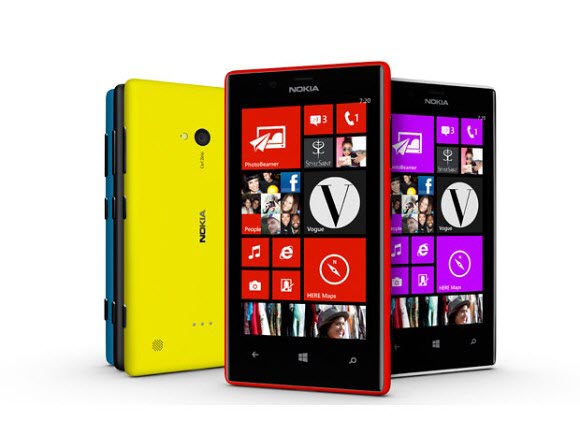 The Lumia 520 will come with a 4-inch super sensitive touchscreen and will be the most affordable Windows Phone 8 smartphone. The Lumia 720 will come with a 4.3-inch WVGA display screen with curved glass. Both the smartphones will have quite similar hardware specifications and will come with a 1 GHz dual core processor and it will have 512 MB of RAM to complement it. The internal storage of both the devices will stand at 8 GB with an option to expand them via a microSD card upto 32 GB.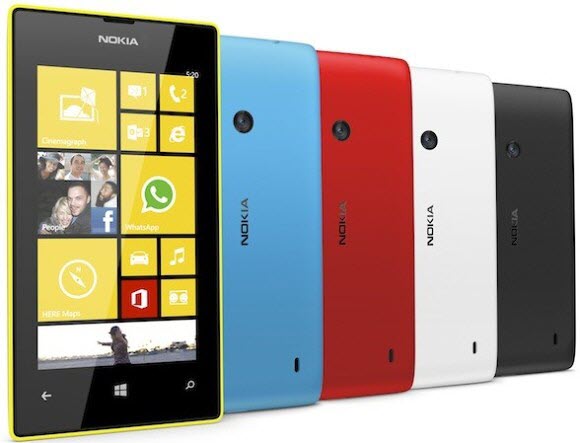 But the cameras of both the smartphones are pretty much class apart from each other. The Lumia 720 will feature a 6.7 MP camera with a f/1.9 aperture which will produce quite good low light imaging results and will also come with a 1.3 MP camera. The Lumia 520 will get a 5MP rear camera without a LED flash and will not have a front camera. The Lumia 720 will get a NFC chip on board which the 520 would not. Both the devices will be available in a wide array of colours at attractive price points.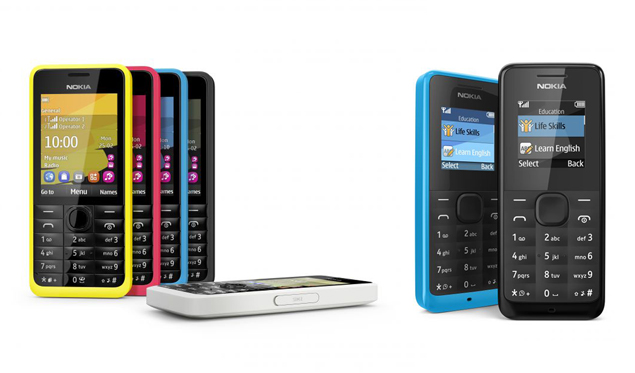 And that was not all. Nokia also announced S40 powered two feature phones, 105 and 301 which will form bulk of the sales in the feature phone segment arena. Nokia has also tied up with Dreamworks Studios to provide Nokia with some exclusive applications for the Lumia range of smartphones. Nokia and Microsoft's partnership looks stronger than ever before and the Windows Phone 8 marketplace with more than 1,30,000 applications looks stronger than ever before as well. We would like to see the OS grow and take on the juggernauts of the mobile OS world- Android and iOS.
Updated on 20th March 2013
Nokia Launched Lumia 520 and 720 In India- Video Review, Price and Details
More related stories below: