Huawei's Honor series is a killer value for money across the range. It will not be wrong to say that Huawei Honor 6 is a flagship killer. I say this because it is presently one of the best loaded phones for half the price of most flagship phones form major brands. Just to name a few points here, the Honor 6 comes with 3GB of RAM and superb full HD IPS display. It gets very high performance CPU (with benchmark score of 41,000+ on Antutu Version 5.3), super slim form factor of under 8 mm, no heating issues unlike many other flagships and features one of the largest battery in the segment, which is 3100 mAh. Here I will do a quick spec comparison of the Huawei Honor 6 with some of the most acclaimed flagships like HTC One M8, Moto X 2014 and Samsung Galaxy S5. All these phones are priced 1.5 to 2 times higher than the Honor 6 when we compile this comparison and yet the Honor 6 comes out to be really close in terms of features or rather ahead in many aspects like battery life and RAM.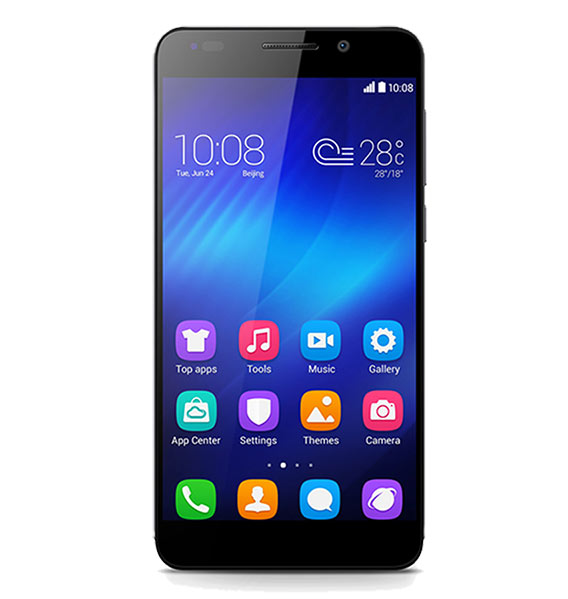 Design & Form Factor
Huawei Honor 6 has been designed with a lot of attention to detail. Although it does not use too much of metal on the outside, but it does use high quality premium materials which makes it one of the smartest looking phones in the segment. At 7.5 mm slim profile and just 130 grams in weight, the phone feels incredibly sleek for a 5 inch device which packs a huge battery of 3100 mAh.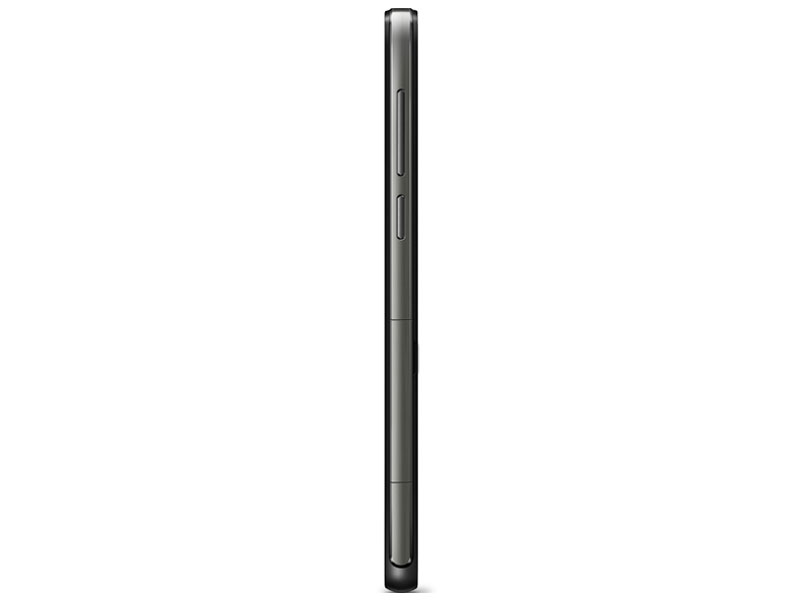 Comparing it to the rivals, Honor 6 is the slimmest among the 4 phones and also the lightest in weight with Galaxy S5 being the closest at 8.1 mm thickness and 145 grams in weight. The HTC One M8 is 9.4mm thick and 160 grams while the Moto X 2nd gen is 10 mm thick with 144 grams weight. So if your priority is sleekness, the Honor 6 packs the best form factor with the largest battery capacity among the 4 phones.
Display Size & Quality
When it comes to display size, the Honor 6 has a 5 inch IPS LCD display with in-cell technology for superior quality and viewing angles. At 445 ppi pixel density, it is also the sharpest among the 4 phones we are talking about here. Following closely is HTC One M8 with super clear LCD 3 with 441 ppi display with full HD display resolution. The Galaxy S5 is 5.1 inch in size with 432 ppi full HD AMOLED panel which is nicely saturated and the Moto X also gets a 5.2 inch AMOLED display with 424 ppi full HD panel. In terms of display, all the phones are really good and close in terms of quality, however, the ppi is highest for Honor 6 at 445.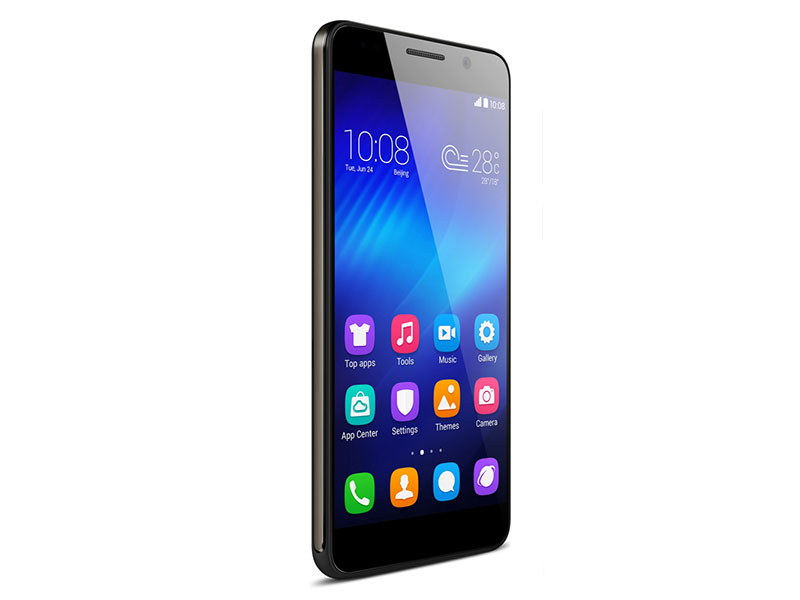 Specifications & Performance
In terms of specs, the Honor 6 has a 1.7 GHz octacore Kirin CPU by Hisilicon which is among the most efficient ones among these phones. The other phones use Snapdragon 801 CPU which is clocked at 2.5 GHz with 4 cores of CPU. The average score we find on a Snapdragon 801 is around 42000 mark on the Antutu benchmarking tool, however with the Honor 6, we get a score of around 41000 in our tests, which means that the performance is nearly at par with the Snapdragon 801.
In terms of RAM, the Honor 6 has an advantage as it gets 3 GB RAM compared to the other three flagships with 2 GB RAM, taking statistically, it is not just 1 GB extra, it is like 50% higher RAM compared to other competitors which gives you ability to run many applications in background for a smoother multi-tasking and ability to run really heavy games and memory intensive apps.
Also in terms of battery life, at 3100 mAh, the Honor 6 packs in more juice compared to other phones where the S5 offers a 2800 mAh battery, the Moto X 2014 comes with a 2300 mAh and One M8 gets a 2600 mAh battery.
Cameras
Huawei Honor 6 comes with 4th Gen BSI camera sensor from Sony which makes it super sharp and capable. On the front you get a wide angle 5 MP camera with a lot of software features including beauty mode.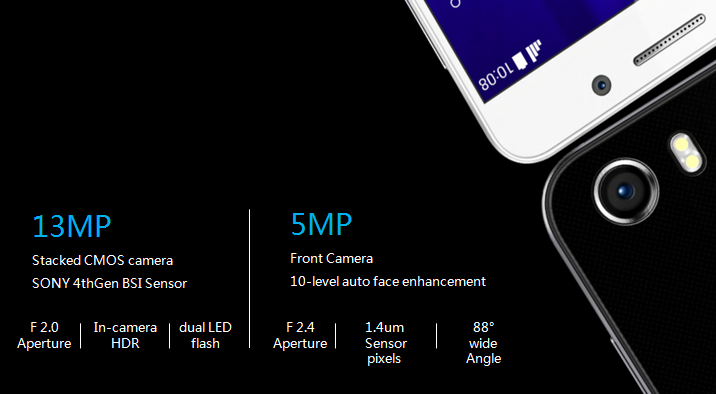 Galaxy S5 comes with a mighty 16 MP rear camera with crisp captures and a 2 MP front facing camera. The HTC One M8 comes with a 4MP ultra pixel camera at rear with dual camera depth sensor technology which is quick and sharp while the front of M8 gets a 5 MP sensor. The Moto X 2014 gets a 13 MP rear camera and a 2 MP front facing camera. Based on our experience with all these 4 phones, the top two for the rear cameras are the Galaxy S5 and Honor 6 while for the front facing cameras, the HTC One M8 and Honor 6 come out on top 2 positions.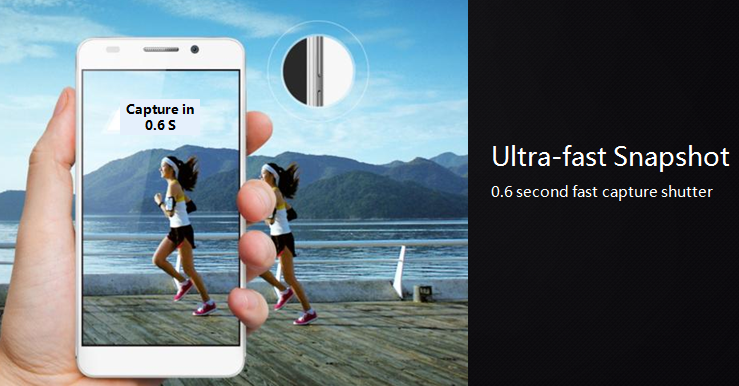 When it comes to camera, the Honor 6 easily comes out in top 2 positions in both front and rear camera quality tests among these 4 phones.
Price And Value For Money
Honor series is now almost synonymous with the value for money right from the entry level phones like the Honor Holly. The Honor 6 is no exception. With top of the line features and specifications which can give a tough time to the phones priced 1.5 to 2 times higher than it, Honor is definitely the best value for money among all these 4 phones.
The HTC One M8 retails around Rs. 40,000, the Galaxy S5 around Rs. 35,000 while the Moto X 2014 is retailing around Rs. 30,000 when we type this post. Retailing under Rs. 18,000 (launched at Rs. 19,999), the Honor 6 is easily the best pick based on the features, battery life, performance, RAM, camera quality and form factor. So if you want to get the best experience at half the price, Honor 6 is the phone to go with.
More related stories below: