Honor, a brand under Huawei has announced that it will embed SOS feature in its Honor smartphones in India.
The SOS feature will act as an emergency alarm. It will send SMS to three numbers which users will have to pre-set. Users can choose the action to activate the feature. In case of emergency, users will be able to send their location to the pre-set numbers. The SOS feature will be embedded in upcoming batches of Honor smartphones. The Honor smartphones which have been already sold will also get the feature by updating software. The feature will be embedded in existing smartphones including- Honor 6 Plus, Honor 4X, Honor 4C and Honor 6.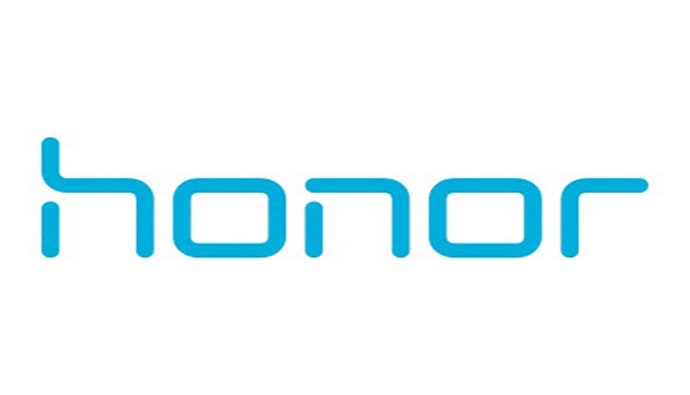 "In August, the government issued a directive to mobile phone manufacturers to incorporate a panic button on all handsets.  We discussed the directive from the government with our R&D team in India and the result is here for all to see and experience. The easy to use SOS feature will send instant messages to three pre-set numbers and can be activated through a few user friendly steps. Huawei R&D team is also working towards the SOS feature for all other Honor smartphones," said Allen Wang, President of Consumer Business Group, Huawei Telecommunication India.
The emergency alarm can be activated by actions of the user such as shake the phone or hold a defined key for long. On activation of the alarm, the device will send location of the user as well as a preset message to those contacts who numbers are preset. The SOS feature has been designed by the R&D team of Huawei India. Honor's new smartphones with this feature will start rolling out by October 2015.
"The USP of the feature is that it equips the user with multiple options that are user friendly, quick and effective. For example, to activate the panic button, users can either use the shake option, or the volume control on the side bar. For now, all our smartphones will come enables with this new feature and existing users can update their software as soon as it is available. The team is also working to incorporate this feature in all Huawei smartphones," said Veerkamesh from R&D team of Huawei India.
Also Read: Huawei Nexus (2015) Specifications Leaked
More related stories below: