Huawei has launched two large screen devices at the MWC 2014 in Barcelona Spain today on 23rd Feb 2014. These two devices are power packed with large screen, compact dimensions and some really powerful processors to offer a great Android experience. Lets have a look at these one by one and we have also recorded some hands on video reviews which will added soon below, we are working on editing and making them available to you as soon as possible.
Huawei MediaPad X1 Features, Specs, Details And Hands On Video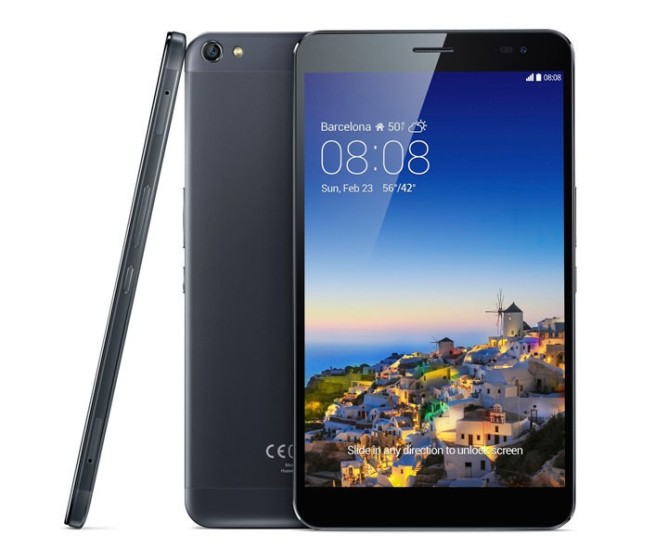 Huawei MediaPad X1 is a 7 inch device and gets a full HD 1080p display. It gets a 1.6 GHz quad core CPU. Its is very slim at just 7.17 mm and will come with a massive 5000 mAh battery which can give it days of battery life on moderate usage. It will feature not-so-new Android Jelly bean 4.2. The cameras will be fairly capable at 13 MP sony Exmore sensor at the rear and a 5 MP front facing camera for high quality selfies. There is 16 GB internal memory on the Huawei MediaPad X1 and it weighs around 240 gm. There is SIM support for data access on the go.
It will hit the stores in March 2014 in many markets including China, Russia, Western Europe, Russia etc. The pricing will be revealed close to launch. We expect that the pricing should be close to US $550 (estimated).
Hands on Video
Coming soon.
Huawei MediaPad M1 Features, Specs, Details And Hands On Video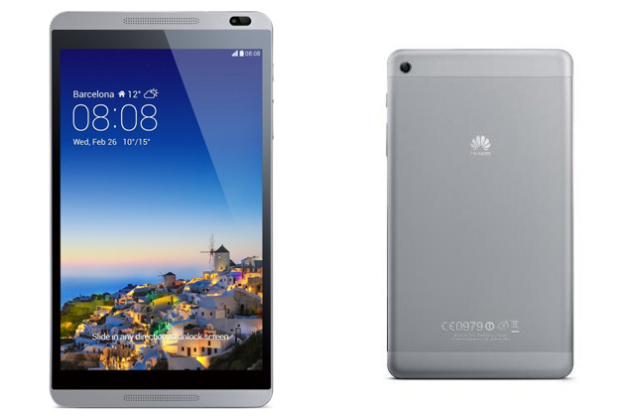 MediaPad M1 is larger at 8 inch display size but it gets lower resolution 1280×800 pixels IPS display. Same 1.6 GHz quad core CPU as the X1, but it is thicker at 7.9mm. It is less premium compared to X1 and is also heavier at 329 gm of weight. It also comes with a SIM card to access data on the go.
At has aluminum back and gets a 5 MP rear camera and 1 MP front facing camera.
It will be launched in more markets including Asia Pacific, China, Japan etc. and will be priced around US $400 (estimated).
Check out more coverage from MWC 2014.
More related stories below: