Camera has become primary concern of buyers these days. Since smartphones, due to their portable design and superb camera capabilities have replaced DSLRs and digital cameras, it is evident that smartphone makers will have to keep equipping their phones with the most advanced camera technology.
But are the smartphone makers making enough efforts for the same? When we don't get a single decent camera on a phone, Huawei has launched its Huawei P9 smartphone with brilliant dual rear  cameras.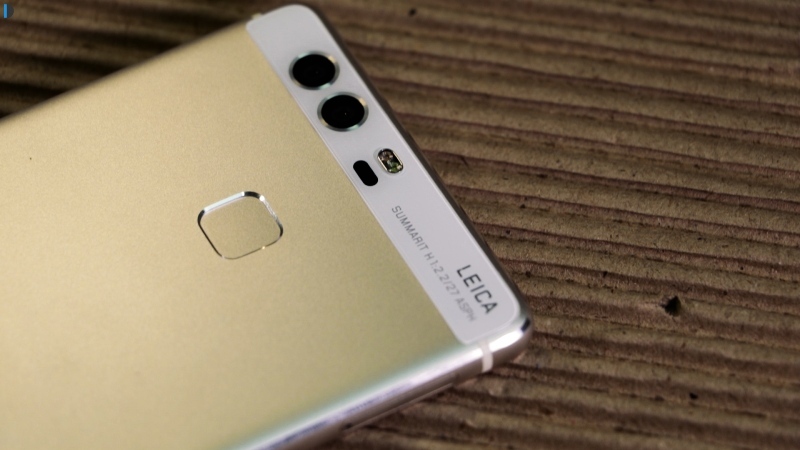 Although Huawei P9 is not the first phone that has been launched with a dual camera set up, yet it proves itself to be a step ahead of many in the competition. Besides Huawei P9, the LG G5 and Apple iPhone 7 Plus also feature dual cameras on the rear. All the three phones however differ in resolution of the dual rear cameras, how the lenses work on these phones and technologies used. All these factors play a major role in overall photography experience and quality of the images produced.
The iPhone 7 comes with a 12 mega pixel wide-angle lens and a 12 mega pixel telephoto lens on the back with quad LED two-tone flash, f/1.8 aperture, OIS and 6-element lens. This set up ensures high quality images. It also sports a 7 mega pixel front shooter with Retina flash.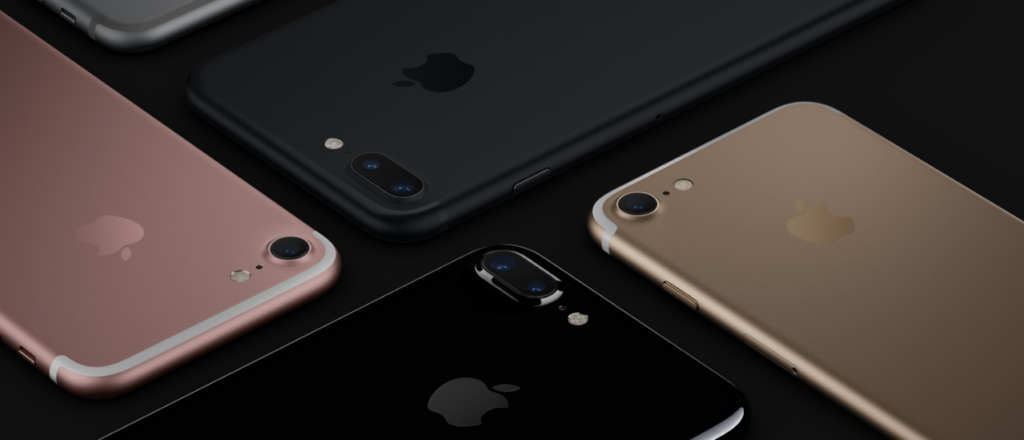 LG's latest flagship phone- LG G5 also comes with dual rear cameras- a 12 mega pixel lens and an 8 mega pixel wide angle lens. The dual camera set up of LG G5 is capable of capturing 135° wide angle images. Also onboard is an 8 mega pixel front facing camera for capturing selfies and making video calls.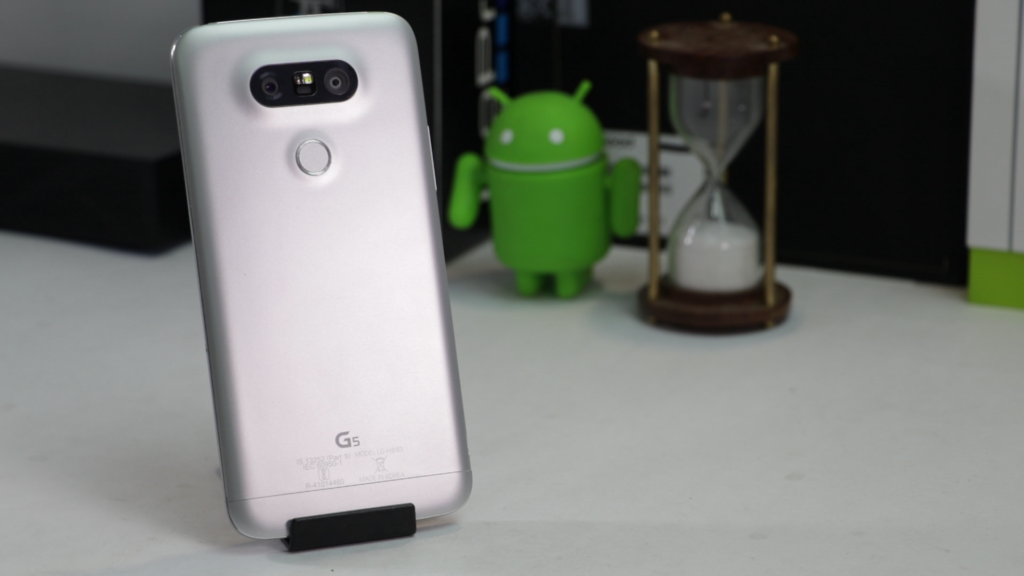 The Huawei P9 flaunts its dual camera set up on the rear that has been co-engineered with Leica, which is known for its expertise in the field of optics and photography. It has 12 mega pixel dual rear cameras on the rear with dual-tone LED flash Laser Auto Focus, 1.25-micron pixels and Leica SUMMARIT lenses. One of the lenses captures black and white image while the other captures the image in color. It processes the image and creates another image using both images as a result.  The black and white lens absorbs 300% more light than regular smartphone cameras, thus creates much brighter images. There is also an 8 mega pixel front facing camera onboard.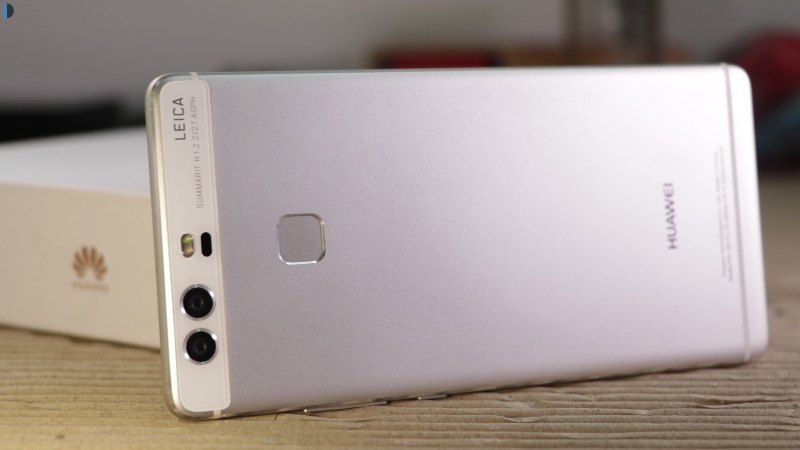 The camera app is very intuitive and offers plenty of modes such as monochrome, beauty, light painting, HDR and more. These modes can be accessed by swiping on the screen from the left.  There is a Pro-mode as well that offers numerous controls for adjusting shutter speed, ISO, white balance, shutter speed and the autofocus area. On swiping on the screen from right, you get more settings option such as object tracking feature.
The color reproduction and detailing of the images taken with the P9 is outstanding. The images taken in both outdoors and indoors come out to be brilliant. It focuses very fast and users can change the focus of an image after capturing it. The secondary camera also does an excellent job in capturing selfies. Here is a sample image taken with the Huawei P9: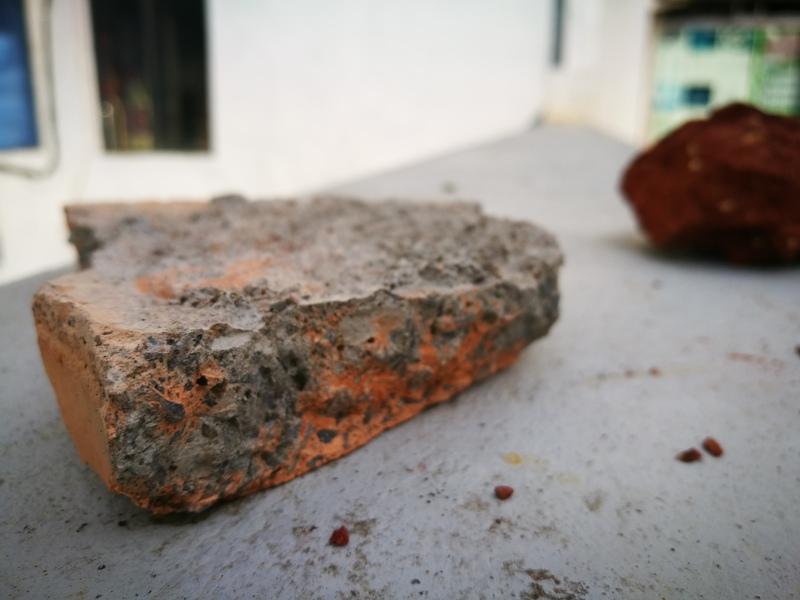 Focusing on a single feature, smartphone makers often compromise with other features of the phone. You must have noticed that most of the  smartphones with dual rear cameras settle with a poor design with ugly camera bumps. But this is not the case with Huawei's latest flagship phone. The P9 offers a powerful dual camera set up on the rear without spoiling the design and aesthetics of the phone.
Like the camera department, Huawei has paid huge attention towards the design of Huawei P9 as well. The P9 boasts its premium metallic design with chamfered edges. It is created by some of the world's top industrial designers to achieve a visually stunning design. The phone is sculpted using aerospace-class unibody aluminum and a superior-grade 2.5D glass. It doesn't have a protruding camera like the iPhone 7 Plus and LG G5. The Huawei P9's rear camera doesn't have a camera bump all. Despite offering an excellent rear camera, the Huawei P9 has somehow maintained its clean and premium design philosophy by seamless camera flush design.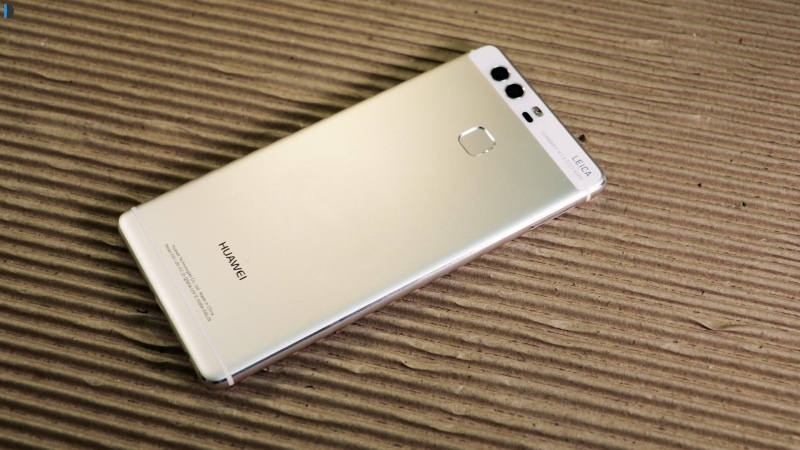 Although, the main highlight of Huawei P9 is its camera, it does an outstanding job in other departments as well.  Needless to say, Huawei's latest flagship smartphone is a stunner that has a host of impressive features to offer. It is a great package premium design, excellent camera and powerful performance.
Also Read: Huawei P9 vs Samsung Galaxy S7 Comparison
More related stories below: