Facebook-owned Instagram is one of the most popular smartphone apps. The app has a steadily growing user-base with millions of active users. Now, Facebook plans to add a direct messaging option for Instagram users. As per latest reports, the social media giant is developing a standalone direct-messaging app for Instagram. The upcoming Instagram Direct will work similar to WhatsApp. Read more to find about Instagram Direct Standalone Messaging App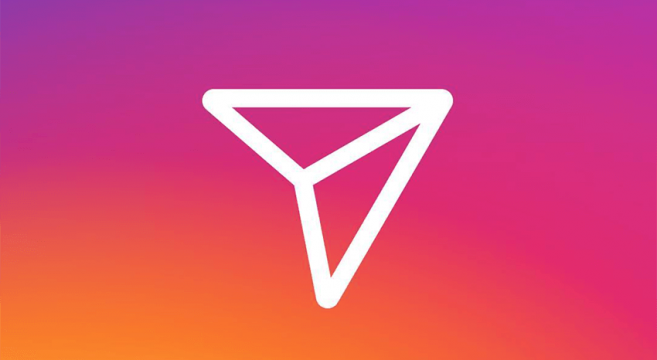 The Facebook-owned platform has announced that it is testing a standalone messaging app called Direct. The new app is following a similar trajectory as the Facebook's private messaging feature in 2014. The Instagram Direct app is now available for download in select countries. It will be the third chat tool owned by the social media giant. Facebook already owns the very popular WhatsApp and Messenger.
The company claims that Direct has grown on Instagram over the past four years, but it can work better on its own. Direct is a camera-first, standalone app. It aims at offering fastest and most creative space for private sharing. The plans to continue its focus on photos. The app would directly open in the camera section.
"With hundreds of millions of people using Instagram Direct, today we're announcing a test of a standalone Direct app. It's fast, visual and super fun. Only in six countries to start but can't wait for you all to try it," said Kevin Weil, Vice-president of product, Instagram.
Recently launched Instagram features (like Highlights and Archive) will be included in the app as well. The Highlights feature allows you to turn Stories into a featured post (located on the top portion of your profile page). The Archive feature allows you to view your past Stories even if they have expired. It might add more features in the future
As of now, the Instagram Direct app is available for Android and iOS devices in Chile, Israel, Italy, Portugal, Turkey, and Uruguay. The new standalone messaging app is expected to reach India during its global roll-out.
Also read: Google Chrome 63 Launched For Android Linux, Mac, and Windows – Features
Conclusion
The Instagram Direct app will face tough competition from other internet messaging apps. Instagram claims that around 25 million businesses now exist on the platform. It will be interesting to see how Instagram makes its Direct section of the app into a separate app. Stay tuned for more updates!
Also read: How To Use Two-Wheeler Mode In Google Maps
More related stories below: