Launched in August 2017, LIKE app has crossed over 20 million downloads in a short span of time and is growing strong. It has won many prestigious titles and awards including the Best Entertainment App category, Best Social App category and the most popular app category. This is a phenomenal growth and traction for any app. In this post, we bring you the review of the LIKE App and share our views on the same. Let us get started.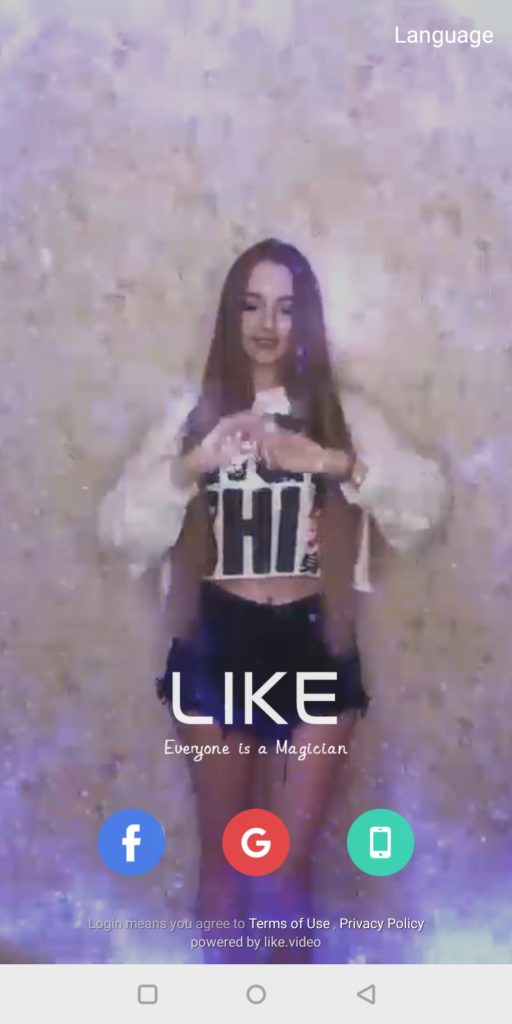 Getting Started
LIKE app is free to download from Apple App Store as well as Google Play store, so you do not need to pay to use this app. In case you are in a country where Google App store does not work (like China), you can download the Android apk file of the app from their official website https://www.like.video/ and install it easily.
Once you have downloaded and opened the app, it gives you a welcome screen and asks you to select your preferred language. It does support Hindi, English, Punjabi, Marathi and many other regional languages so that anyone can use it easily.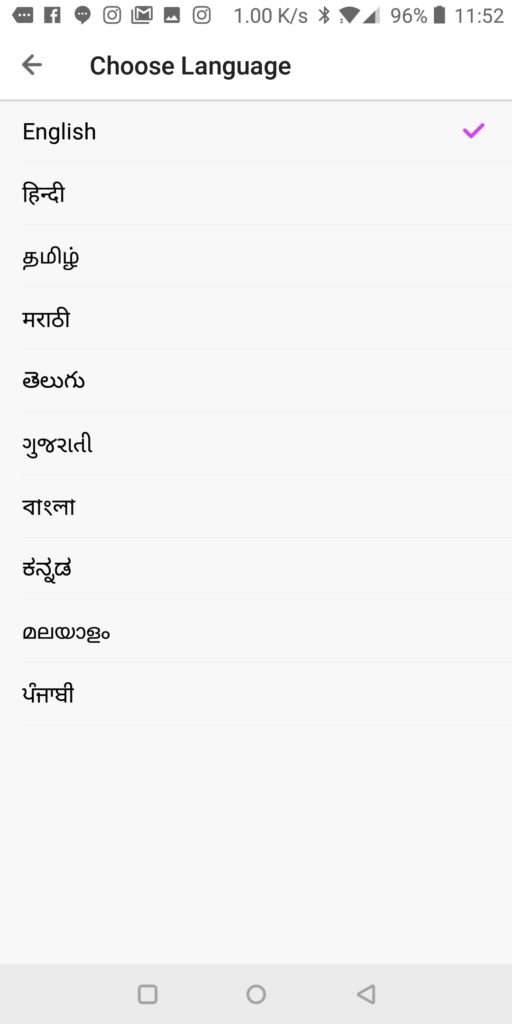 After you select the language, it asks you to log in via one of the three possible options- Login with Facebook, Login with Google or Login with a phone number. I prefer using Facebook login as it is super convenient and also connects my LIKE app with the Facebook account so that I can share my videos created with LIKE app on Facebook with ease.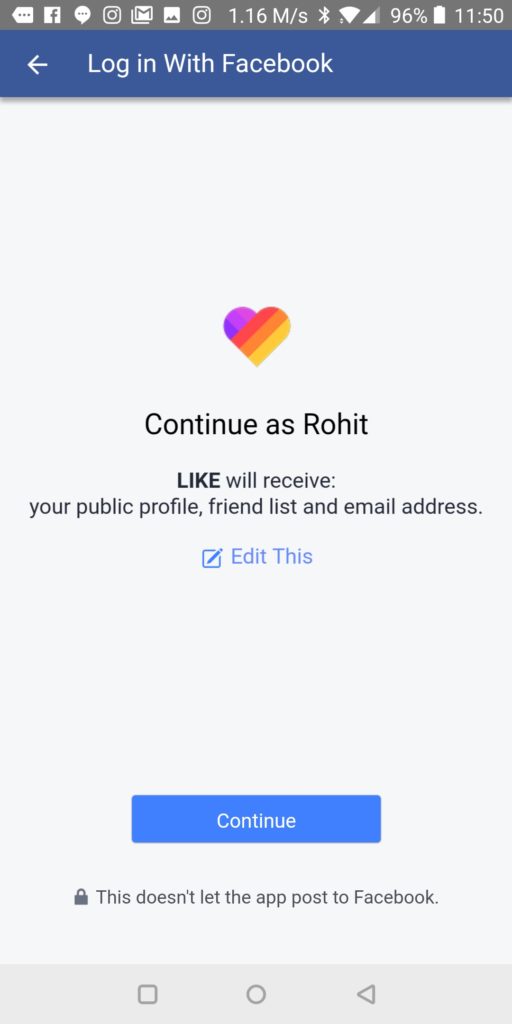 App Interface
The home screen of the app shows you popular videos which are rated the best by the users on LIKE App. You can play these videos, like them, share them on the app, social platforms and also leave comments on the video. You can also follow the users and watch the videos by users whom you follow at one place. There are also tabs for popular videos, latest videos and global videos sorted by countries.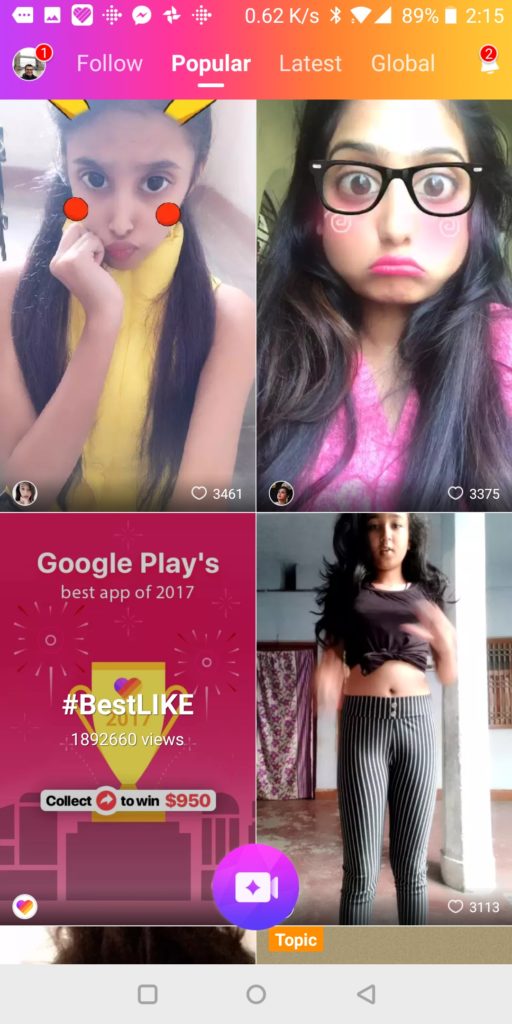 Creating A Video
Creating a video (or Dialogue video, a new feature added recently) is very easy. It is as easy as one, two and three. Click on the record video button, the round button on the bottom middle of the app. It then asks you to select music, or shoot it first or select it from an album.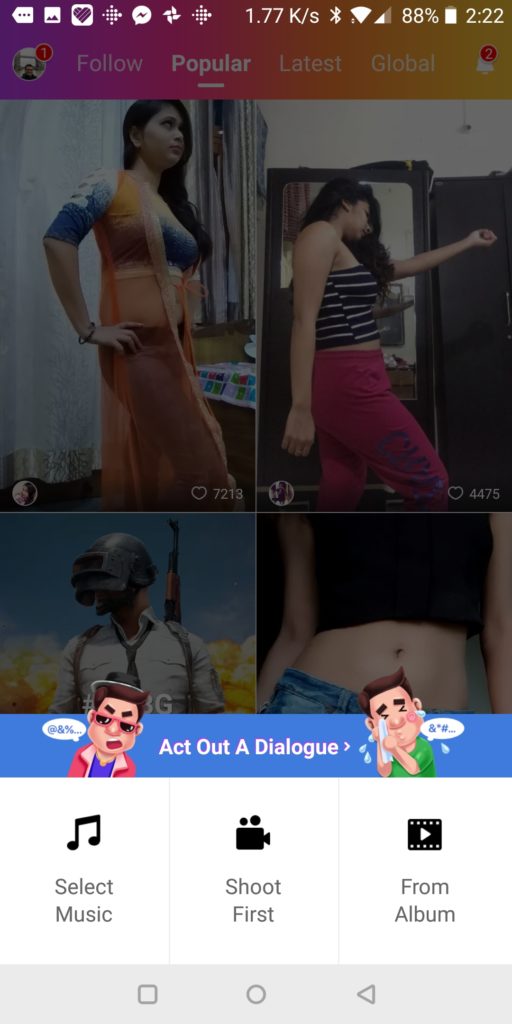 Click select music to select music or dialogues. Here you can select any track from the library and add it to the video you want to create.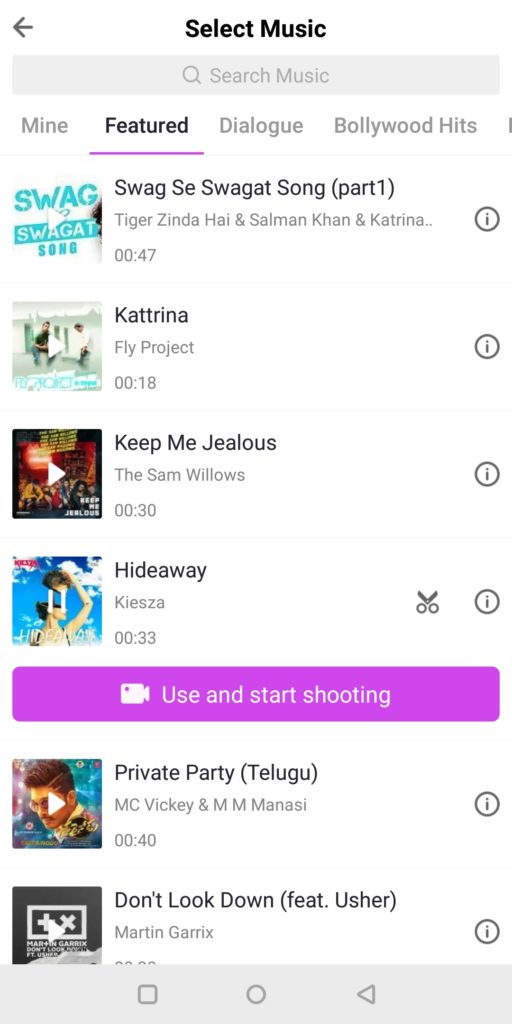 Once the music is selected, you have to record video. Here you can add innovative stickers and effects. It is as simple as a few taps on the scree.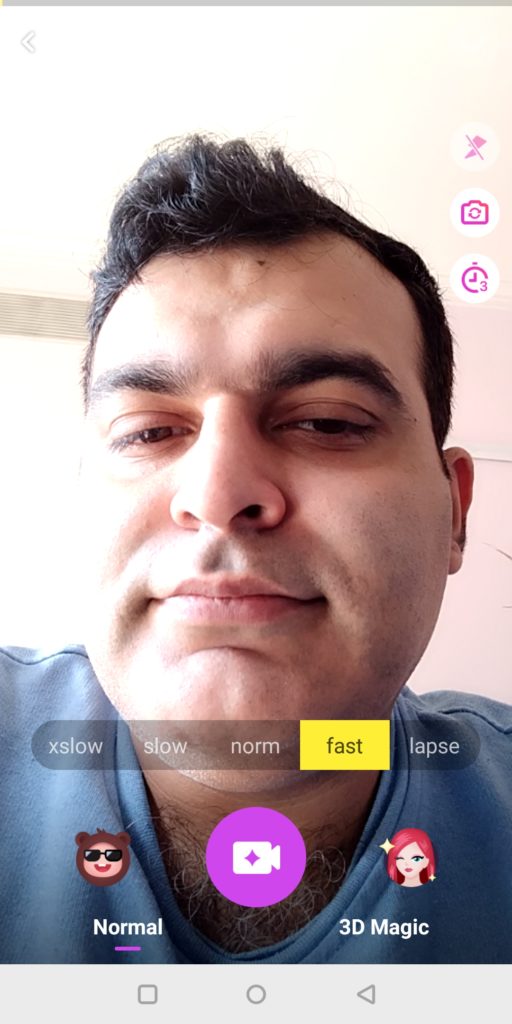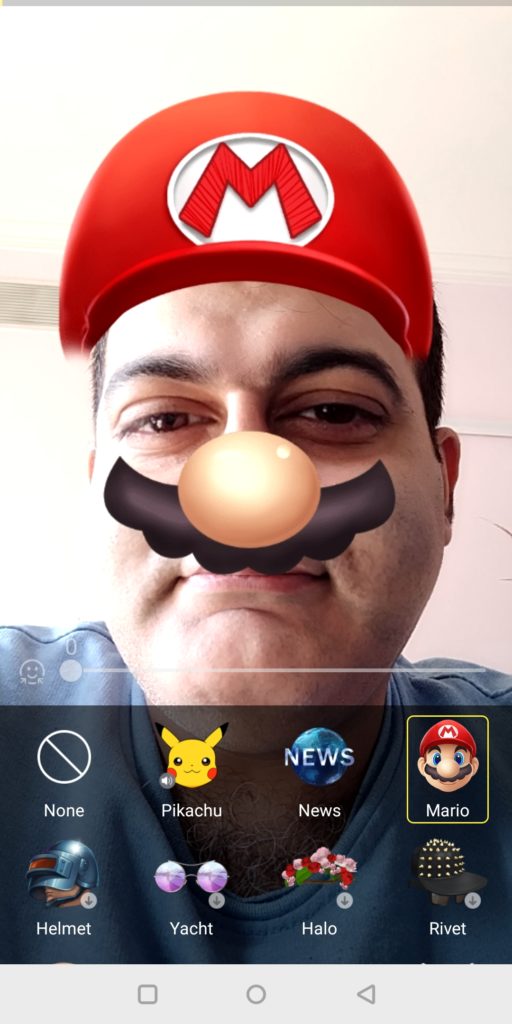 Once you select stickers and effects, hit record. After recording the clip, you can now add magical effects like stars, rain, fire, meteor shower etc. Effects can also be customized for the look you want in your video.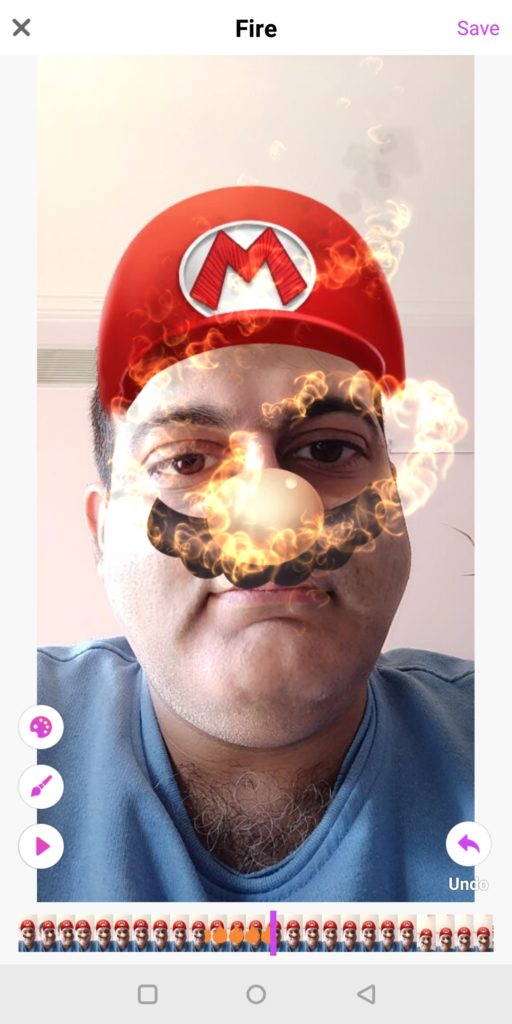 Once you have added effects, you can simply save and share the video on LIKE App as well as on Facebook, Twitter or any other social network.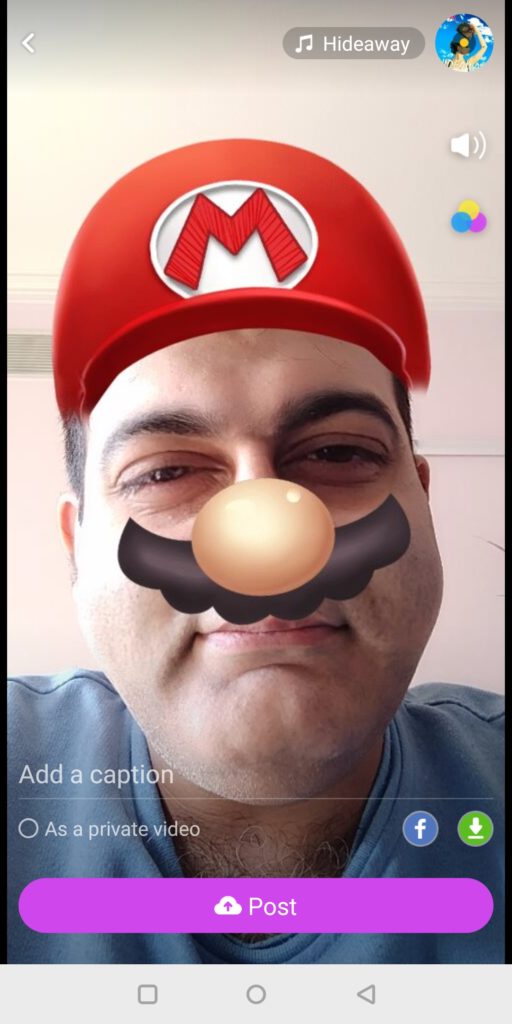 You can also add effects on top the videos you have already recorded and make them look magical.
My First Attempt With LIKE App
It is incredibly easy to edit, cut, add effects and share it on Facebook. It took hardly 2 minutes.
Verdict- LIKE App Review
Like is extremely easy to use, fun and highly feature loaded video editing app. To use this app, you do not need any video editing experience. Anyone can use this app with ease to make their videos look fabulous and magical. You can share these videos easily on LIKE app as well as on your favourite social media sites and follow others talented users who create fun videos. We highly recommend this app. You can download this app from app store/ play store or official website here.
Summary
Reviewer
Review Date
Reviewed Item
Author Rating





More related stories below: