Instagram now allows you to create new Messenger Rooms. You can invite friends to join the conversation right from the app. Read more to find How To Use Messenger Rooms On Instagram For Group Video Chats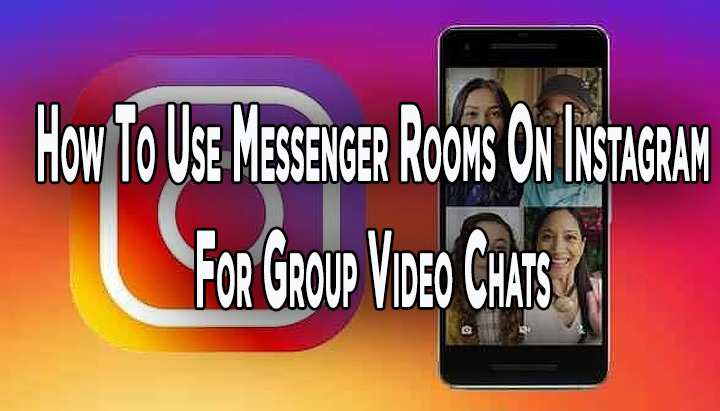 Due to the worldwide pandemic, all tech brands are propping up their video chat services. Now, Facebook has finally integrated Messenger into Instagram.
The new Messenger Rooms integration allows users to create private video chat rooms where up to 50 participants can join. You don't need to have a Facebook account to join the chat.
Users will be able to simply create a new room and invite friends on Instagram. Then, they will be able to chat with Messenger. You can also lock the room if you don't want more people to join.
Also read: How To Use Dark Mode On Google App For Android and iOS
How To Use Messenger Rooms On Instagram For Group Video Chats
Go to Instagram Direct messages
Tap on the video chat icon
Select 'Create a Room'
Now, you can now send invitations to your Instagram friends
Next, Instagram will create a room and show a link to it
Then, it gives the option to 'Join Room' or 'Send Link'
Once you tap on 'Join Room' Instagram asks to open the room in the Messenger app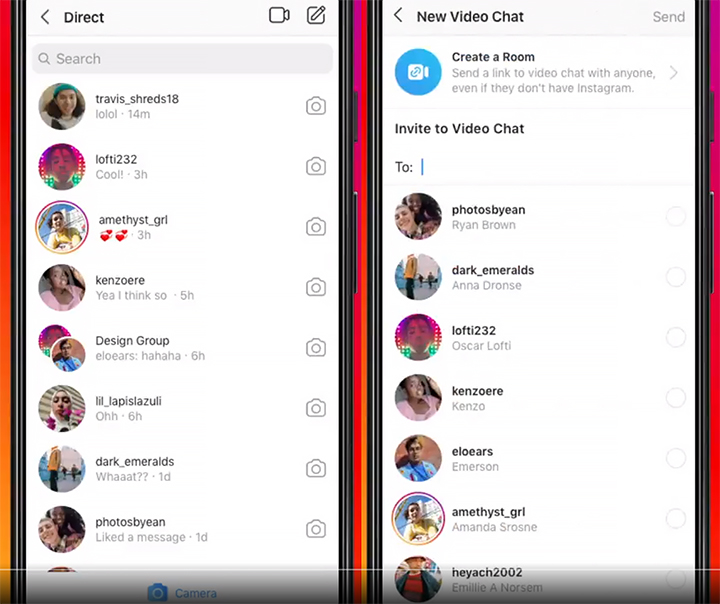 Also read: How To Transfer Content From Google Play Music To YouTube Music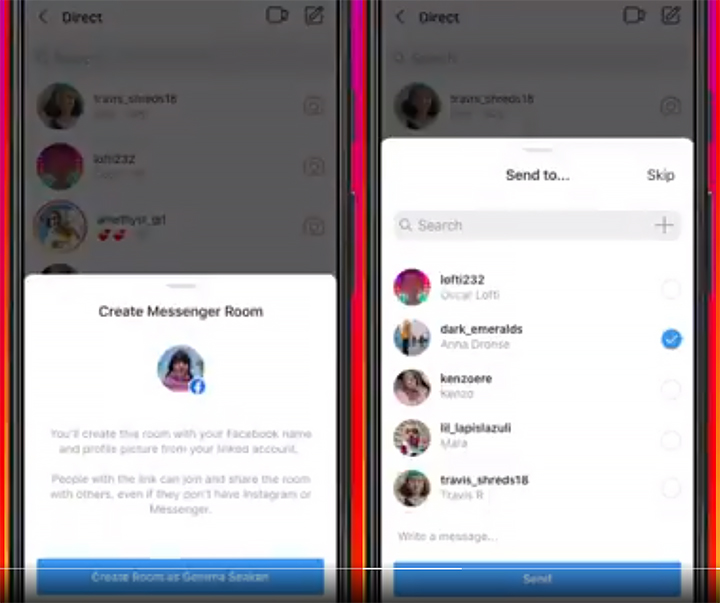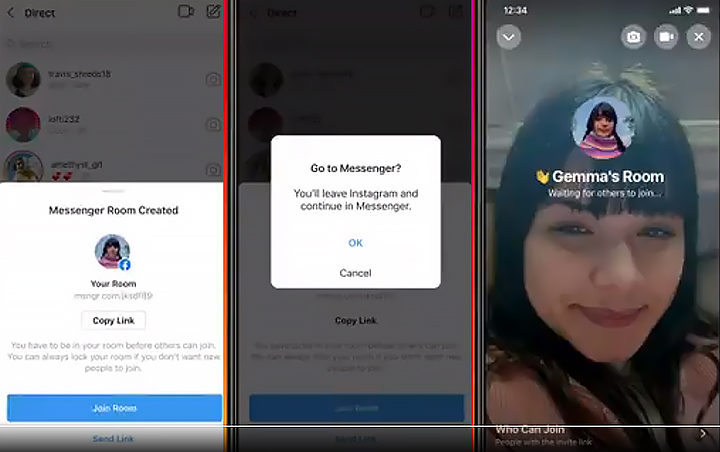 Also read: How To Enable Bedtime Mode On Android Smartphone
Conclusion
Facebook has announced new Messenger Rooms to cater to the surge in the group video calls due to the ongoing pandemic and work from home regulations.
Reportedly, the social media giant is planning to bring Messenger Rooms integration to WhatsApp. It has been spotted in the beta versions of the app.
Also read: How To Make Google Meet Video Calls From Gmail Itself
What do you think of the new Google Meet? Share your views with us in the comments section below.
More related stories below: