We recently reported you about Facebook Home. Some people calling it Facebook launcher and some are calling it an app, but we don't have any problem whether it's an app or a launcher, because it looks really cool on an Android device. However it's still in its primary stage but still it's good for those who use Facebook frequently. Facebook Home was launched in the Dive into Mobile conference in New York which was hosted by Facebook's founder Mark Zuckerberg. Along with Facebook Home they also introduced HTC First which was the first phone that runs Facebook Home. They are also calling it Facebook phone. Later on 12 April Facebook officially launched Facebook Home for other high end devices like Samsung Galaxy S 3 and S4, HTC ONE along with HTC First. But everybody cannot afford a high end devices and people with mid-range smartphone also want to install Facebook Home on their device. So we have solution for you. So let's get started.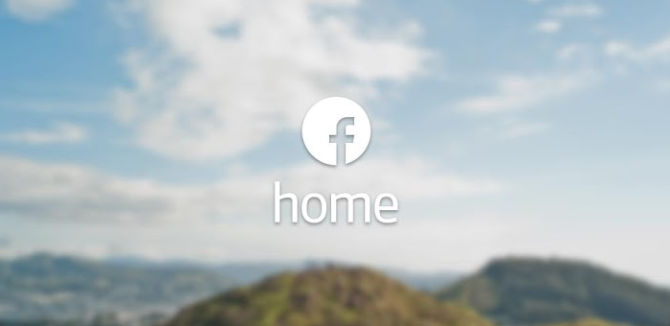 Are you a Facebook addicted?
Are you really excited about Facebook Home?
Do you want to install Facebook Home on your device?
But you don't have a supported device, but you still want to install it anyway.
So here take look at these steps-
(1)    Uninstall all the Facebook apps:- First you need to uninstall all the Facebook apps like Facebook and Facebook messenger. And if your device comes with Facebook pre-installed. Then you need to root your device then manually remove the files from the system directory. Be careful while rooting your device.
(2)    Install three patched APKs:- Now after removing Facebook from your device you need to install three patched APKs which are Facebook Main, Messenger, and finally Facebook Home. You can get these APKs from here Madaco  and from XDA .

While following above steps be careful because if you follow these steps correctly, Facebook Home will work pretty good and smooth. But overall it has only one bug which is seen on a few devices, sometime Messenger function stops working, but that's not a big deal.
Facebook Home Video Review:
For the latest technology news and reviews, like us on Facebook or follow us on Twitter.
More related stories below: