Disney+ Hotstar has rolled out a "Watch with your friends" feature. It allows you to video call friends and family while you watch cricket. Read more to find How To Watch IPL Final With Your Friends On Disney+ Hotstar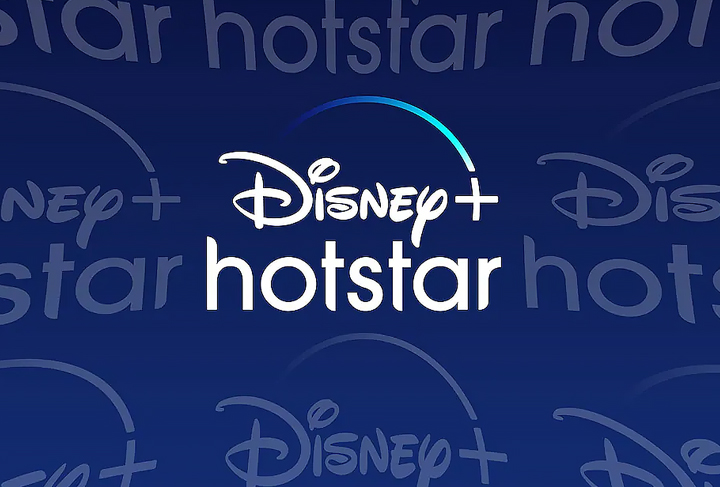 Now, you can watch the IPL Final with your friends on a video conference call. As of now, Disney+ Hotstar is offering the new feature as a special one-off for IPL.
The "Watch with your friends" allows you to watch the match together. You can react to a wicket or a boundary along with your friends.
Users will be able to prioritize between match commentary and their friends' conversation.
"We understand that real magic of cricket comes alive in the company of family and friends, something that is difficult in these times of social distancing," said Sunil Rayan, Disney+ Hotstar head and president.
"Our product team took on this challenge, to provide users with a unique social-viewing experience, whilst ensuring the cricket watching experience remains seamless. 'Watch with your friends' is an exciting new concept that replicates offline behavior virtually, and will forever change the way fans experience cricket," he added.
Also read: How To Enable Disappearing Messages Feature On WhatsApp
IPL Final: How To 'Watch With Your Friends' On Disney+ Hotstar
Hit play on a live IPL match (the 2020 IPL final is today at 7:30 PM)
Then, click "Start Video Call"
Now, you can add up to five friends with "Watch with your friends"
Once your friends are on board, you will get access to volume knobs for match commentary and your friends' conversation
You can simply also pick the "audio-only" option.
Note: The option is only available with your device in portrait mode. So, you can't watch the match on the full screen.
Also read: How To Save Audio From Instagram Reels & Use Them In Your Reels
Conclusion
While you can use a third-party video chat client (Zoom, Google Meet, etc) to watch IPL with your friends online, there might be synchronization problems.
As of now, Disney+ Hotstar has not announced any plans to bring the "Watch with your friends" feature to non-live content though.
The Disney+ app already comes with a "GroupWatch" feature that allows you to watch any title on the service with your friends and family.
Also read: How To Use Google Assistant Voice Commands On Android Apps
We hope the above-mentioned article was helpful. Let us know in the comments section below,
More related stories below: