The new M1-powered MacBooks have been reported to cause several problems for third-party apps on iPhone/ iPad devices. Read more to find M1-Powered MacBooks and Third-Party Apps Problems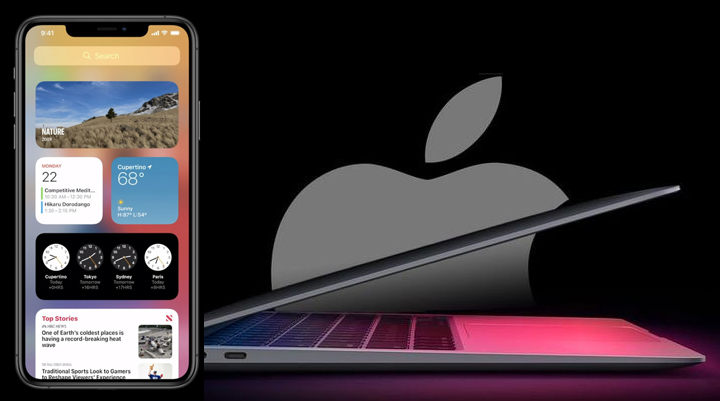 According to recent reports, third-party apps have been facing crashing issues on iPhone and iPad users after syncing their device with M1-powered MacBook models.
While pre-installed apps (Safari, Apple Music, Messages, etc) seem to run fine, user reports claims that the new sync makes third-party apps completely unusable since they crash right after launch.
According to a recorded video on iPhone X, third-party apps like YouTube, Instagram, WhatsApp can be seen immediately crashing after being opened. However, apps like Safari, Apple Music were working just fine.
Also read: How To Delete Your WhatsApp Account Completely
As per users, you can't install or update apps from the App Store as the progress circle fills up and reverts to the 'cloud' download icon. Also, rebooting the devices or re-installing iPhone/ iPad OS doesn't seem to solve the issue.
So far, Apple has not shared a fix for the issue. However, connecting to an older MacBook running Calatina OS seems to solve the problem for few users.
Since there is no clear solution as of now, it is best to avoid syncing your iPad or iPhone models with new M1-powered MacBook models.
Also read: How To Create A Google Alert To Track Updates
We hope the above-mentioned tips were helpful. Please share your views with us in the comments section below.
More related stories below: