There are plenty of smartphones in the Indian market with hefty price tags, offering high end specifications. But 'expensive phone with high end specs'- is that all that matters in a smartphone? Imagine, that you bought a high-end exorbitant smartphone. That shiny smartphone which you are too excited to use and it suddenly drops from your hand, breaking into pieces. What is the use of spending too much on a device which cannot even sustain an accidental drop?
Dropping smartphone from our hands is a very common scenario which almost every one of us faces every day. Almost every smartphone buyer these days looks for a rugged smartphone which can keep up with his life. But are the smartphone manufacturers making enough efforts to deliver durable and strong devices to buyers? Unlike other smartphone makers, Huawei's Honor brand is making every effort to offer sturdy products. Read on to find out what makes Honor smartphones durable and strong.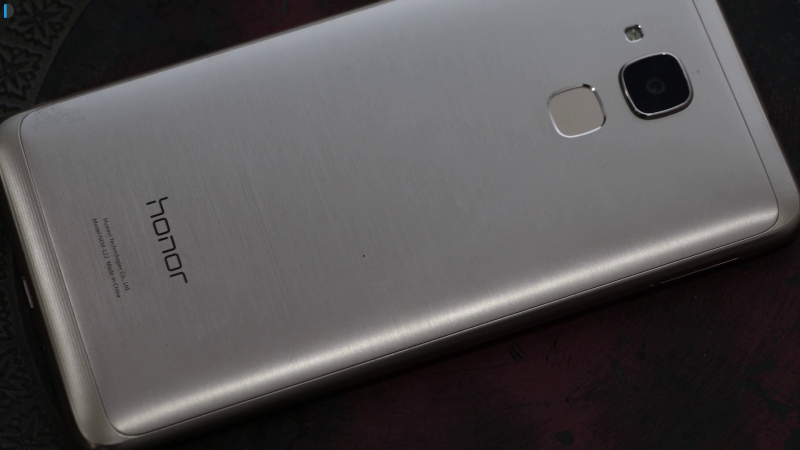 There are many times when we drop our phones accidentally. This sudden drop may result in bending or cracking or even your smartphone might stop working. But you won't find yourself complaining about such things with Honor smartphones. Honor focuses on the quality control aspects and conducts several tests while designing a new smartphone.
Honor's latest smartphone, the Honor 5C for instance, is one of the superior build quality smartphones. We doubt, any other smartphone in the same price range can offer you what the Honor 5C does in terms of durability and strength.
The Honor 5C features scratch resistant anodized coating for lasting protection against corrosion and wear and tear. It has went through a lot of quality tests such as drop test, impact test, port durability test, salt spray test, temperature/humidity test and thermal shock test. Here we have detailed the tests that Honor 5C has been through:
Drop test: In addition to the original 1 m and 1.2 m tests, it also faced a drop from 1.5 m.
Impact test: In was done to test the ability of the screen and interior components to withstand an impact. In this test, a steel ball was dropped twice on the phone.
Port Durability test: In this test, the headset jack and micro-USB port were plugged and unplugged for 20,000 times. It is equivalent to nearly 55 years if the ports are used once per day.
Temperature/Humidity test: The phone was subjected to high temperature and humidity.
Thermal Shock test: The phone was subjected to 600 cycles of rapid temperature changes.
Salt Spray test: The phone was subjected to a fine mist made from a 5% sodium chloride solution.
These were the tests that Honor conducted on the 5C to make sure that the buyers get the most stout product.
Verdict
Expensive smartphones do not always guarantee durability. Even a budget smartphone can offer you more durability than a high-end device. No one would ever want to buy an expensive flagship smartphone only to have it break down. Then why not shift to Honor brand which promises durability. Honor smartphones won't mind getting accidentally dropped as they are designed with durability in mind. If you are prone to dropping your phone, then don't look further, Honor is certainly the right choice for you!
More related stories below: