Microsoft has launched three power banks with battery capacities of 5,200mAh, 9,000mAh, 12,000mAh called DC-32, DC-33 and DC-34 respectively. These portable dual chargers from Microsoft, as the name suggest, feature two USB ports. These Microsoft power banks can charge two devices simultaneously while also making sure that users never run out of battery on their mobile devices.
According to the company, these portable dual chargers can hold their charge for several months. On a single full-charge, these power banks will go down only to 80% capacity if stored idly for three months. The company has provided four LED indicators to keep a check on power level of the power banks.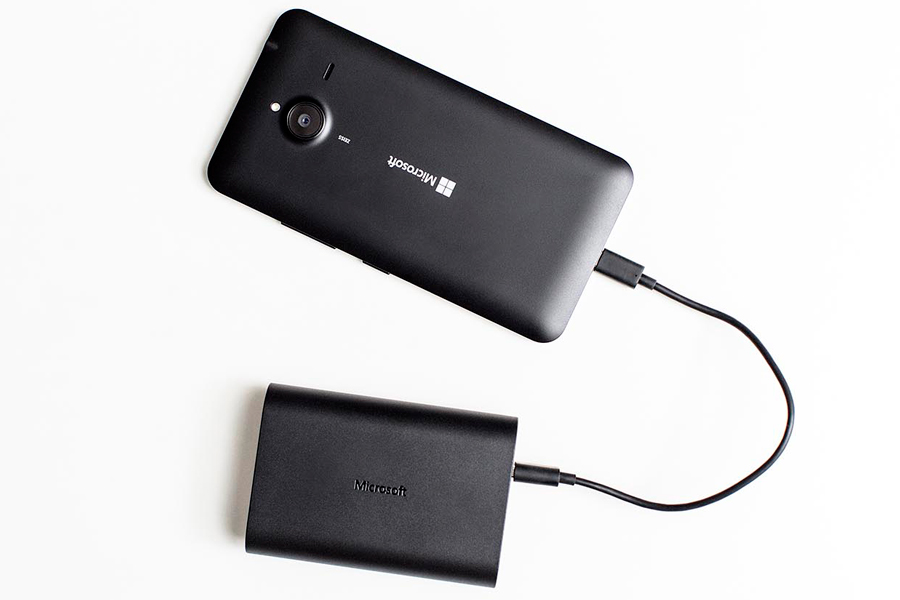 If your mobile device and power bank, both are running out of battery juice, there is a 'daisy-chain' feature available in these devices so that the user can charge the power bank and smartphone or tablet simultaneously. Users can simply connect the portable charger to power point and then your mobile device to the USB port of power bank.
The AC-60 wall charger offers 1.5A output, which according to the company is enough to charge the  5,000mAh portable charger in 160 minutes, the 9,000mAh portable charger in 280 minutes and the 12,000mAh portable charger in 380 minutes.
If launched in India, the Microsoft power banks will have tough time competing with other portable charges available at much lower price. The OnePlus One power bank with 10,000mAh capacity, for instance, is priced at Rs. 1,399. Xiaomi Mi Power bank with 10,400 mAh battery capacity is available to buy in India for just Rs. 999.
Price and Availability
The Microsoft power banks with 5,200mAh, 9,000mAh, 12,000mAh battery capacities are priced at $35 (approximately Rs 2,235), $45 (approximately Rs 2,870) and $55 (approximately Rs 3,512) respectively. These portable will  go on sale in the coming weeks in select markets across the globe.
Also Read: Best Power Banks In India With Over 10,000 mAh Capacity Under Rs. 1,500
More related stories below: