Apple has been shortening the life cycles of its products by launching their next generations even before an year is completed. This may result in customers resenting to them but Apple always finds new customers for themselves. Now the latest report that has come in that the next generation of the iPad will be launched as soon as in April with the iPhone 5S to follow in August.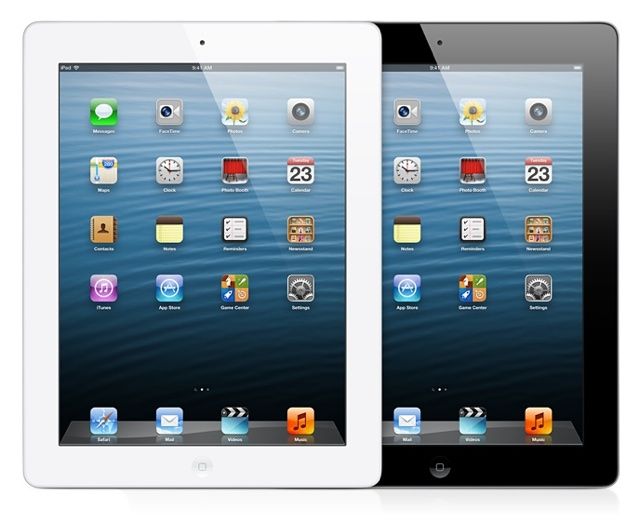 The 5th generation of the iPad would get launched in April according to some speculations and this launch would also bring with itself the launch of the iPad Mini 2. The iPad mini 2 is expected to come with Retina display and a faster processor than the current one. We believe it will be powered by the A6 processor that currently powers the iPhone and the iPad which is in its fourth generation.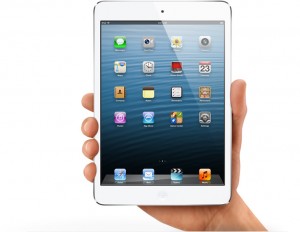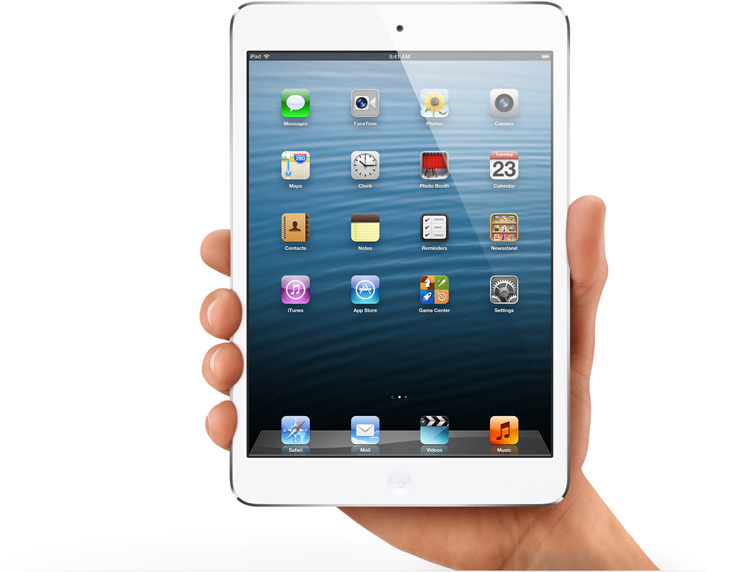 The iPad 5 will see a change in the waistline and the slate is expected to become slimmer than ever and the performance might just see an increase as well. What remains a question is that will the next generation of the slates from Apple run on the iOS 7 or Apple would launch iOS 7 at a later stage alongwith the launch of the iPhone 5S/6. The iPad mini 2 and iPad will face a tough competition from the next generation of Nexus tablets which are due for a launch in May 2013.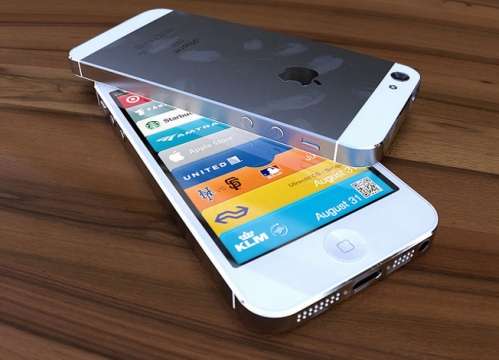 And finally, lets talk about their iPhone. The iPhone 5S/6 would arrive in August as per speculations which would give the current iPhone a life cycle of almost an year. It will surely run on iOS 7 and will feature the A7 chip that Apple is reportedly working on. It would most probably be a 5S with an upgrade to the processor and camera department coupled with the latest version of the operating system.
Apple is also believed to launch a cheaper iPhone alongside the iPhone 5S. Last thing to say but not the least for sure, will be to ask you folks to take this with a pinch of salt as these are just reports as of now and not announcements from Apple.
Source: http://gadgets.ndtv.com/mobiles/news/apple-may-release-new-ipads-in-april-iphone-5s-in-august-report-338609
More related stories below: