Nokia has just launched their flagship smartphone, the Lumia 925 globally and seeing the importance India has always held in the Finnish company's lineup, the smartphone will soon make its way to the Indian roads as well. So to make way for the next flagship, the current flagship needs to be re-positioned and so has been the case with the Lumia 920, the torch bearer of the Lumia lineup as of now.
The Lumia 920 has had its price dropped from the earlier Rs.35,999 to Rs.31,999 and the wireless charging plate that the company was offering with the device earlier will still be a part of the bundled package.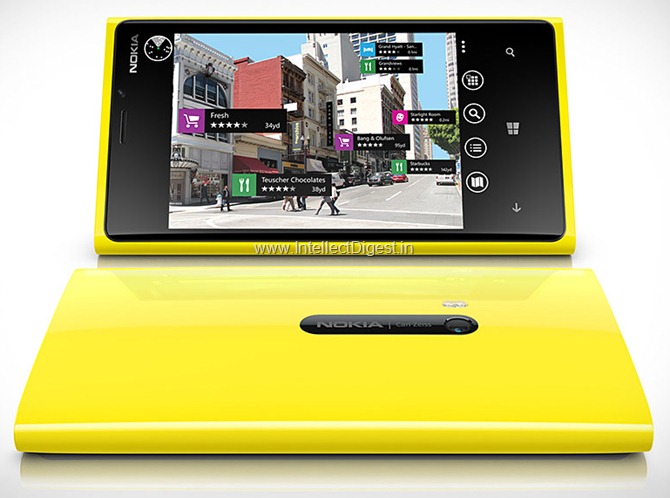 The wireless charging plate costs Rs.3,999 itself but to save you from the hassle of buying it after buying the device and spending additional money on it, the company will be offering it as a part of the bundled accessory package.
The Lumia 925 has been priced around Rs.34,000 before taxes so when it touches down on Indian shores, it will sell for around Rs.38,000 which is the price mark around which the Lumia 920 was launched. So with the incoming of the Lumia 925,  the higher price of the Lumia 920 sees an outgoing and it becomes a great deal now if you were in for a Windows Phone 8 device as it gives you the best Windows Phone experience you can get.
The Lumia 920 comes with a 4.5 inch screen and the body of the smartphone is something which is pretty sturdy. The Lumia 920 has a 1.5 GHz Dual Core Krait processor as its heart which is complemented well by a gig of RAM. The highlight is the 8.7MP pureview camera which offers the best in class low light photography and the device has been popular primarily because of its imaging capabilities. And now you can get all this for just Rs.31,999.
More related stories below: