Last week, Nokia India has launched two more Lumia devices in India strengthening its Lumia portfolio with new Nokia Lumia 925 and Lumia 625 which have been priced at Rs. 33499 and Rs. 19999 respectively at their best buy price. Along with these two phones, Nokia also launched set of sound accessories from Coloud including three headseats callsed Boom, Knock and Pop which are specially designed for Nokia Lumia series with matching colour tones and build.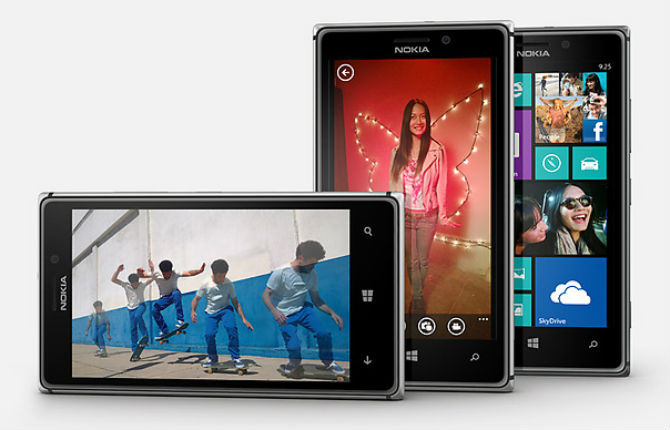 Lumia 925 and 625 are both special over the 920 and 620 in terms of camera performance and features which are greatly improved in these two phones. I did a hands on of these two phones at the India launch event. Watch the videos below:
Nokia Lumia 925 Hands On Review:
Nokia Lumia 625 Hands On Review:
Nokia Lumia 925 Features And Specifications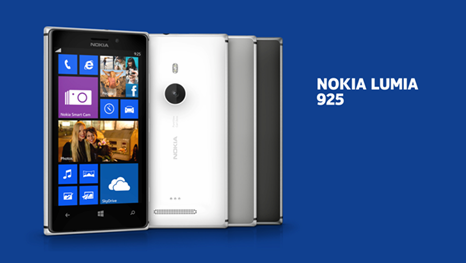 Nokia Lumia 925 is powered by a Qualcomm Dual core 1.5 GHz Processor, has 1GB RAM and 16 GB internal storage but no expandable storage. The display is an AMOLED HD Display with 4.5 inch display size. The phone is made up of Aluminium and poly-carbonate material giving it a more sturdy feel. It has an 8 MP camera with Carl Zeiss optic and special pureview technology and Smart Camera app which creates some really nice motion picture effects on the pictures you click with this phone's camera. It comes with auto-focus, optical image stabilization and many other interesting camera features in-built to it. It is also capable of Full HD video recording at 30 frames per second. With 2000 mAh battery, Nokia claims that it can give you a talk time of up to 12 hours. You can buy Nokia Lumia 925 online here.
Nokia Lumia 625 Features And Specifications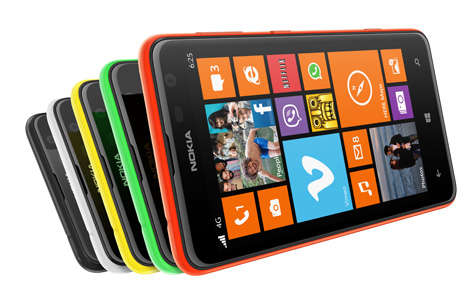 Nokia Lumia 625 comes with translucent back covers which look really cool on this phone and give it a very distinct look. The overall unibody styling is very attractive. It is powered by a 1.2 GHz Dual Core Qualcomm Krait processor, has 512 MB RAM and 8 GB internal memory for multimedia. Luckily, this one has a memory card slot unlike the 925 so you can expand the memory by adding a microSD car of up to 32 GB. It has 5 MP camera at rear and 0.3 MP at front. The rear camera is capable of Full HD video recording, has same Smart Camera app as found on Lumia 925 and offers cool picture effects. It also comes pre-loaded with the Amber update of Windows phone 8. You can buy Nokia Lumia 625 online here.
Stay tuned to Intellect Digest for latest updates!
More related stories below: