Nokia has quite a lot of hopes from the Windows Phone platform and Microsoft also realises the importance of their partnership with Nokia since the Windows Phone platform has seen a huge boost from the day Lumia range of smartphones have hit the stores. In a bid to further boost up the sales of the Lumia range of devices, which are Nokia's only ray of hope, Nokia intends on making the Lumia in the country slightly more affordable because the current top end devices come at quite a steep price tag.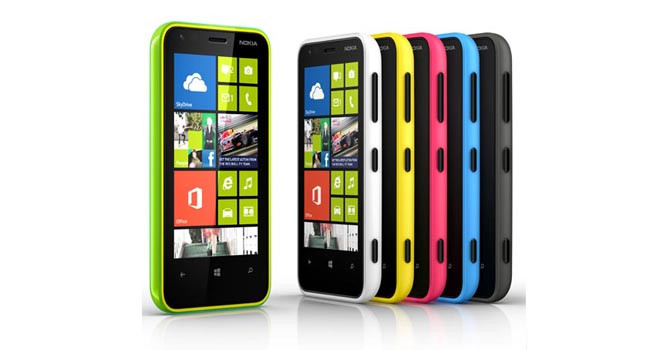 Nokia's Senior Vice President D Shivkumar has stated that the company perceives India as quite an important market for their Lumia devices and the Lumia smartphones in the country are all set to become more affordable so as to boost the consumer base. The Lumia range will see the prices going south of the smartphones in its lineup and this price revision would come for the Middle East and African regions as well which are emerging markets and will form a very wide consumer base for Nokia in future.
Nokia's Asha series has also garnered a lot of attention in the countries where the Lumia smartphones will see the price revision. Mr.Shivkumar did not disclose the extent of price cuts but they are expected to come in soon. Revealing the company's future plans, he also stated the fact that Nokia aims to increase the number of smartphones in the Lumia range and the company is working closely with Microsoft to introduce Windows Phone 8 based smartphones across a very wide price point.
Nokia has a lot riding on the Lumia range and since they are all set to make the Lumias all the more affordable, the company can have something to cheer about in near future. Also, the company's first budget Windows Phone 8 powered Lumia 620's launch has been getting delayed for a while but that is expected to hit the stores in first week of March which we believe will be just the right time to announce the price cuts since they would have everybody's attention then.
Source: Tech2.in
More related stories below: