Apple is USA what Oppo is to China. And Oppo is all set to do a touch down on Indian shores and enter the lucrative smartphone arena in India with its flagship smartphone, the Find 5. The Find 5 has been the talk of the town since the time it has been launched primarily because of its limited availability and the fact that it provides the experience a flagship from renowned MNC would give you at a considerably lower price tag.
And the company will be launching its Find for Rs.27,445 for the 16GB variant while the variant offering twice the memory will go on sale for Rs. 31,259. The company will be entering India with the help of AndroidGuruz which has been promoted by Zopo Mobiles, another Chinese company.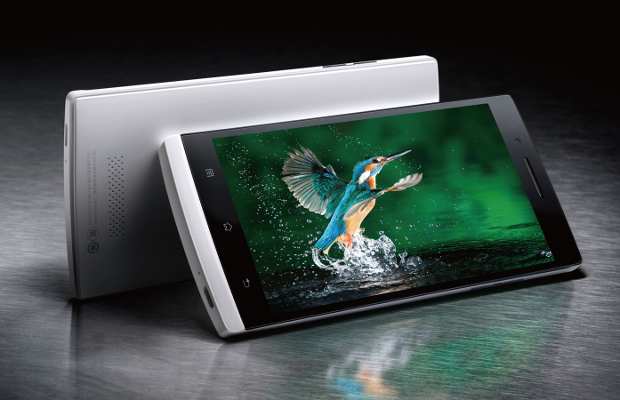 Here's a look at the key specifications of the Oppo Find 5
Screen: 5 inch screen which has a resolution of 1920×1080 pixels, translating into a pixel density of 440ppi

Operating System: Android 4.2 Jelly Bean with Oppo's proprietary skin over it
Processing Power will be derived from a 1.5GHz Qualcomm Snapdragon Processor which is the same one you can find in the Sony Xperia Z
RAM: 2GB which will ensure that multitasking becomes a habit
Camera: 13MP CMOS  primary camera, just like the Galaxy S4 and a 1.9MP front camera
Connectivity Package: 3G, Bluetooth, Wi-Fi, DLNA and NFC
Storage Capacity: 16GB and 32GB but there will be no memory expansion option.
Colour:  White Silver and Black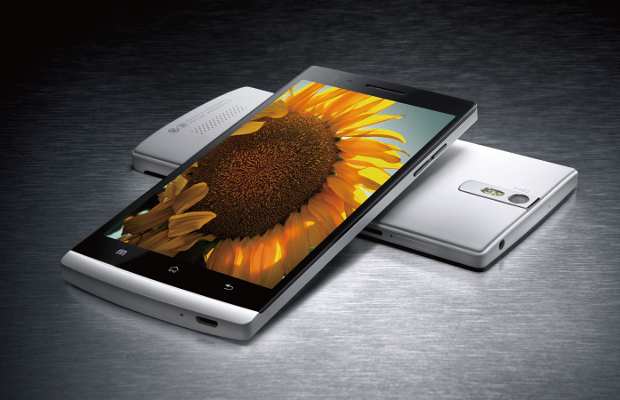 The smartphone makes for a piece of beauty to say the least and the software coupled with the hardware are right at the top. But it all boils down to the fact that Oppo might be a great company in China but for Indians, it is just another Chinese company. And spending such a high amount for a Chinese device makes pretty much no sense.
The smartphone can be ordered from www.oppo.androidguruz.com if you want to but with the price drops the devices from the MNCs have been getting, they make a lot more sense than a Chinese smartphone. No matter how out of the roof device the Find 5 is, it was, is and will always remain a Chinese device.
More related stories below: