Philips, India's leading lighting company has come up with a range of creative home decorative lighting products to enlighten your life with bright light, glittering colors and perfect ambience. With a range of about 800 different designs and styles in lighting, Philips has tried to offer a product to every individual, mood and  occasion.
Philips has showcased some of there unique designs from the LED home lighting solution in an event in Delhi. Some of the products showcased on this event has been recognized by both iF Product Design Award and red dot design award.
Lets have a look at some of the beautiful pieces unveiled by Philips from there LED home lighting range:
Candle Light:- This creative piece of LED candle light will create a unique ambiance around the home. They give a warm glow with gentle flicker, which creates a illusion of wax candle lighted in your room.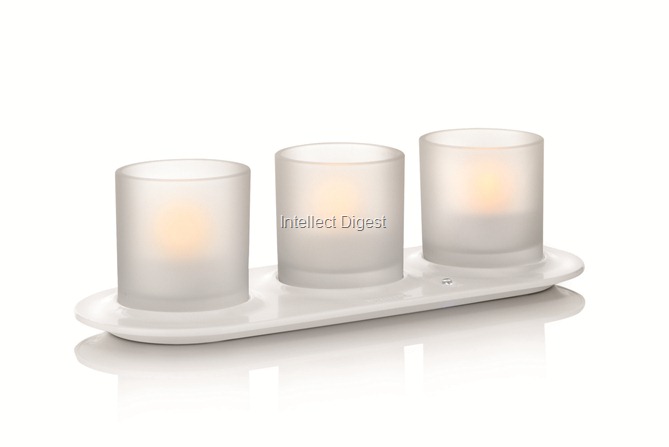 Philips Cielo:- This light is to decorate your living room space. This award-winning Philips Cielo gives non-glaring, clear and natural light with 24 well hidden LED nodes that have been specially designed to distribute light evenly around the room.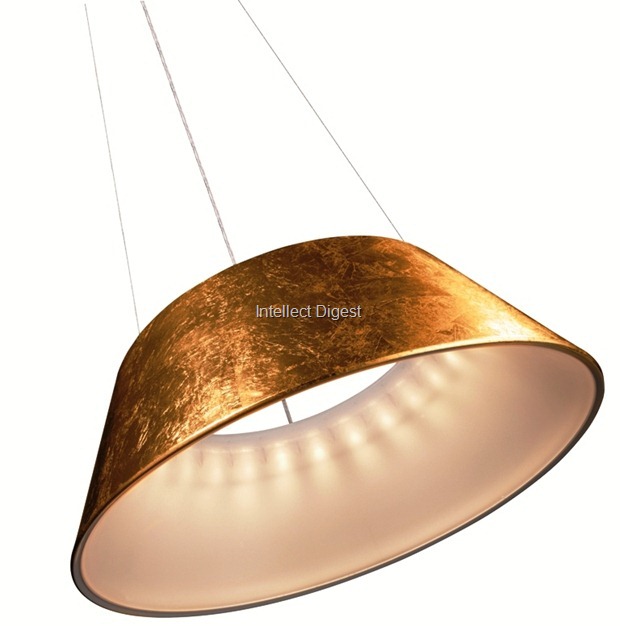 Lumiware Coaster:- These lumiware coaster comes in different colors LED lights to adds a colorful twist to a drink with friends.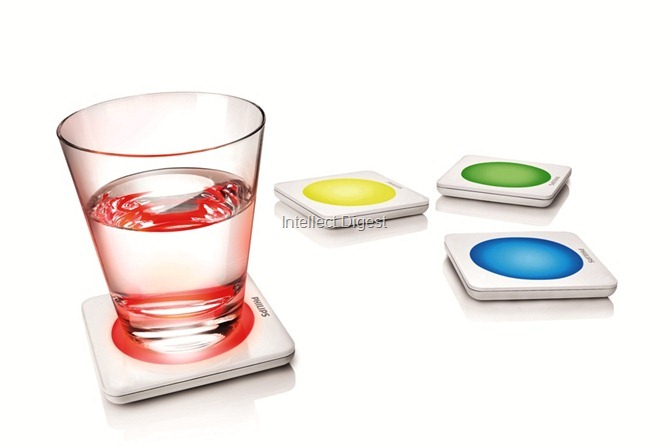 Lumiware Wine Cooler:- With this lumiware wine cooler, you can add more colors to your evening with your friends.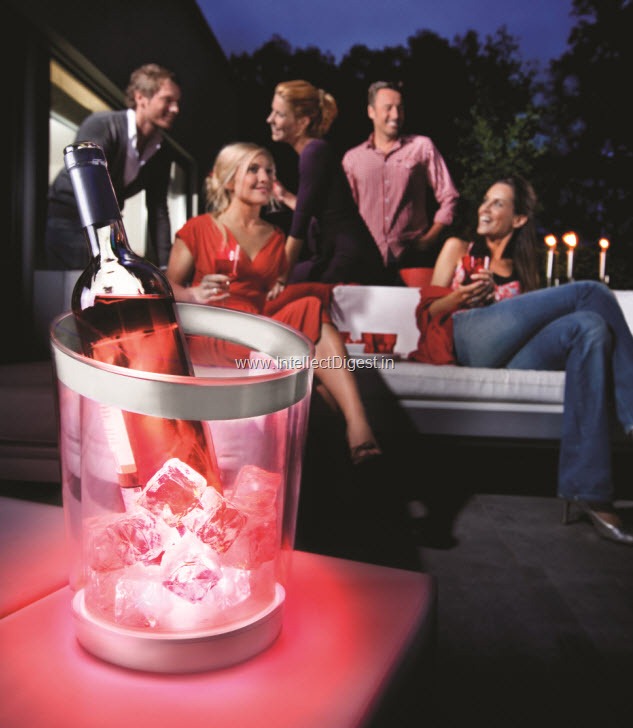 LED iCare:- Give your eyes a break and breeze through long work sessions effortlessly with this ergonomic iCare LED desk light.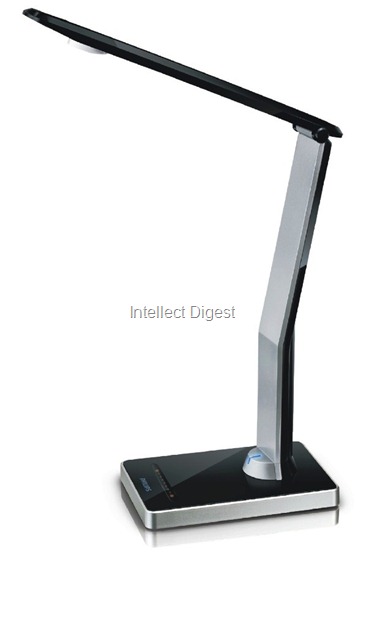 Wall Light:- Let your child play with light and colors. This light is made of environmentally ethical wood and child safe materials.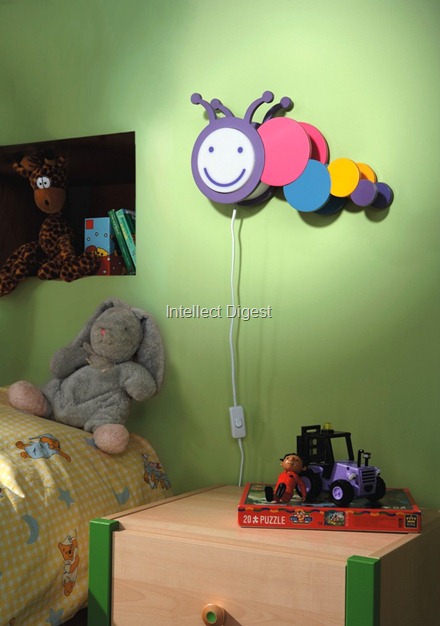 MyLiving Accents Delight:- The Philips myLiving Accents Delight is a Diya inspired LED candle. This is a very beautiful piece which is designed to let families share blessings and features a dancing light that resembles the glow of a real candle.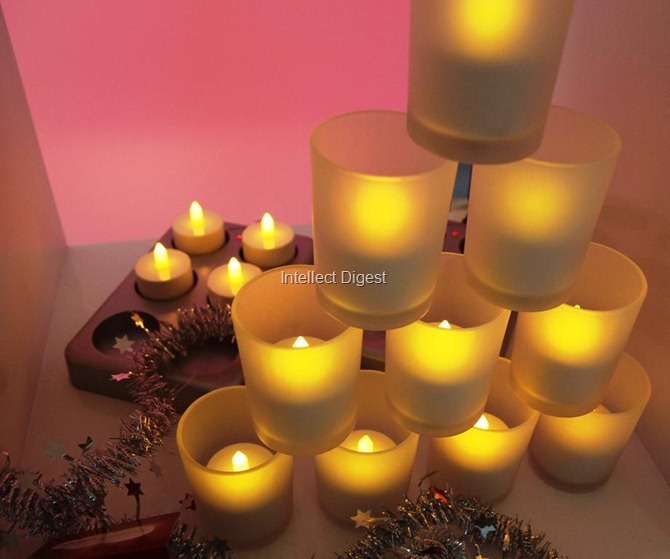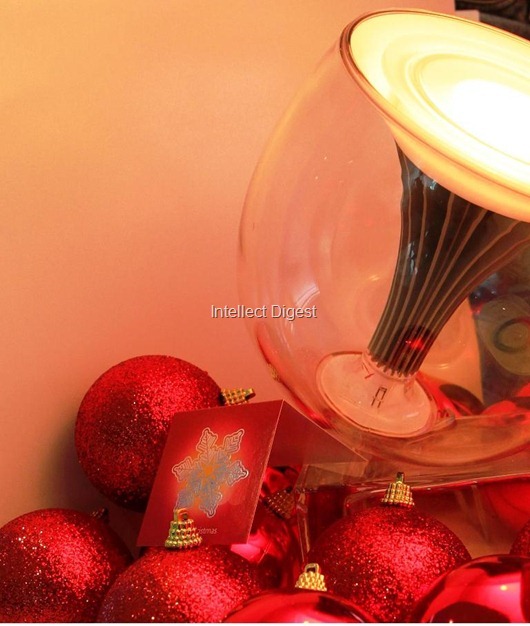 By adding these colors and light to your can help make homes more beautiful with the right ambience to enhance the quality of life. From table lamps and recessed light, to decorative and accent light available in different textures, colors and patterns, it's possible to personalize, yet complement the fabric of our homes in entirely new ways with light.
Philips offers multiple design styles to choose from like Contemporary, Heritage, Modern, Expressive and Historical. The new range of dimmer lights allows home owners to create a natural and soothing environment at your homes with one touch. The Philips Dimtone and the tunable white LED lighting makes the control of color temperature and brightness handy.
More related stories below: