Can't recognize the song playing in the back? No need to download third-party apps on your smartphone. If you have Google Assistant on your device, that's all you need. The Google app can easily help you identify music playing in the background. Lets us help you find that song you just heard. Read more to find about How To Recognize Nearby Music With Google Assistant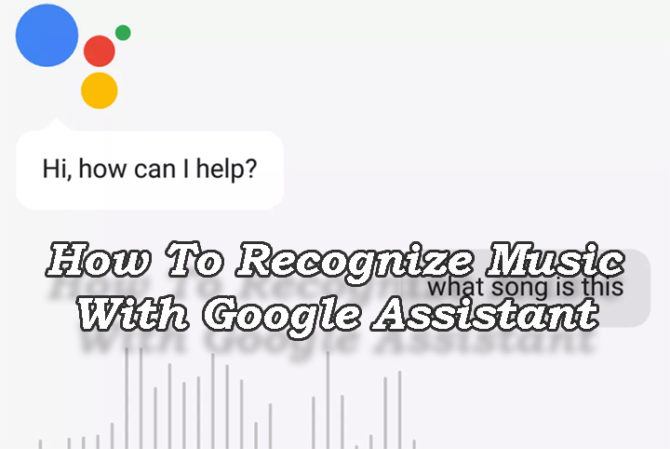 Google Assistant app
The new app is now available for free on Android and iOS devices. It comes pre-installed on Google's Pixel smartphones and some recent Android handsets. You can also download it on your Android device from the Google Play Store (it works only with Android 6.0 or later version). iPhone users can easily find the useful app on the Apple App Store.
The multi-purpose app helps you manage your schedule, answers queries and performs multiple daily tasks. Additionally, it can listen and identify any music playing nearby. The app will tell you the track and artist's name almost immediately. Users can then easily add it to your music library within minutes.
Also read: How to Childproof Your Android Smartphone or Tablet
Here's How To Recognize Music With Google Assistant
The Google Assistant app uses the microphone on your smartphone to listen to music playing nearby. Next, it analyses the sample and compares to the tracks in Google's database (similar to Shazam, Siri, and Google Now). However, you will need an internet connection for the Assistant to work. Here's what to do when you hear a song you want to identify:
Open the Google Assistant app.
Ask 'What am I listening to?' or 'What song is this?'.
Next, the Google Assistant app will take a moment to listen.
After a short pause, it will display a track name along with details like album name, lists of awards and accolades, links to YouTube videos, etc. In many cases, it will also display the full lyrics along with its availability on Google Play. You might also see related Google search results.
That's it. So simple, yet effective.
Also read: How To Remove A Virus From Android Smartphones and Tablets
Conclusion
The Google Assistant app works pretty well in most scenarios. However, in some cases, Google might astray towards obscure versions than the mainstream ones. Overall, it offers great functionality. On Pixel devices, the app can even be configured to automatically display the artist and song on the lock screen.
More related stories below: