4G technology is not at all popular in the country because the 4G devices cost quite a lot and the cheapest 4G enabled smartphone in the country is Sony Xperia Ion which costs around Rs.27,990 and the cost of using 4G services is quite steep as well. But all that is set to change when Reliance will announce their partnership with Samsung regarding the usage of 4G in the country and providing cheaper handsets which are 4G enabled.
None of the companies are commenting on this deal as of now but the insider reports state that Reliance-Samsung partnership will be officially announced via a soft launch in the summer of 2013 in Delhi and Mumbai with the full-fledged launch and announcement due for December 28, the birth anniversary of Late Dhirubhai Ambani, the founder of the Reliance group of Industries.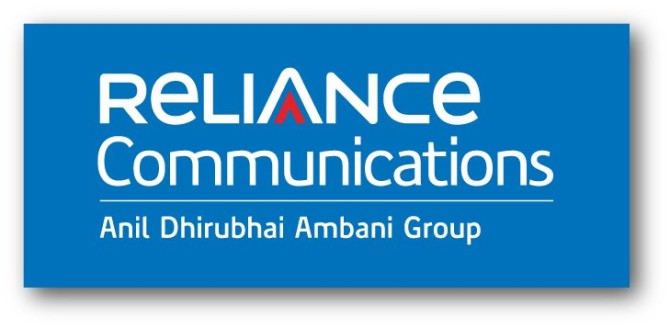 The deal will result in 4G enabled handsets to cost as less as Rs.5,500 which will come bundled with offers from Reliance. Samsung seems to have scored the deal ahead of Alcatel, Huawei and others who are looking to grab a chunk of the world's number three market in the mobile business. As per a statement on TOI, sources have told them, "Samsung will not be just another vendor to RIL supplying handsets as it was when Reliance Infocomm was launched in 2002. They are seeking a much broader role. A possible joint venture could also be in the offering."
There you go. We thought only Chinese and Indian manufacturers could produce cheap smartphones with class leading features at rock bottom prices. But with a name as trusted as Samsung entering into partnership with Reliance will surely provide the country's smartphone users a new experience with 4G speeds at costs which we believe would not be high enough to burn a hole in your pocket. The country has not received 3G very well because of the high pricing but Samsung and Reliance's partnership might just make 4G, the next generation of 3G far more accessible for the masses.
Source: TOI
More related stories below: