Yesterday, we reported that Motorola may launch a new entry level device powered by Android 4.4 KitKat. Now a new rumour came from a Chinese publication with their Taiwan supply chain claims that an entry level Nexus device with the price tag of $100 is reportedly in work. The new device will be powered by a MediaTek chipset. Further, the report clears that this device will not be a replacement of existing Nexus device line up, but it will be a brand new entry in Nexus lineup. So we can expect two devices from LG and Google this year. One device will be a high-end Nexus 5 successor along with a cheaper, $100 Nexus smartphone.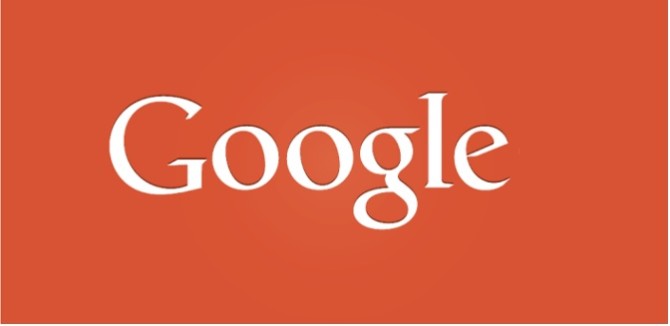 There is not any specifications or images leaked out from the source. But the report suggests that Google is launching this device to compete with HTC, Lenovo and Sony and others. We know that LG is the official manufacturer of Nexus devices from 2 years in a row.
According to some other reports, Google is also working on a Nexus 8 tablet too. And according to the same report, the production of the tablet will start in the month of July or August.
Google already announced the dates of this year I/O conference. The conference is scheduled for June 25 to 26. Google might release a new version of Android in this year I/O developers conference. Google also announced that it will sell the tickets for I/O via lottery.
So as the report came from a trusted source, we will see two different Nexus devices this year surely. We will also inform you the specifications, price and availability of smartphone as soon as possible.
So if these rumours will true then we are going to see entry level devices from Motorola and Google. As Motorola is not a Google company anymore, but still it is releasing devices with the latest software, like yesterday's rumour indicated an entry level device running on latest Android 4.4 kit kat operating system.
Recently, HTC also launched a MediaTek powered chipset in Indian market. The HTC Desire 210 is the latest addition in HTC's Desire lineup.  It has been announced at a price tag of Rs. 8700 in India. 
For More Stay tuned with   Intellect Digest India   and like us on   Facebook   or follow us on   Twitter  .
More related stories below: