Sennheiser is known brand among music enthusiasts. Why? Those who listen to music as a hobby and/or a passion know this brand's name and what it stands for. This German company sells a number of products in headphones and earphones category. Some of its acclaimed products include earphones made in collaboration with Adidas and Momentum series of headphones and earphones. We don't have either with us. Instead, what we have with us today is a product from its line of portable entertainment. This headphone is called HD2.20s. So, how good is the Sennheiser HD 2.20s for its price (by the way, they cost Rs 4,990)? Read on to find out.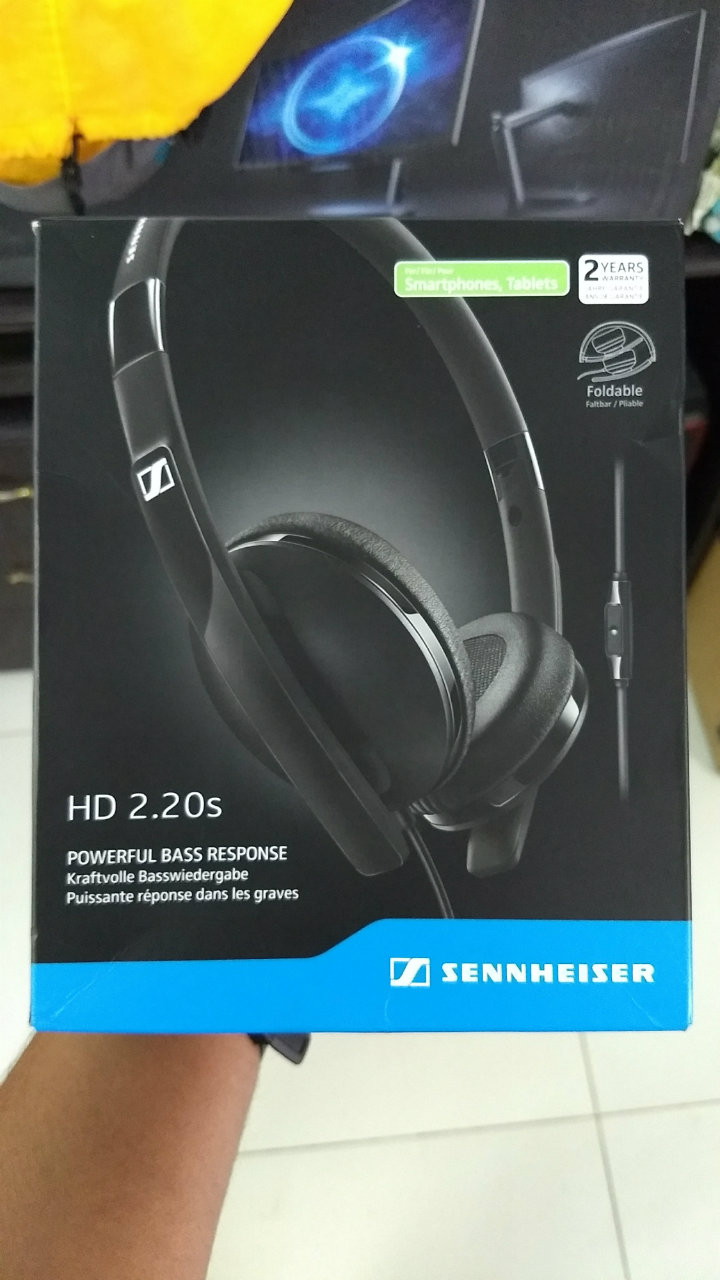 Sennheiser HD 2.20s Review
Design
As I mentioned earlier, the Sennheiser HD 2.20s come from the company's portable entertainment product lineup. This means that they not only have to look nice but also have some clever trick to show off their portability aspect. These headphones can be folded and that is a good thing somewhat. That somewhat bit is because of the build quality of these headphones.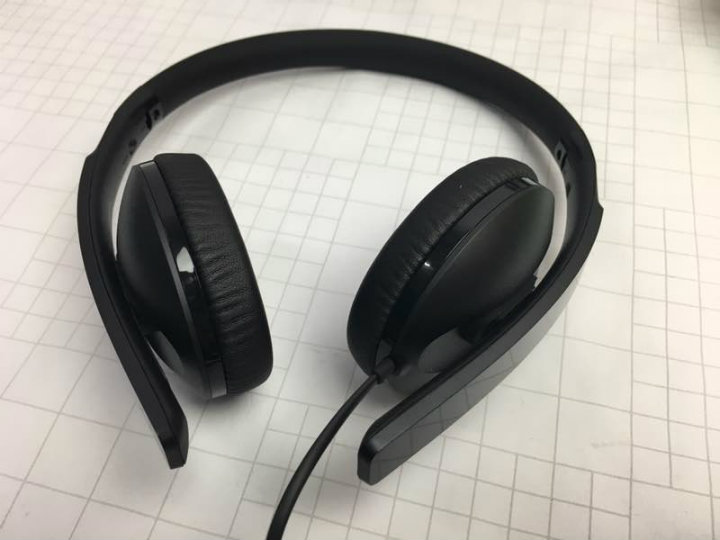 The HD 2.20s have a thin headband and feel great to look at and hold. However, incorporating hinges on the headband which make this pair portable also do not feel sturdy enough to handle daily grind. Also, since the Sennheiser HD2.20s sit on your ears instead of covering them, any wear and tear on them will upset you. Not only will the headphones look bad but they will feel downright ugly.
Design-wise, Sennheiser could have given these headphones better materials and developed them differently. As they stand, the Sennheiser HD 2.20s look premium but not sturdy. So, you will have to pay attention to how and where you keep them.
Ergonomics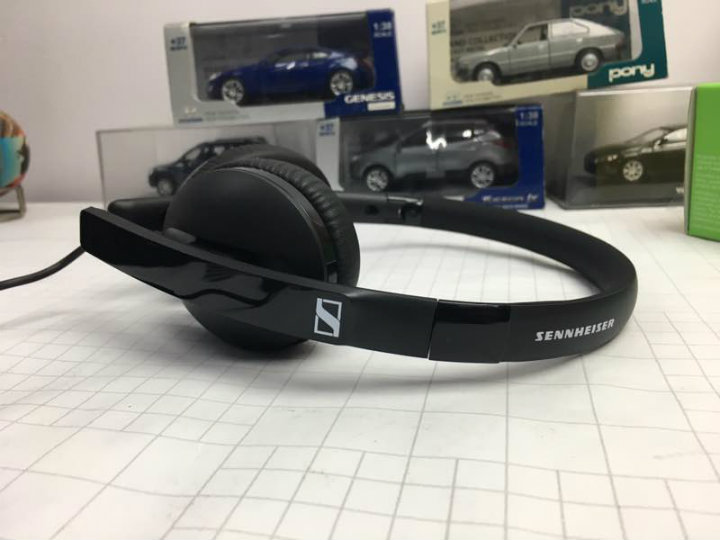 The Sennheiser HD 2.20s are marketed as a pair for an individual with semi-active lifestyle. This means such an individual will use them for maximum two-three hours at a stretch in one go. For that purpose, these headphones have good ergonomics. However, do take note of that thin headband. It is not wide but thick in certain wrong spots. Why? Compared to most headphones, these ones do not have a cushion on their headband. So, depending on your head's shape, they may feel something from somewhat comfortable to uncomfortable. I can take that bit but it is the next part which makes them not so good in this department.
The shape of earpieces and their placement on the ear is a matter of subjectivity. I have seldom found on-ear headphones to be as comfortable as the over-the-ear types. Your mileage may vary. These headphones have some of the better cushions that I have ever felt while using an on-ear pair of headphones. However, they are not as comfortable as the over-the-ear types in their price range. Like I said, your mileage may vary. Throughout the review, I was more interested to know how good they sounded? Read on to the next section to find out.
Sound Quality
Every headphone/earphone maker adds a unique sound signature to their products, depending on the product's target audience. Most of the Sennheiser HD 2,20s' target audience likes a headphone that has greater bass output than treble or mid tones. However, that is not because they want it but due to the fact that most of them have owned a pair in the past that had similar characteristics. However, most of these users will be upgrading to these headphones instead of picking them up as first-time users. For them, there is some bad news.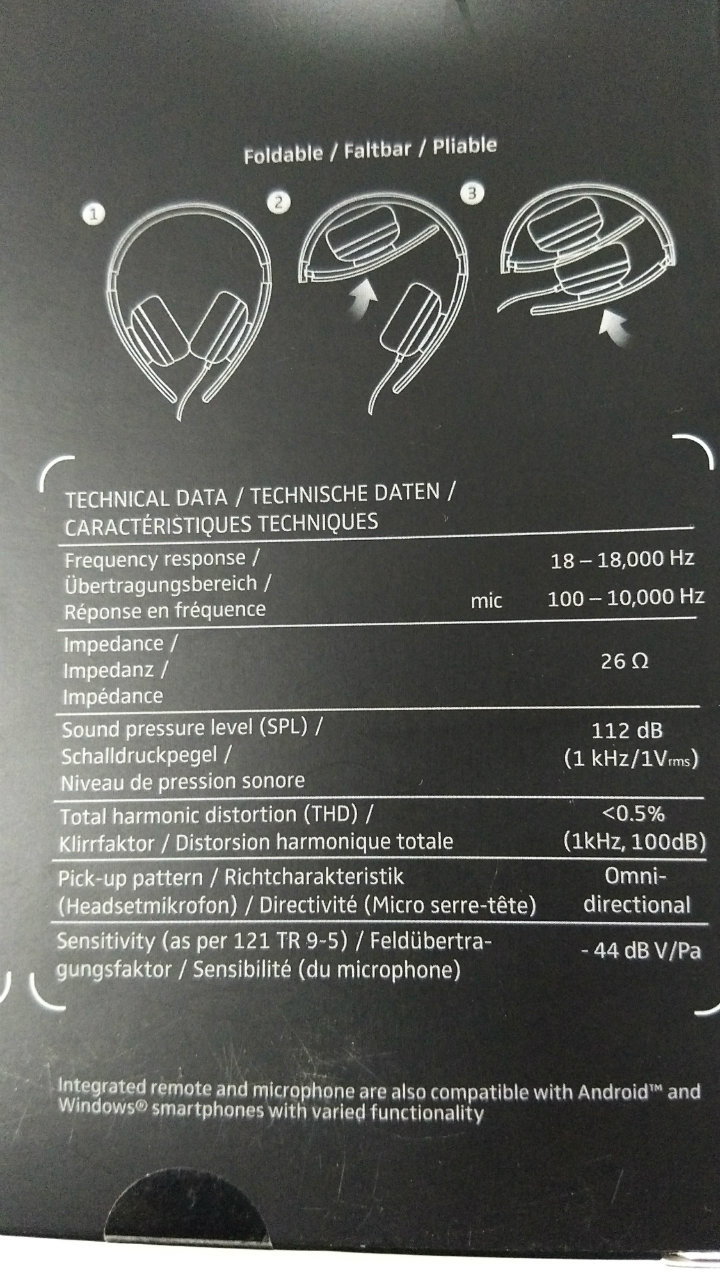 The Sennheiser HD 2.20s is an on-ear type pair of headphones. This means they are unable to create a seal around one's ears. This spells trouble in two ways. Firstly, since these headphones cannot create a seal around a user's ears, their sound clarity is not as great as you may think. So, unless you are using these headphones in a quiet or low-noise environment, don't expect to have a great aural experience. Therein also lies the second problem.
The second issue is their bass output is more than treble and mid tones. But their design interferes with this aspect as well. Because they are an on-ear pair, you need some bass-heavy songs. If you do not have such a playlist, you will not hear much of that bass as much as you will hear the mid tones. Just that it is more of a design fault than a sound tuning issue.
Value For Money
Now comes another important aspect of Sennheiser HD 2.20s to talk about. These headphones cost a cool Rs 4,990. For that amount of money, they claim to offer cool design, nice ergonomics, great sound with bias towards bass and an inline remote for use with smartphones. This last bit entails the use of a button on the inline remote to help you either answer or end a call. When listening to music, the same button can be used to pause or resume audio.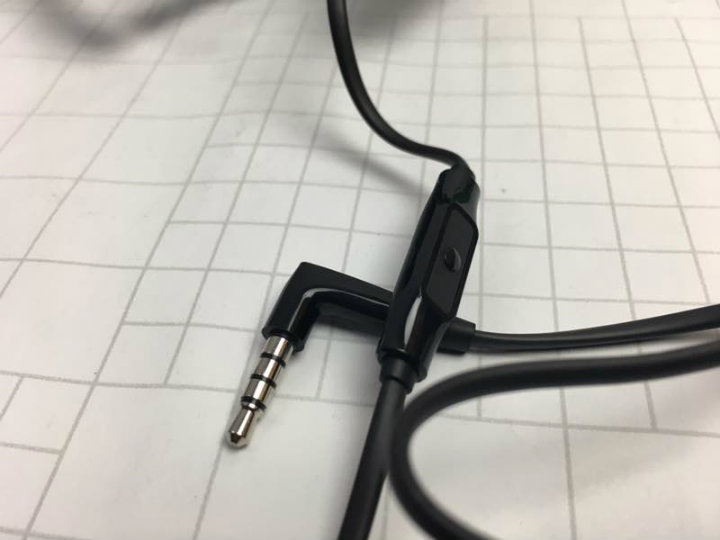 However, the omission of volume controls does feel bad somewhat. Every time I felt like changing the volume, I reached for the remote only to pause the song I was listening to. In the end, if you are going to offer inline remote on your pair of headphones, please add volume controls too. This will reduce a user's need to pull out his/her phone to increase/decrease volume as per need.
To sum it all up, I thought of making my wife use these headphones and share her views. This is what she said, "The headphones sound fairly nice and look good too. But their sound quality is only worth Rs 2,000." When I told her the price of this pair, she thought I was joking with her. I don't know what more can I say in this regard.
Sennheiser HD 2.20s Review: Conclusion
I am a fan of Sennheiser products as such, having used the OCX 685i Sports earphones in the past. So, whenever I hear about a new Sennheiser product, I expect it to be having that delicate balance between bass, mid tones and treble that many others are simply missing. I simply cannot hold the HD 2.20s to the same high standard. All of the faults this pair has boil down to the design of these headphones. Sennheiser should have paid more attention to these headphones' design as that affects almost every aspect of this good-looking pair.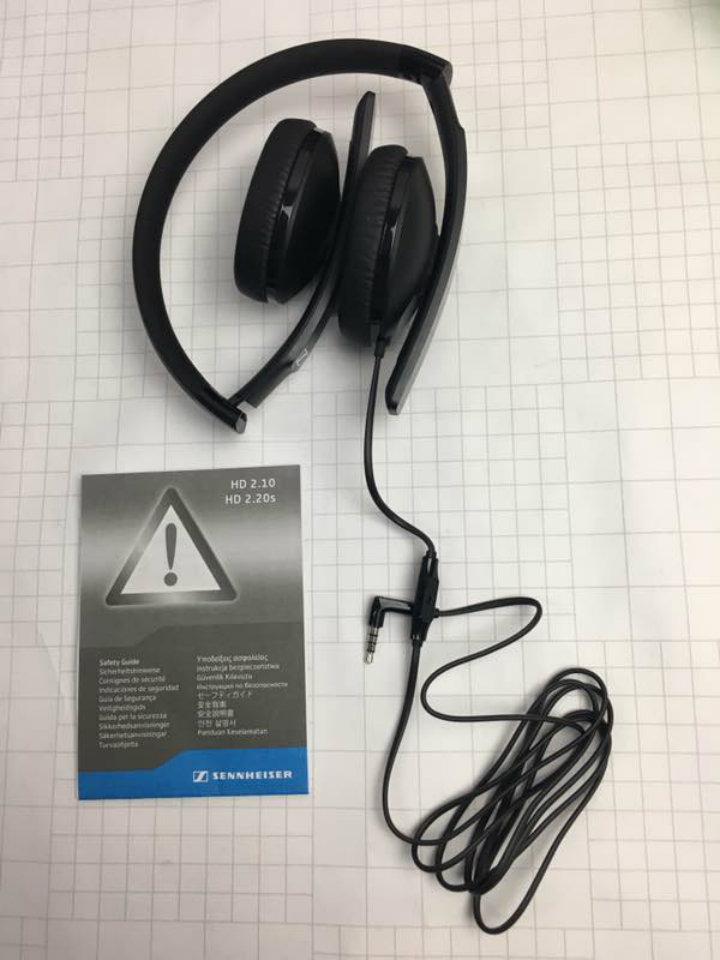 If I need to rate these headphones, I will rate them good in terms of design, fair in ergonomics, and low on both sound quality and value for money aspects. As such, I cannot recommend the Sennheiser HD 2.20s to you. However, if you still wish to buy them, do give them a trial first. For others, save your money and don't invest in these.
More related stories below: