MS Office Suite
The ultimate productivity tool for all Windows device users is the in-built MS Office Suite. Users can carry office in their pocket and work anywhere they want to. Should someone need to work and edit a presentation quickly, PowerPoint in the MS Office Suite can help them make the changes. Furthermore, if anyone needs to complete their assignment urgently, MS Word comes to the rescue. To succeed in the highly competitive business world and achieve more, MS Office Suite on a windows phone is the tool that one needs.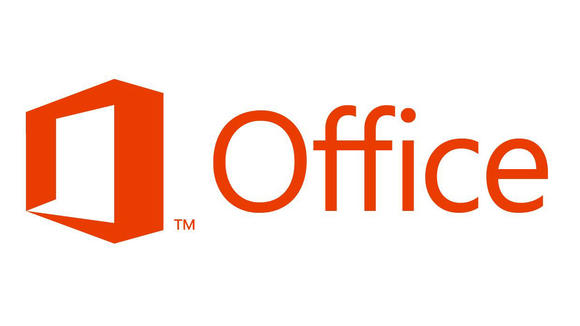 Skype
Skype on Windows phone is an effective way to save time and bridge the distance. Be it getting in touch with someone abroad or conducting a virtual face-to-face meeting, Skype makes it happen. And with the wide display of a windows phone, Skype calling becomes a simulating experience.
Both the above-mentioned Microsoft services come pre-loaded with the Lumia 535. The device's 5" display and 5 MP front cam allows including more people in a Skype meeting and makes it easier to edit PPTs, documents, and excel sheets.
Lumia 535 has in-built 8 GB memory and is powered by a 1.2 Ghz quad-core processor and a strong 1905 mAh replaceable battery.
Do participate in our #AchieveMore contest here.
More related stories below: