Spotify free and Premium users can now customize their playlist art and description. You can click a photo or choose one from their gallery. Read more to find How To Customise Spotify Playlist Cover Pictures on Mobile App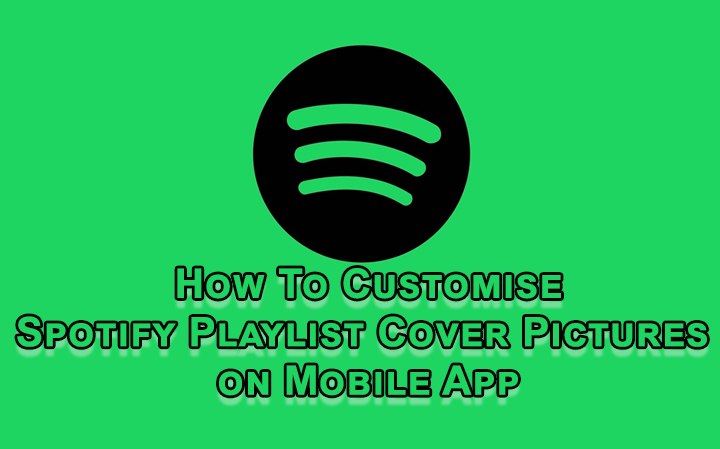 Now, you can customize playlist art and description on the Spotify mobile app. Previously, this option was limited to the Spotify desktop app.
According to Spotify, the 'highly requested feature' will is now rolling out to both Android and iOS devices. It can be used by Spotify free and premium users.
The default album art picture on Spotify is usually a collage of the album art of the first four songs from your playlist. Here's how to customize it:
How To Customise Spotify Playlist Cover Pictures on Mobile App
Open the playlist you've created
Now, click on the three dots to open its menu
Next, click on Edit playlist
Then, click on the default album art picture or tap on Change image
Now, you'll get the option of either clicking a photo or choosing a photo from your gallery
Next, click on Use photo and write a description in the Add description box below the photo
Then, click on Save
That's it!
Also read: How To Find Your Spotify Wrapped 2020 With Most Listened Tracks
Conclusion
Spotify has been adding multiple new features to attract new users. This includes the addition of video for popular podcasts like the Joe Rogan Experience.
The music streaming platform is tipped to be working on a 'trim silence' feature that will allow users to skip pauses in podcasts.
Additionally, Spotify is also said to be working on adding support for local music playback. Android users might soon be able to turn on the new 'Show device files' option that will show all saved audio files.
Also read: How To Make WhatsApp Video Calls From Your Laptop Or PC
We hope the above-mentioned article was helpful. Let us know in the comments section below,
More related stories below: